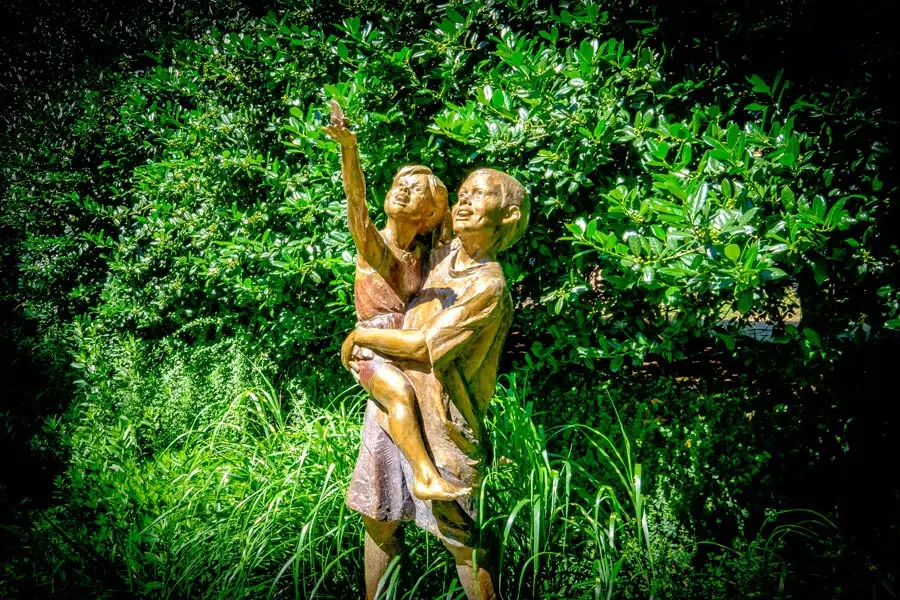 Parks Programs
Our community is built by your support. Participate in one of our many programs today!
Keep Grapevine Beautiful
Keep Grapevine Beautiful (KGVB) is a nonprofit organization dedicated to our preservation and enhancement of our local, natural environment by…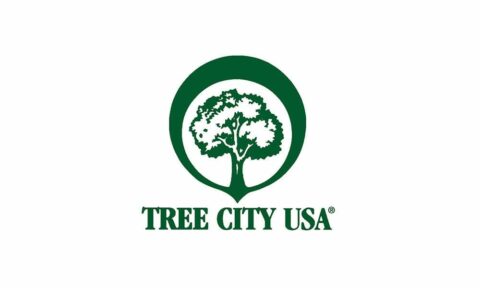 Tree City USA Member
The year, 2018, marked the 32nd year of TREE CITY USA certification for Grapevine, as awarded by…
Grapevine Garden Club
The Grapevine Garden Club – organized in 1932, and the Texas Garden Club of the Year in 2011, 2014, and 2015. We are one of the largest…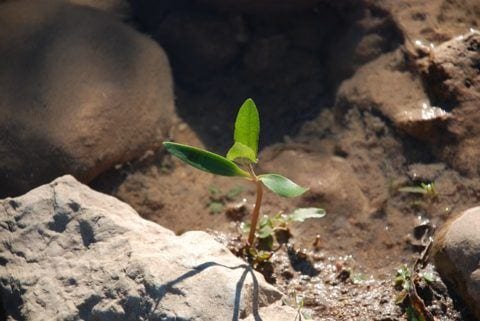 Living Legacy Program
The City of Grapevine's Living Legacy Program has been designed to promote the recognition of individuals or organizations through…
Photography and Videography in Grapevine Parks
All  professional photography (wedding, engagement, family groups, prom, print ads, commercials, television/film videos etc.) in our parks, lake parks, and trails requires a contract, prepayment of $50 per hour for still photography and $100 for videography (one-hour minimum). Please contact Sheila Rich to schedule.