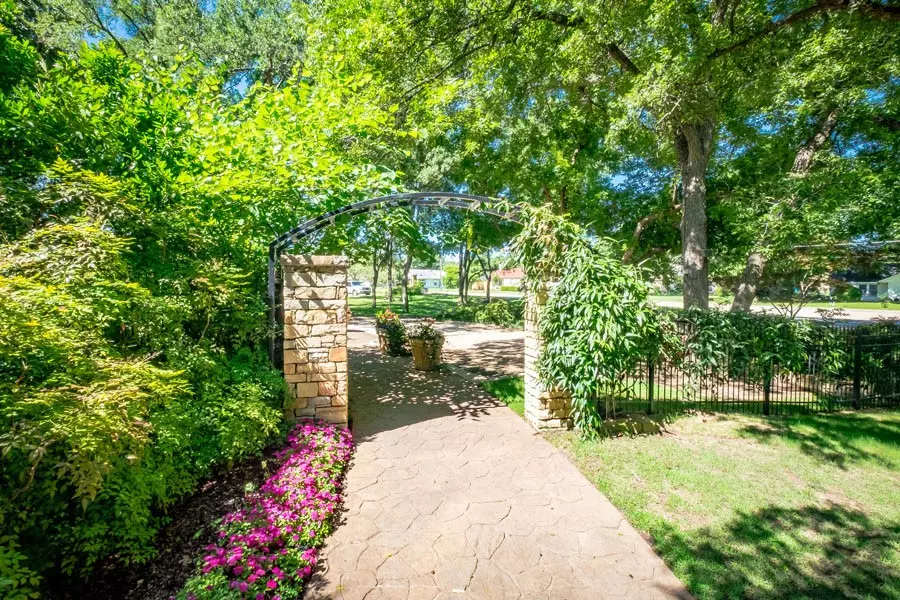 Grapevine Botanical Gardens at Heritage Park
Our award-winning Botanical Gardens are a wonderful place to spend time with your family or take a peaceful stroll and unwind after a busy day. The gardens' colors and ambiance change with every season so there is always something new to see and enjoy. Of course, the gardens are a wonderful place for romance – whether you're proposing, taking engagement photos, or getting married – but they also provide wonderful backdrops for family photos, senior portraits, and other picture-worthy moments. For those who would like to learn about gardening and nature, we also offer docent-led tours, school field trips, and horticultural classes at our greenhouse. Never overwhelming, always inspiring, you never know what you'll discover when you visit the Botanical Gardens!
For more information on weddings at the gardens please go here.
Schedule a Tour
Interested in a guided tour of the Botanical Gardens? Docent-led tours are offered weekdays, 10:30am-3:30pm, for children and adults.
To schedule a tour, simply complete this form and return it to gardentours@grapevinetexas.gov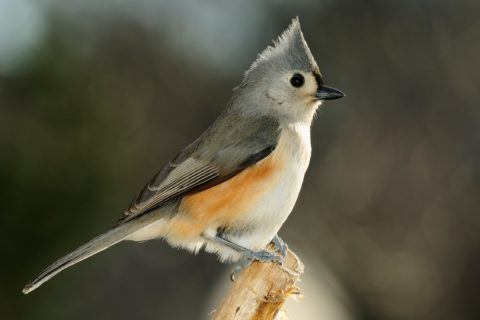 Backyard Birding 101
Are you curious about local birds? Would you like to attract them to your yard? Join us on January 22nd for an introductory class on birding with Karen Rice, a member of the Grapevine Garden Club and Fort Worth Audubon Society. Karen will share tips for identifying birds in our area, attracting them to our yards, adjusting binoculars, finding local birding spots, and more. Register here!
It's Time to Prune!
Late winter is THE time to prune! On February 11th, join us to learn all the right techniques for properly pruning and maintaining your trees, shrubs, and perennials. Led by Toni Moorhead, a Texas Certified Landscape Professional and Tarrant County Master Gardener, this class will help you get your garden ready for spring growth and blooms! Register here!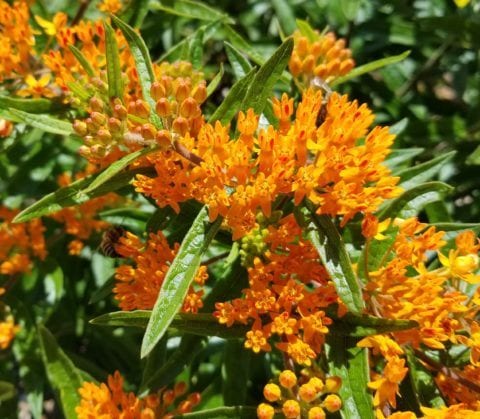 Perfect Perennials for North Texas
If you're looking for the right plants to make your home landscape beautiful, hardy, and low-maintenance, don't miss this class on April 16th! Master Gardener and local landscape professional Toni Moorhead will give you the information and guidance you need to make your gardens more lovely, resilient, and fuss-free. Register here!