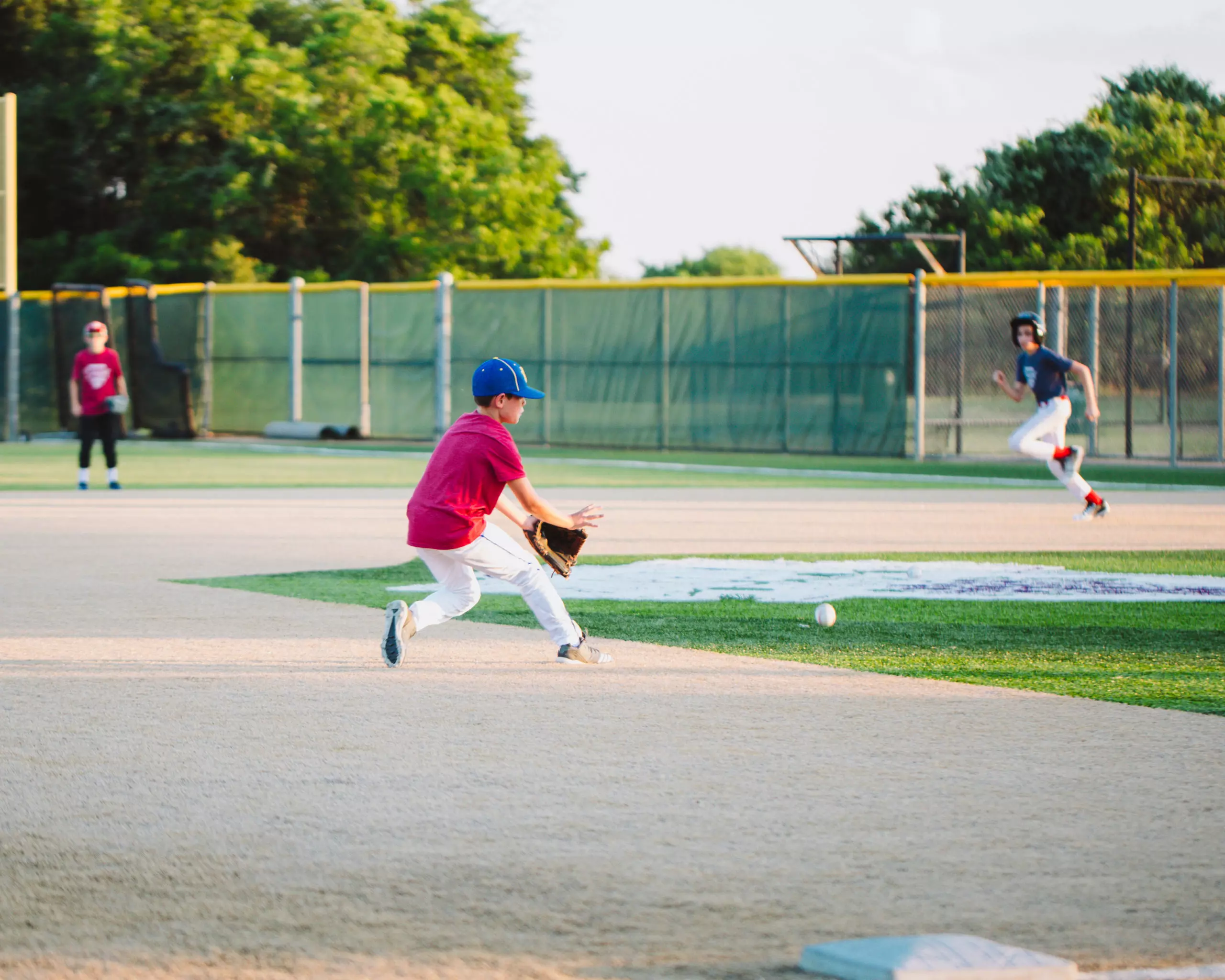 Youth Athletics
Looking for recreational activities or special sporting events for your child? Grapevine is home to the best youth sports programs around. Find and register for yours today!
Rainout Hotline: 817.410.3475
Youth Athletics
We've proudly offered Youth Baseball and Softball in Grapevine for over 40 years. Find and register for leagues, today!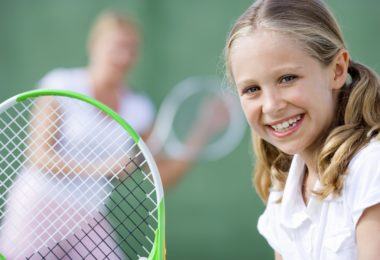 Grapevine's tennis classes are held weekly on Tuesdays – Thursdays and Saturdays for all skill levels!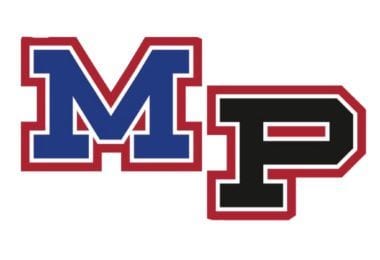 Join Mustang Panther Sports for youth Football, Flag Football, Lacrosse, Wrestling, and Cheerleading. For more information, visit MustangPantherSports.org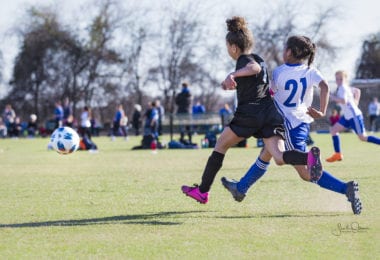 Grapevine Southlake Soceer Association invites you to play soccer! For more information, visit GSSAsoccer.org
The City of Grapevine has teamed up with Fieldhouse USA for youth basketball and volleyball. For more information, visit Grapevine.FieldhouseUSA.com
close
Go Grapevine Magazine | Summer 2022