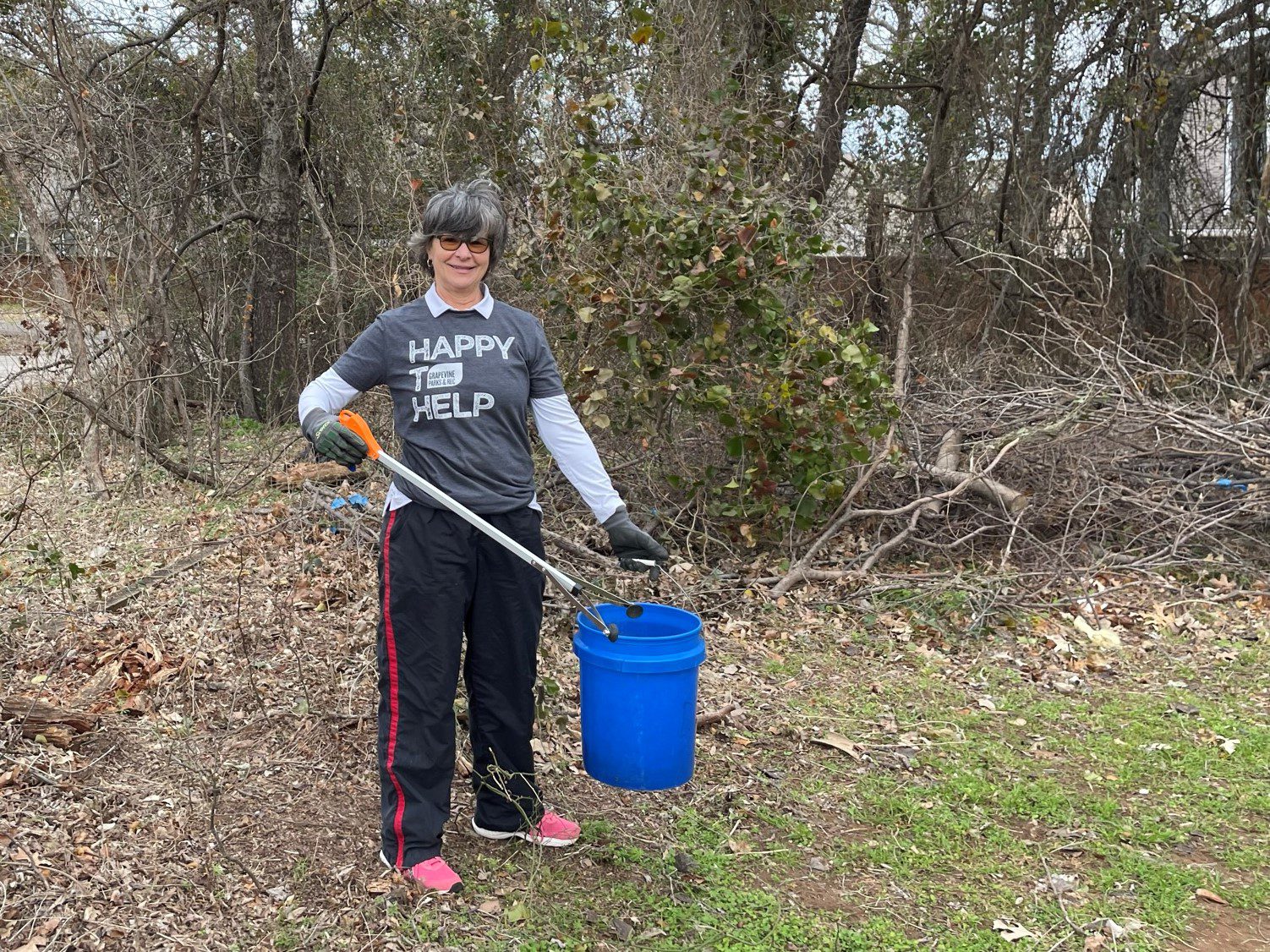 Happy to Help Saturday
Happy to Help Saturday is the fourth Saturday of most months. We will work in green spaces and parks throughout the community to improve the appearance of these important spaces. We hope you'll join us!!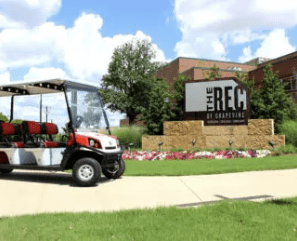 Take Action Long Term
Discover rewarding ongoing opportunities that have a big impact. Please note: some volunteer opportunities are on hold due to COVID-19 restrictions; however, if you see an area of interest let us know! We are anxious to have you involved as soon as possible.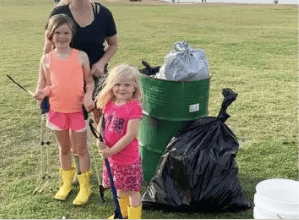 Adopt-An-Area
Join families, businesses and groups in helping maintain the beauty of our City by adopting a roadway or park