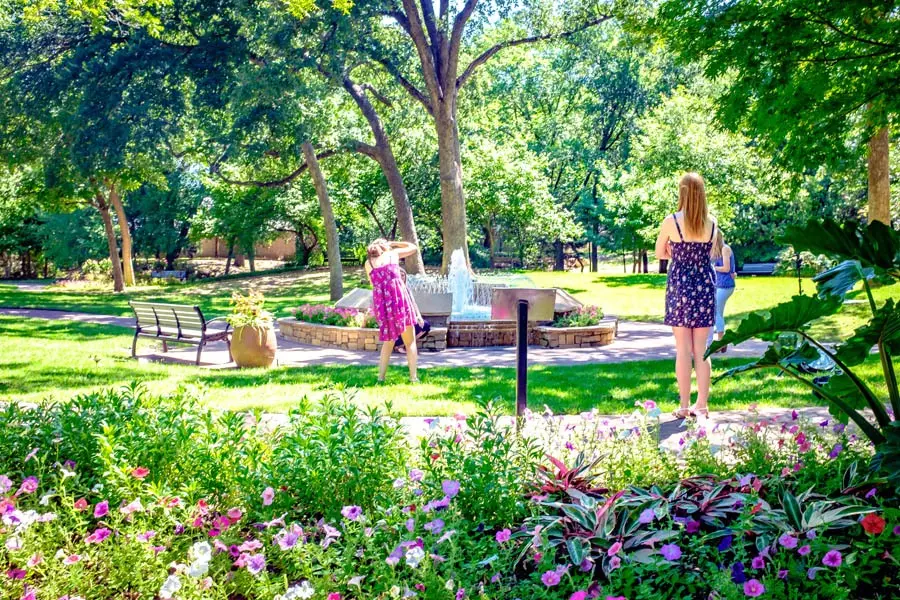 Grapevine Parks and Recreation Policies and Permits
Learn more about the policies for our many Parks and Aquatic facilities.
Grapevine Parks and Recreation Policies and Permits
Special Event Permits
The purpose of the Special Event Permit application is to protect the public and ensure you have a safe and successful event. Applicants seeking a Special Event Permit must submit a complete Special Event Permit application no less than 60 days prior to the event date to allow time for review and to complete any required adjustments to your application as requested by the City. Incomplete applications and applications received less than 60 days prior to the event date may be subject to denial.
A $125 non-refundable Special Event Permit application fee is required at the time of submission, and a $500 event fee due prior to the event permit number being issued. Additional permits and/or fees may be required depending on location, need for additional City staff, trash clean up, facility rental, or temporary restrooms among other requirements.
Applications can be completed via the application button below. Within the application process you will be required to upload a site map and proof of insurance. In addition to the City of Grapevine permit application, if your event location is at a City of Grapevine Lake Park, an Army Corps of Engineers permit is also required. For additional information on their process, please contact the Army Corps of Engineers at 817.865.2600.
For further information regarding the City of Grapevine special permit application, please contact administration at 817.410.3122.
For Additional Information



For further information regarding city park pavilions, lake park pavilions, the Bessie Mitchell House, The REC rentals, or aquatic facility rentals please contact us at 817.410.3455.
Photography
Reservations of facilities have priority use. For reservations in City Parks and Lake Parks, call 817.410.3470. For reservations at The REC of Grapevine, call 817.410.3450.