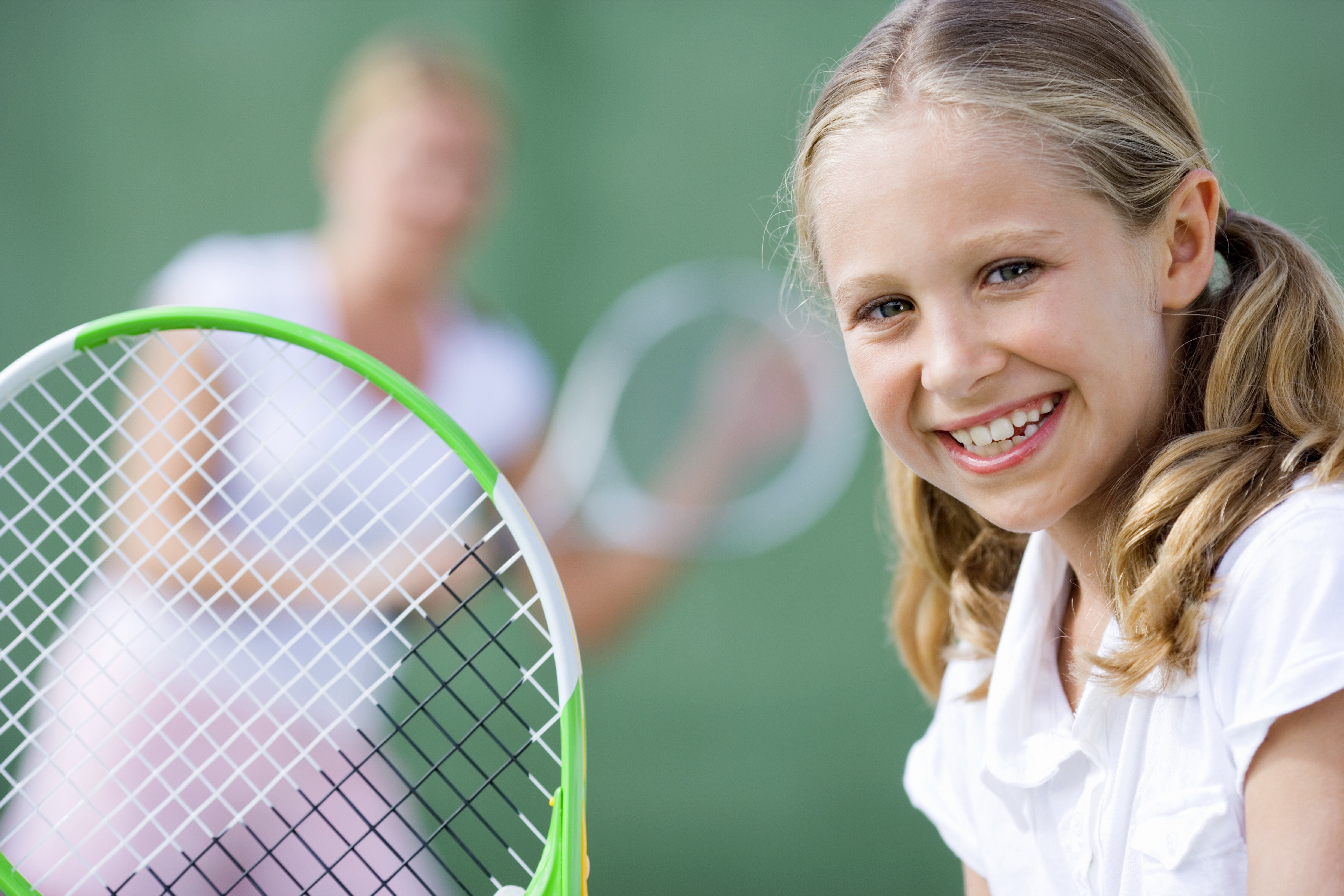 Youth Tennis Summer Camps
Grapevine offers tennis classes and
tournaments for all ages and levels.
Classes take place at Dove Park Tennis Courts, 1509 Hood Ln. Students need to bring a racquet and an unopened can of tennis balls to the first day of camp.
If interested in tennis lessons, contact Austin Wynne at 214.668.1619
Register for classes and camps HERE
Table Description
YOUTH SUMMER TENNIS CAMP SESSIONS
SESSION
11
12
13
14
15
16
17
18
19
20
DATES
June 3-6
June 10-13
June 17-20
June 24-27
July 8-11
July 15-18
July 22-25
July 29- August 1
August 5-8
August 12-15
---
Summer Tennis Camps can be bundled for price discounts. The summer camp bundle is an all inclusive package for all summer weekly classes. Weekly camps run Monday through Thursday.
TENNIS SUMMER CAMP BUNDLE
Code: 710360-06
Camp Fee: $600/person
TENNIS & SWIM SUMMER CAMP BUNDLE
Code: 710361-06
Camp Fee: $450/person
***NOTE: Any rainouts will be made up on Friday.
---
Table Description
YOUTH SUMMER TENNIS CAMPS
CAMP
DAYS
TIME
AGE
CODE
FEE
CAMP INFO
PEE WEE
Monday-Thursday
10:00 - 10:25 am
4 - 6 years old
703950
$41
Designed to create hand/eye coordination while learning basic techniques
JUNIOR BEGINNER
Monday-Thursday
10:30 - 11:45 am
6 - 15 years old
703951
$84
Designed to teach all basic strokes in a fun, easy-to-learn manner
JUNIOR BEGINNER TENNIS & SWIM
Monday-Thursday
10:30 - 1:25 pm
6 - 15 years old
703952
$120
Includes on and a half hours tennis istruction, a half hour lunch and one hour at Dove pool. Bring a sack lunch and swimsuit each day
JUNIOR ADVANCED BEGINNER / INTERMEDIATE
Monday-Thursday
8:30 - 9:55 am
6 - 15 years old
703953
$84
Designed for students with prior instruction. Technique and strategy will be stressed.
TOURNAMENT TOUGH
Monday-Thursday
8:30 - 9:55 am
8 - 18 years old
703957
$84
Junior Varsity / Varsity Level Players
TNT SELECT
Tuesday, Wednesday & Thursday only
1:00 - 2:30 pm
12 - 18 years old
703960
$63
Varsity Level Players / Qualified Players