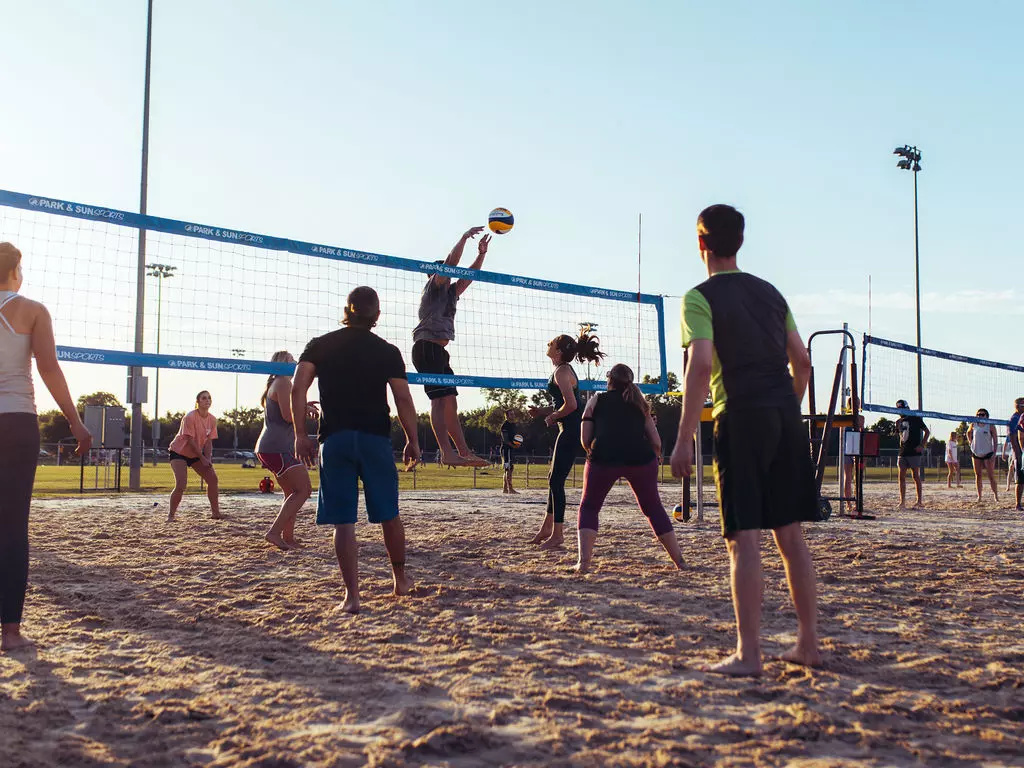 Grapevine Athletics
Thank you for choosing the City of Grapevine Parks and Recreation for your Athletics Home. The City of Grapevine offers athletic leagues for both adult and youth. We invite you to take a look at the different programs we offer and we are excited that you have chosen the City of Grapevine.
Grapevine Athletics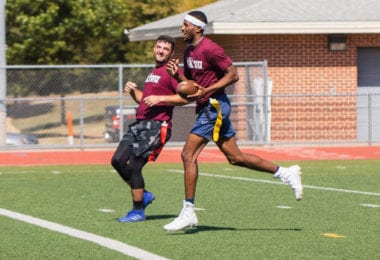 Grapevine provides various adult leagues ranging from recreation to competitive divisions.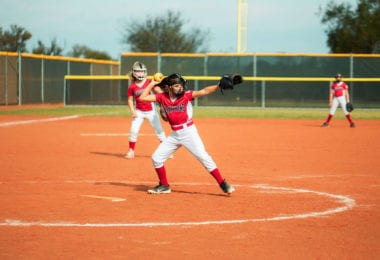 Grapevine offers recreational youth baseball and softball programs for the community.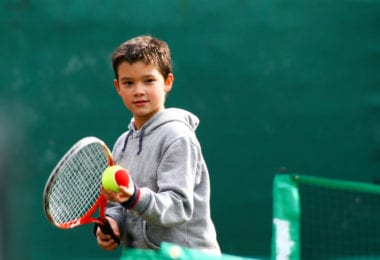 Grapevine offers tennis classes, camps, and tournaments for all ages and skill levels.
IMPORTANT ATHLETICS CONTACTS
close
Go Grapevine Magazine | Summer 2022