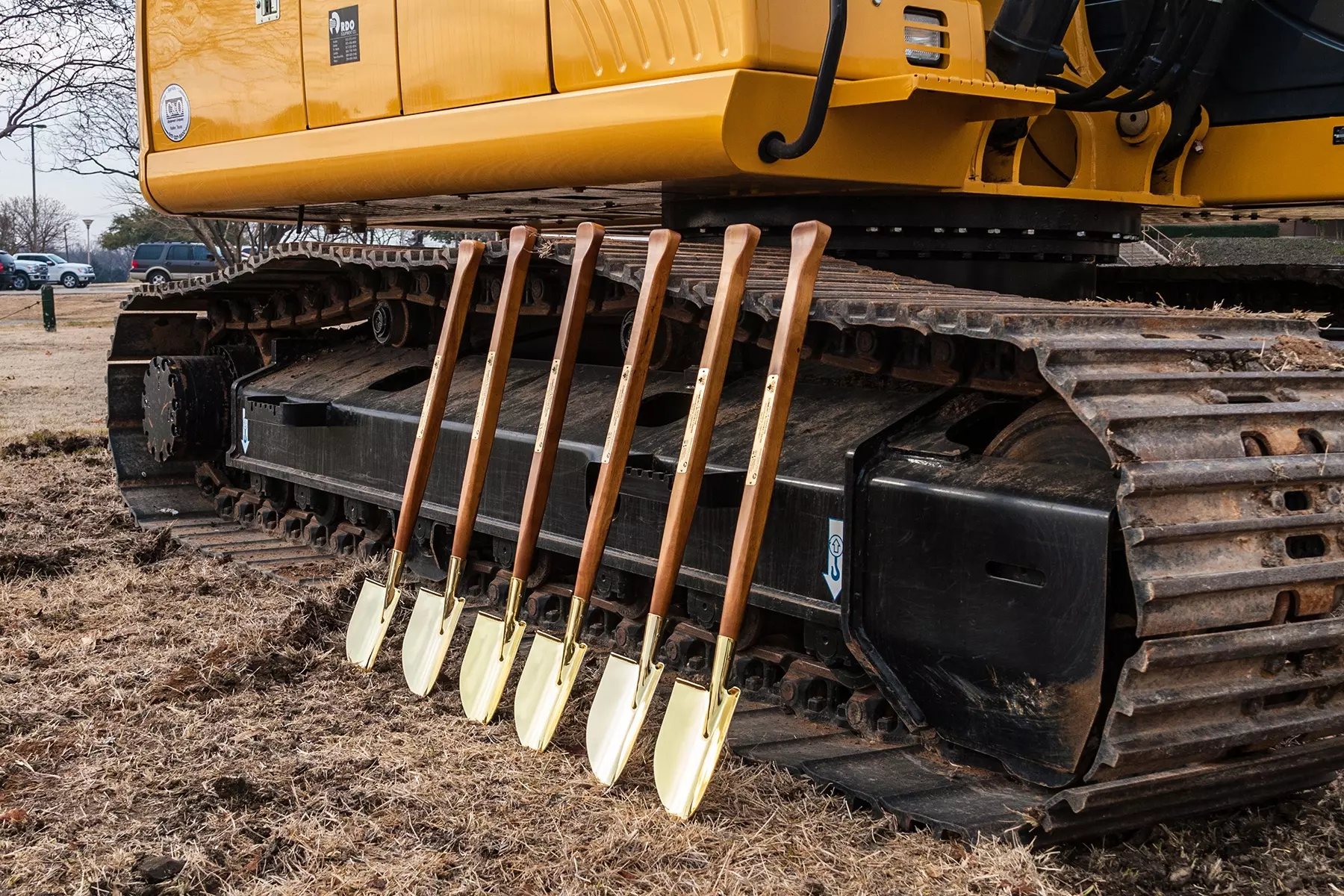 Park Development
Grapevine Parks and Recreation is dedicated to furthering park development in our community. With the enhancement and development of parks.
Park Development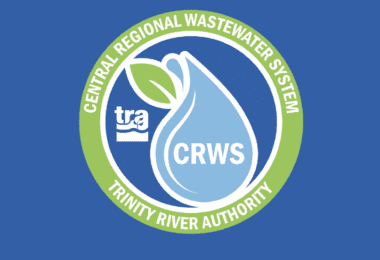 Thalle Construction Company, Inc. has been contracted by the Trinity River Authority of Texas to construct the Bear Creek Interceptor Segment 09BC-1, Phase 2 Project for the Central Regional Wastewater System. Construction will soon be in progress near your neighborhood. 
A new neighborhood park will be developed at the former Fire Station #2 site (2801 Panhandle Drive). Stay tuned for more information on community input meetings.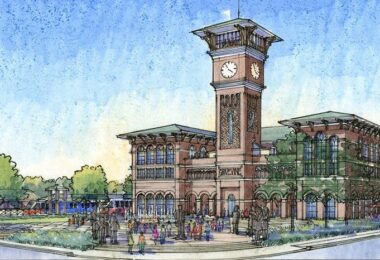 The project will incorporate alterations and enhancements to the Dallas Road corridor to facilitate pedestrian, bicycle and vehicular access to the new Grapevine Main Street TEXRail station.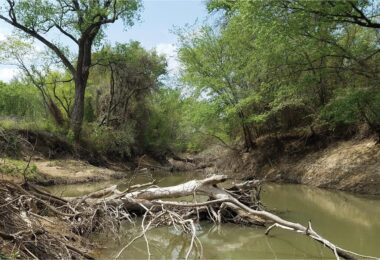 Denton Creek stabilization and park creation is a major step forward in increasing water quality and public education.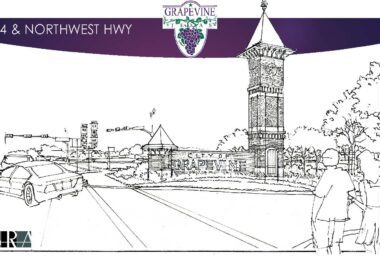 This supplemental landscaping will enhance the look of Grapevine upon entering the City.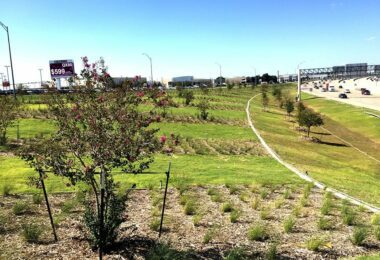 The purpose of the TXDOT Green Ribbon Program is to improve the visual character of highway corridors and minimize the negative impacts of air pollution through planting of trees and shrubs.