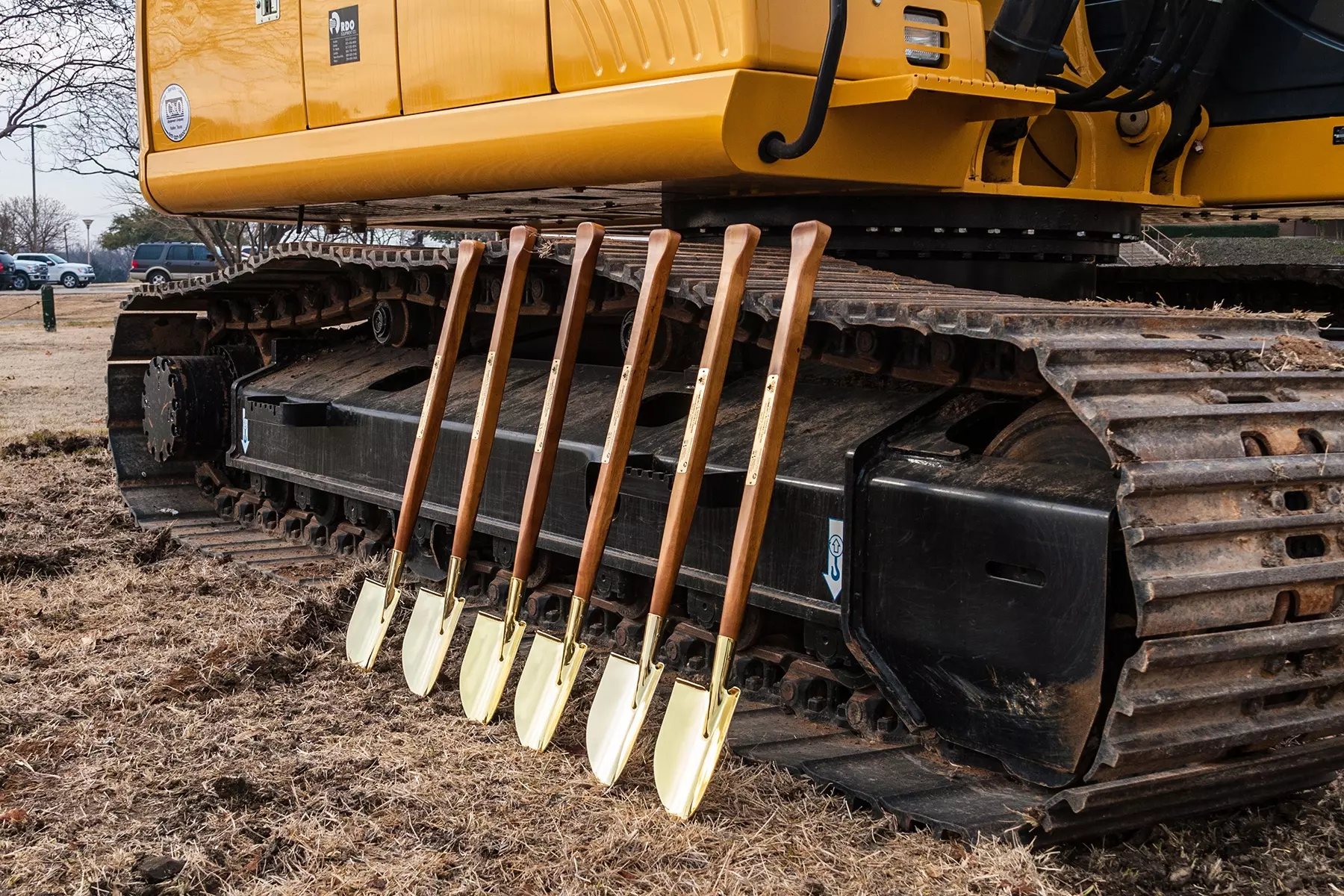 Park Development
Grapevine Parks and Recreation is dedicated to furthering park development in our community. With the enhancement and development of parks.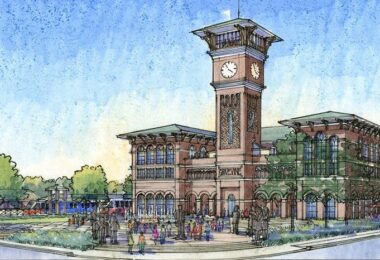 The project will incorporate alterations and enhancements to the Dallas Road corridor to facilitate pedestrian, bicycle and vehicular access to the new Grapevine Main Street TEXRail station.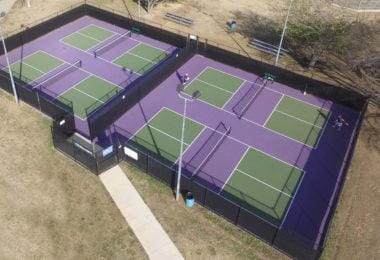 This project will consist of an installation of four dedicated pickleball courts at Dove Park.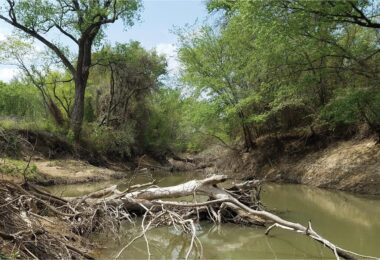 Denton Creek stabilization and park creation is a major step forward in increasing water quality and public education.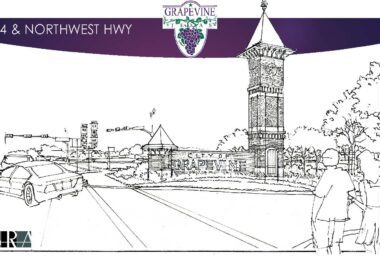 This supplemental landscaping will enhance the look of Grapevine upon entering the City.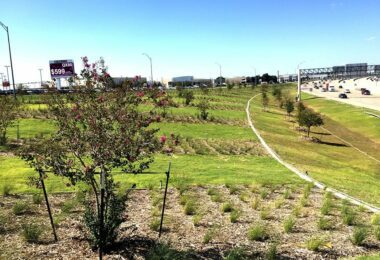 The purpose of the TXDOT Green Ribbon Program is to improve the visual character of highway corridors and minimize the negative impacts of air pollution through planting of trees and shrubs.