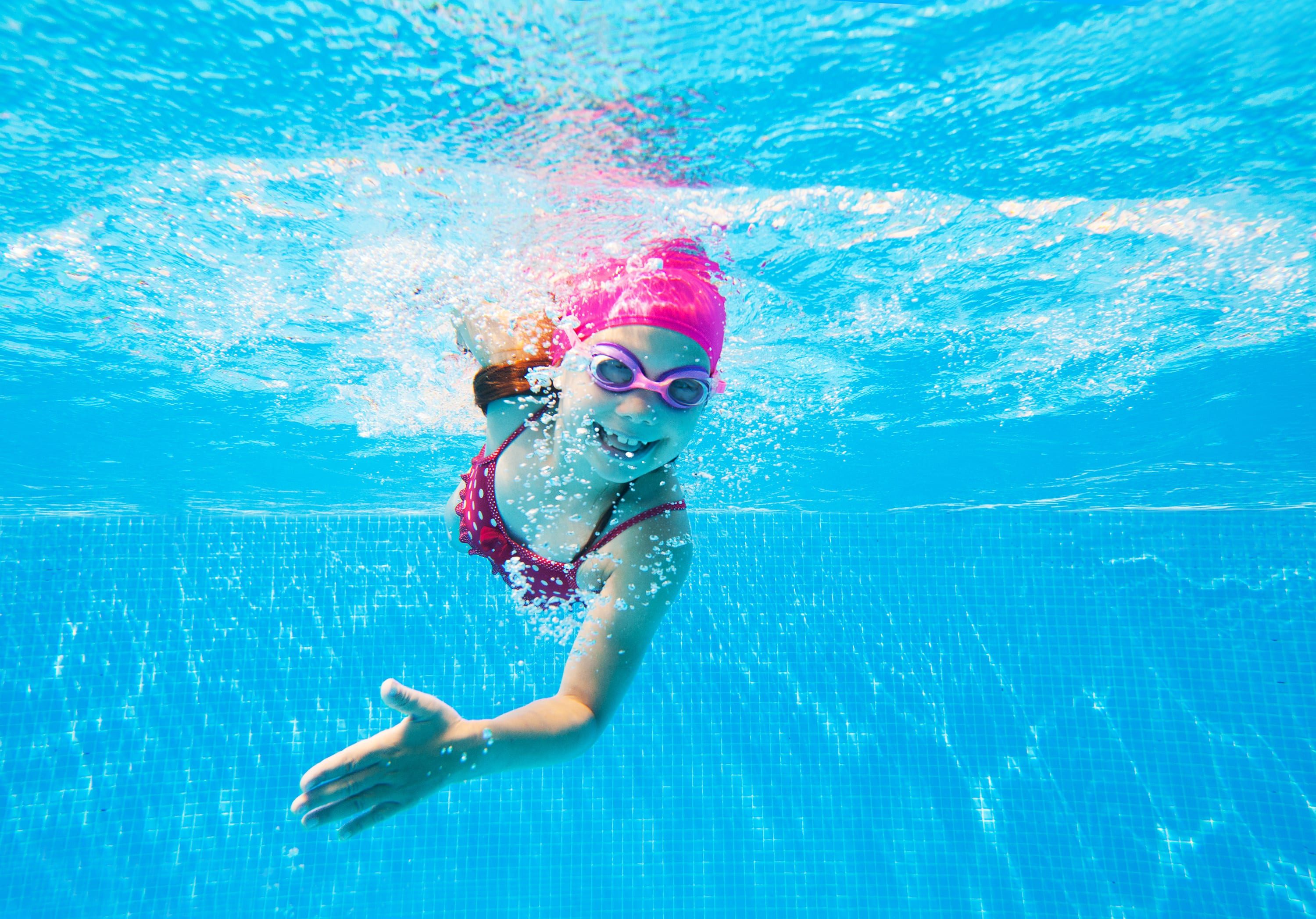 Grapevine Aquatics
Grapevine Aquatics offers many fun family opportunities throughout our community!
Grapevine Aquatics offers fun family opportunities! We offer swim lessons for all ages and ability levels, birthday parties, after-hour private pool parties, and multiple special events throughout the year. Come splash it up with Grapevine Aquatics, our award winning facilities and staff are ready to make your time a memorable one!
 2019 Season Pass Pricing (Dove Waterpark & Pleasant Glade Pool):
Individual Seasonal Pass:   $55.00 (Resident)      $105.00 (Non-Resident)
Family Seasonal Pass (Max of 6):       $105.00 (Resident)      $210.00 (Non-Resident)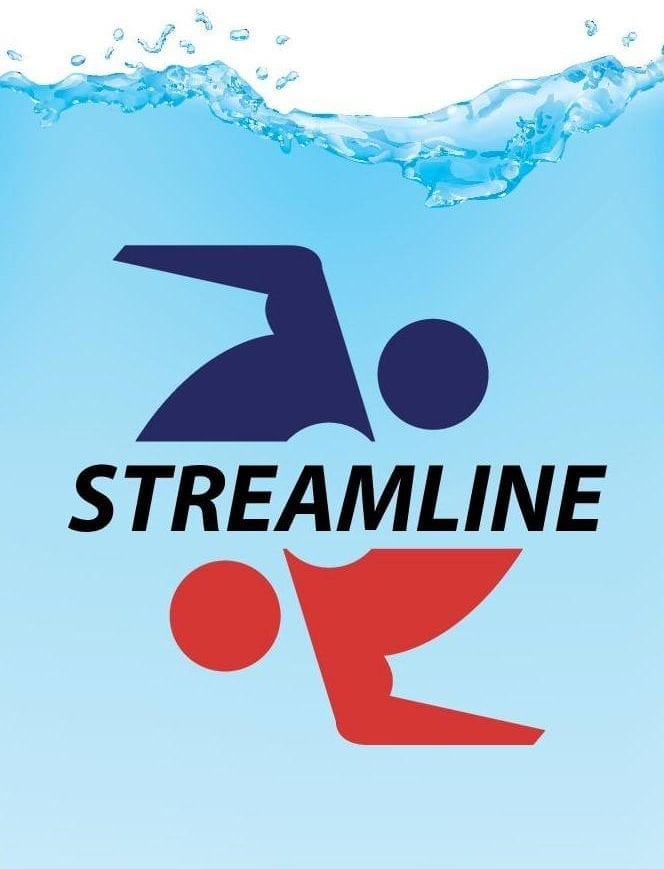 Get your swimmer ready for the start of the next season and sign up for the Streamline Swim Camp! Participants strokes will be evaluated by four video stations for visual learning and the full day campers will be visited by Olympic Champion, Ryan Berube!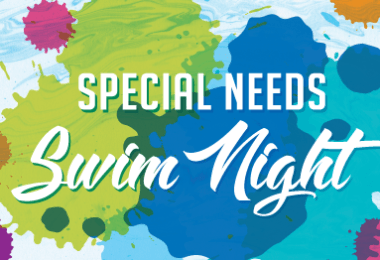 Children with special needs, their caregivers and families are invited to a fun filled night at the acquatic center. Enjoy the lazy river, race down the slides or take a swim in the pool.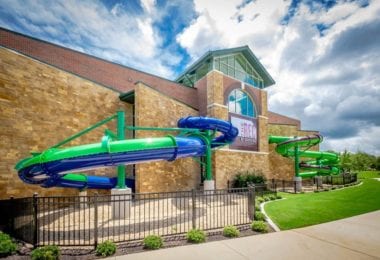 In need of a fun and exciting venue to rent for your next party or event? Come explore our many options offered through Grapevine Aquatics.
Table Description

| Aquatics Contacts | Role | Phone Number | Email |
| --- | --- | --- | --- |
| Hunter Hardeman | Aquatic Supervisor | 817.410.3467 | hhardeman@grapevinetexas.gov |
| Kurt Hardin | Recreation Maintenence Supervisor | 817.410.3918 | khardin@grapevinetexas.gov​ |
| Emily Marecle | Aquatic Operations Coordinator | 817.410.3471 | emarecle@grapevinetexas.gov |
| Blake Benavides | Aquatic LTS/ Events Coordinator | 817.410.3489 | bbenavides@grapevinetexas.gov |
| | Inclement Weather Hotline | 817.410.3478 | |
| | LTS Office | 817.410.3461 | |