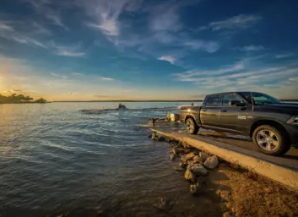 Current Boat Ramp Opening & Closures
To view the most up-to-date openings and closures of boat ramps on Grapevine Lake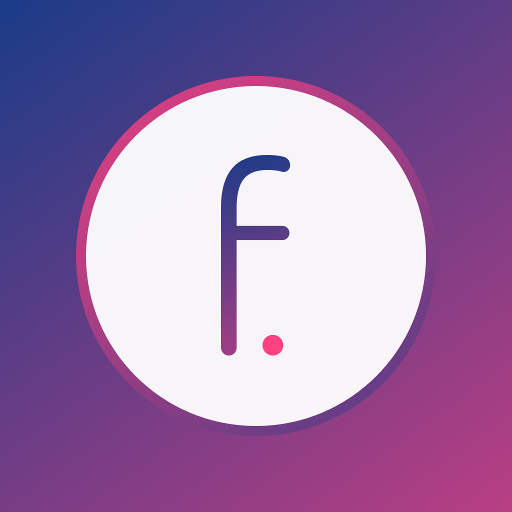 Flowbird App
Easy-to-use app will find your location at a boat ramp or Lake Park - Even renew your Annual Pass!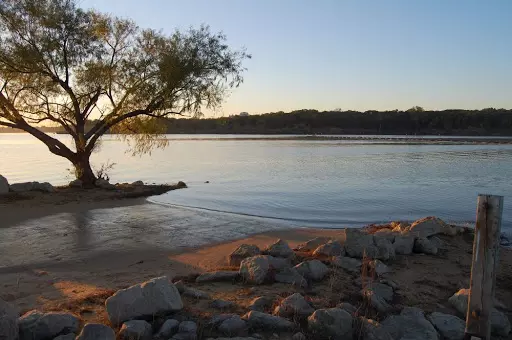 Grapevine Lake Boat Ramps
Curious of all the locations of boat ramps on Grapevine Lake?
Need to update or check in on an Annual Pass?
Click here to complete the form – our Lake Parks staff will be sure to get back to you! Thank you!