Adopt-An-Area
Adopt-An-Area
Who doesn't want a more pristine and environmentally healthy community? The Adopt-An-Area Program allows civic organizations, businesses, families, and individuals to "adopt" an area for the purpose of controlling and reducing litter, which makes the community more beautiful.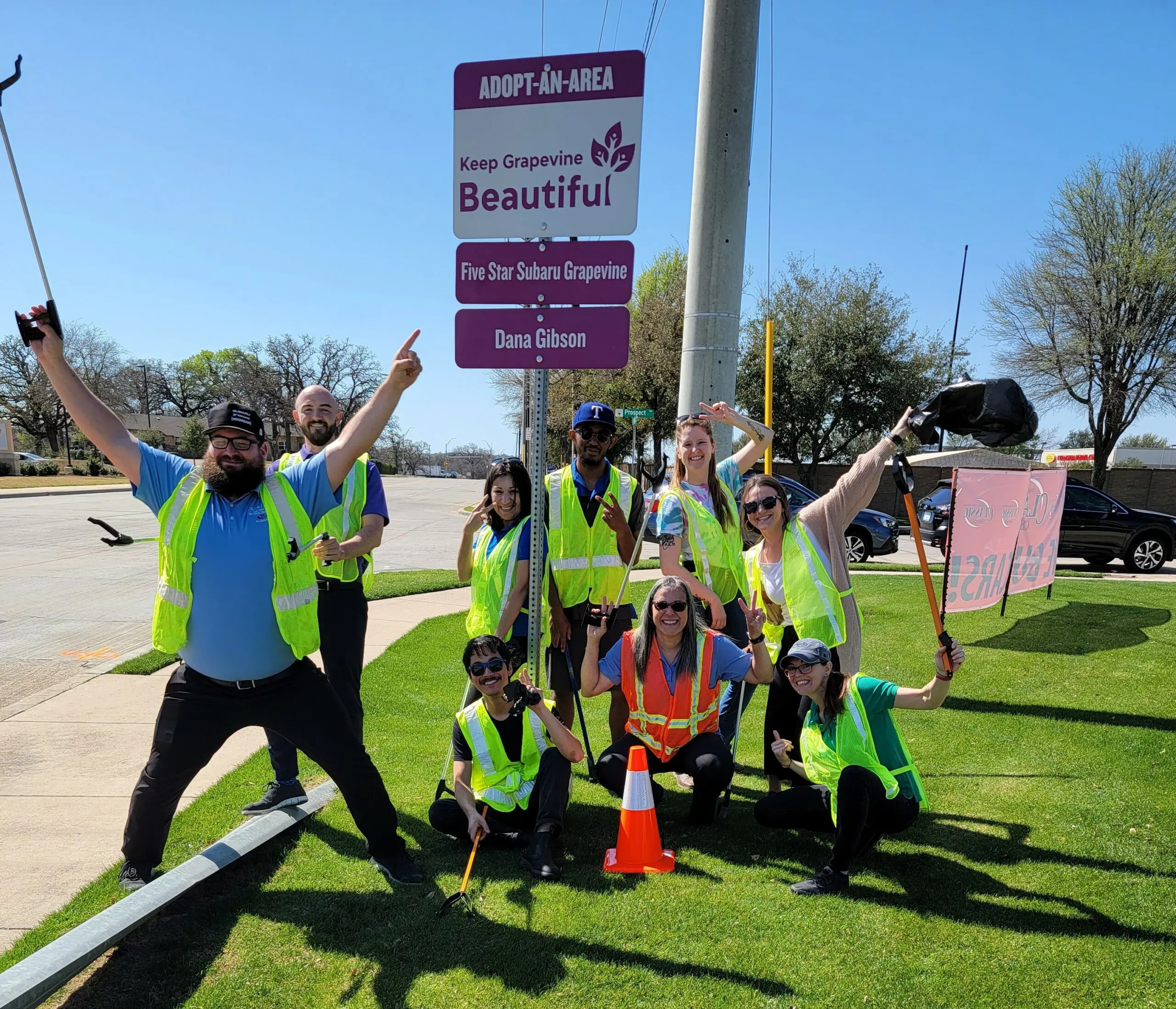 This impactful program allows individuals, families, community groups and businesses to take an active role in keeping our community litter-free and beautiful. "Adopters" agree to conduct at least six cleanups in their area in the calendar year, agreements are two years. Please contact Cindy Harris to participate.
The map below represents the Adopt-An-Area opportunities. View full-scale map here.