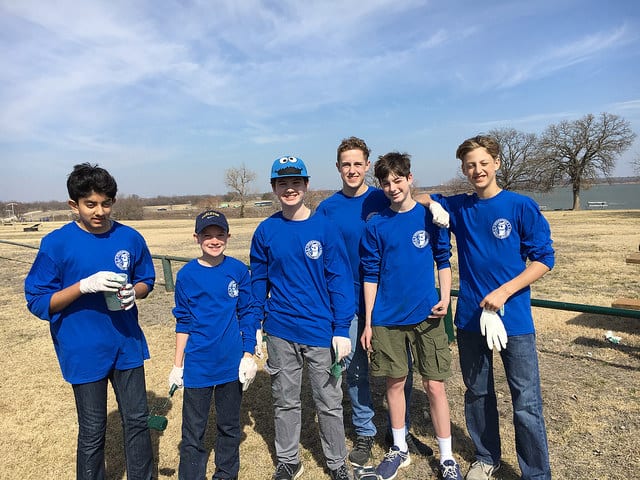 Get Involved
We're more than great activities and facilities, we're supported by you – the community! See how you can get involved today.
Volunteer at one of our many family-friendly events or at one of our beautification projects!
Our community is built by your support. Participate in one of our many programs today!
close
Download our Go Grapevine Magazine
Go explore our programs & activities.
There's something for everyone!