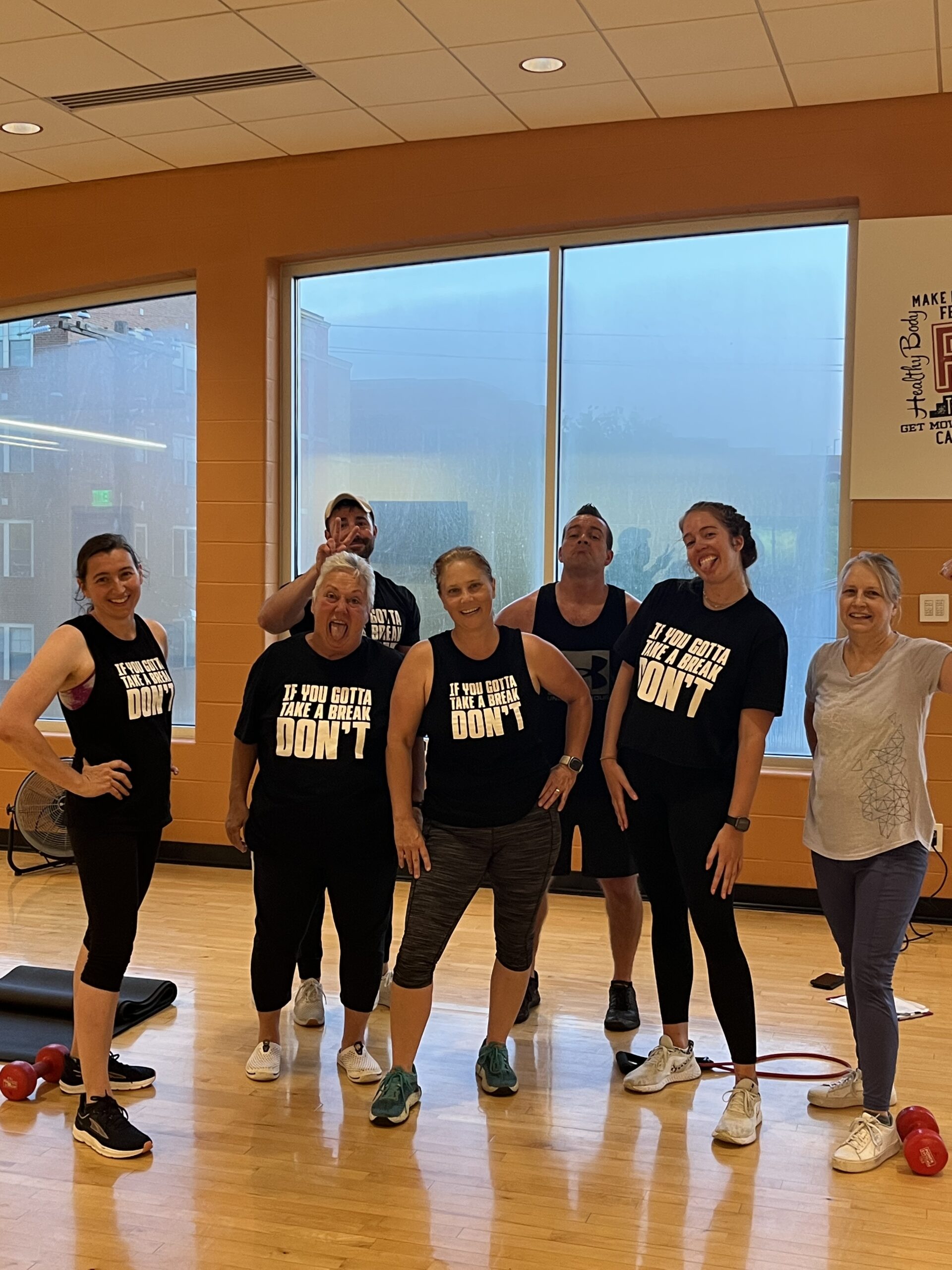 THE PROGRAM
Do you have 10lbs to lose? Come and Get with THE PROGRAM: the REC's first weight loss challenge bootcamp!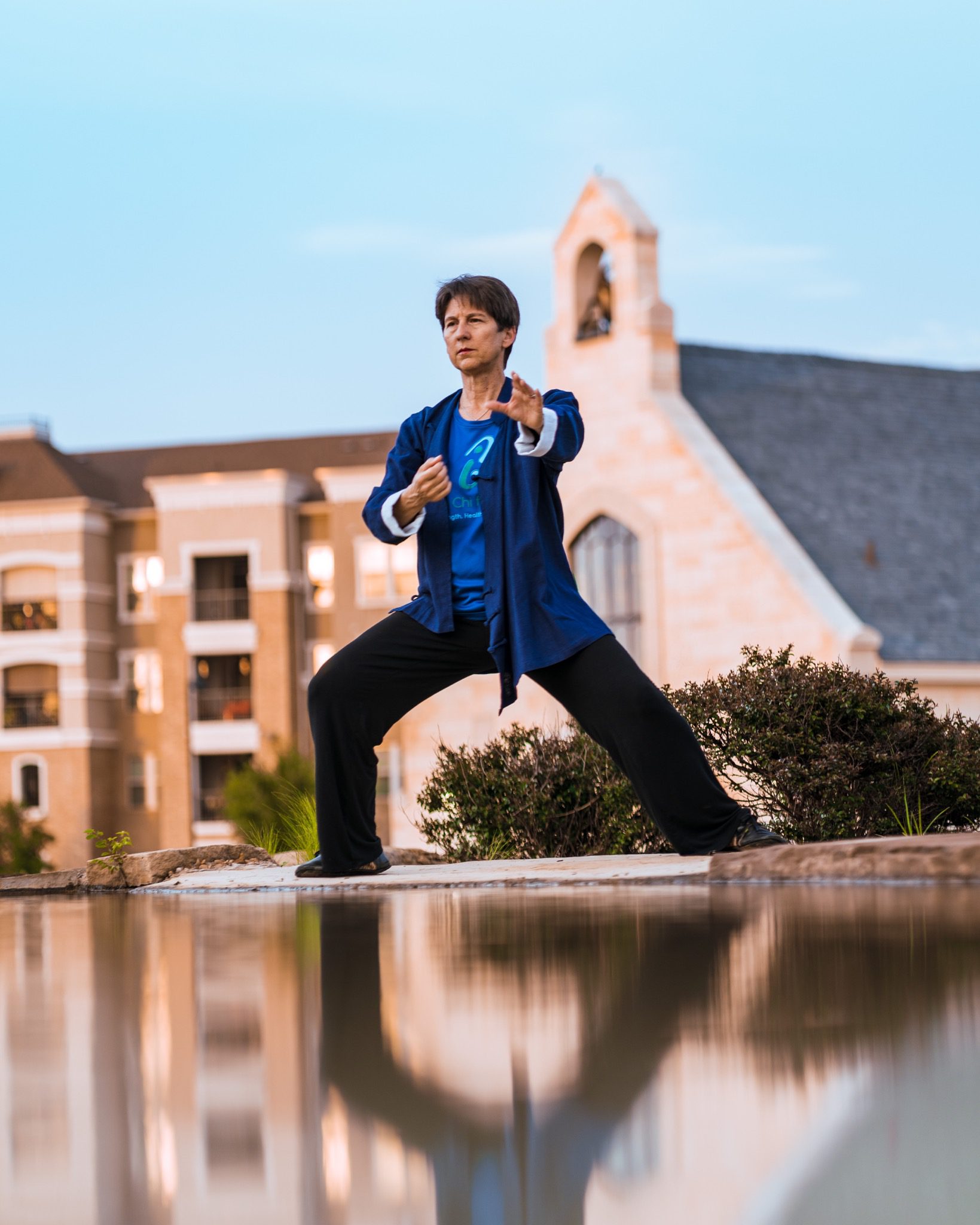 Tai Chi and Qigong Workshop
In this workshop you will learn basic but powerful Tai Chi and Qigong forms.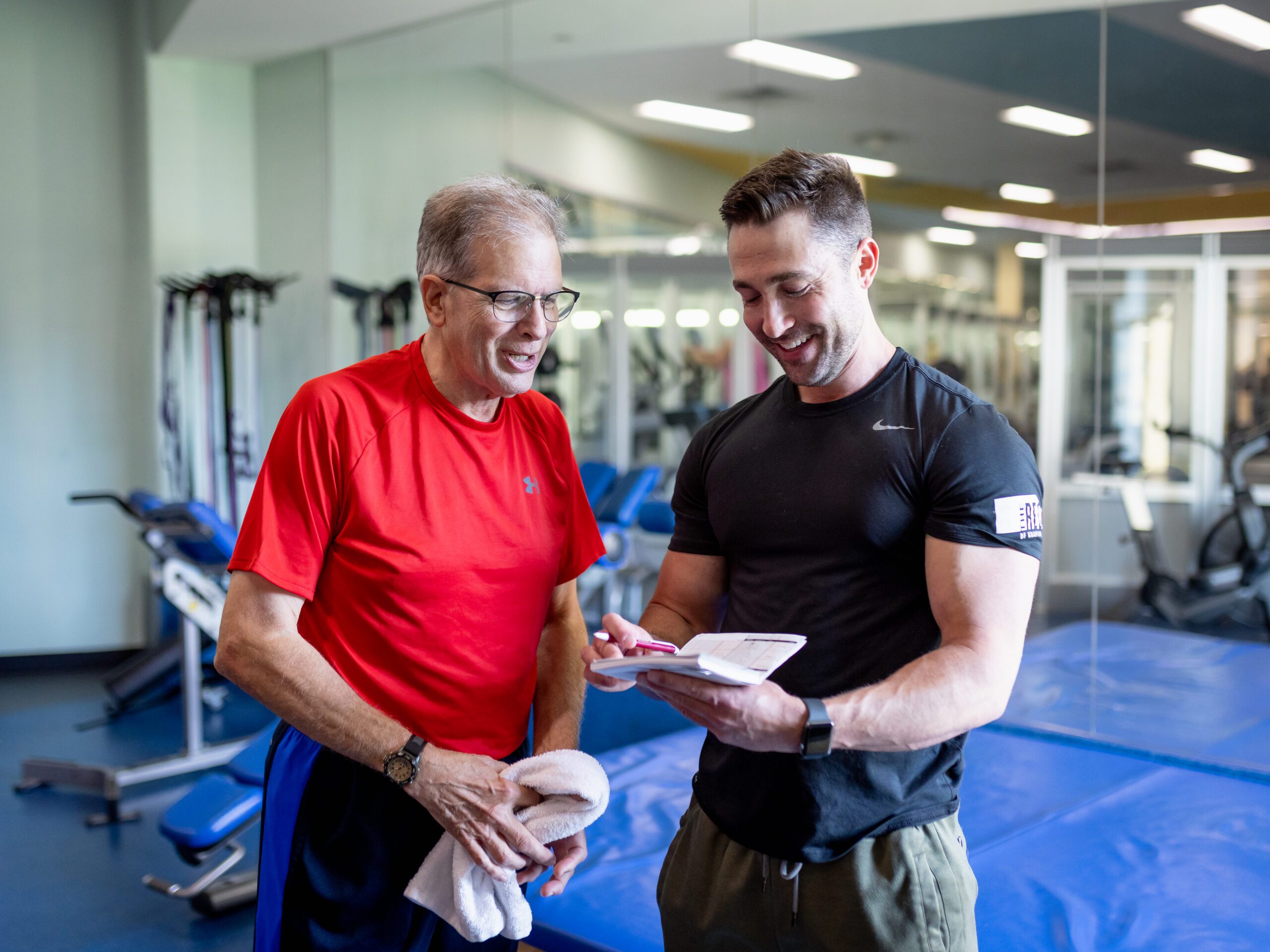 Personal Training
Looking for motivation and accountability with your workouts? Take a look at our personal trainers and packages!