When renting multiple Cabanas at the same time we only give options for ones that are close in proximity and the choices are explained below. Please view the map and determine your preferred rental location before booking as we cannot make a change on the day of your event.
Rental Options:
1 Cabana Rental

Pool A, B & C or Sprayground A, B & C

2 Cabana Rental

Pool B & C or Sprayground A & B

3 Cabana Rental
Dove Waterpark Cabana Rentals
Private Party Rentals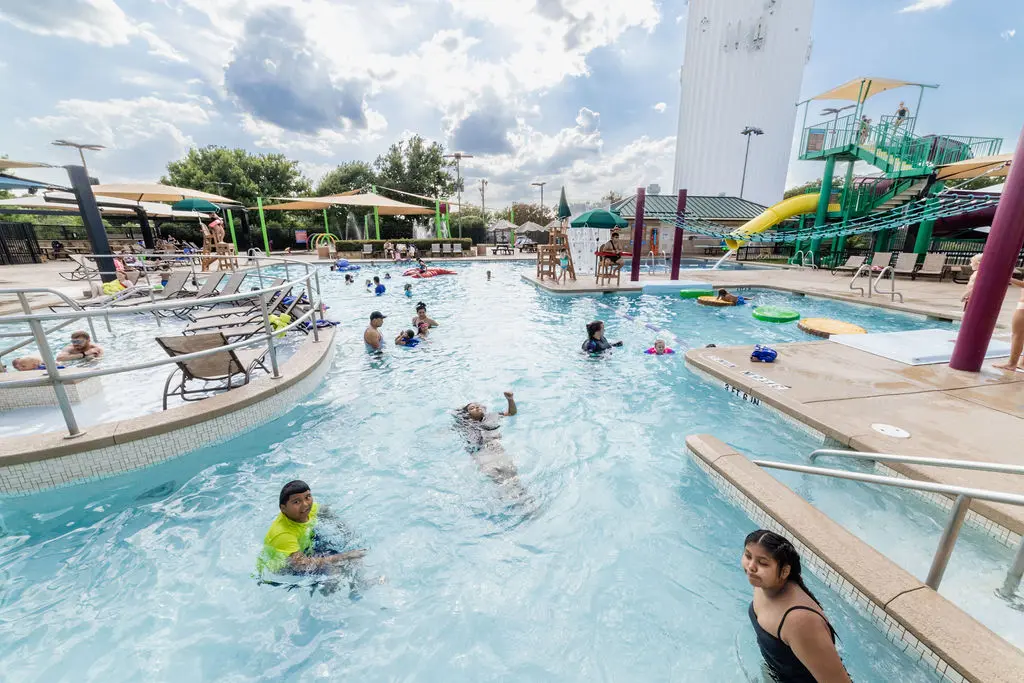 Dove Waterpark
Rent out the entire facility for two hours on Friday, Saturday or Sunday!
Photos from Dove Waterpark
Photos from Dove Waterpark