Advisory Boards
Our community is supported by wonderful board members who make our continued success possible.
Advisory Boards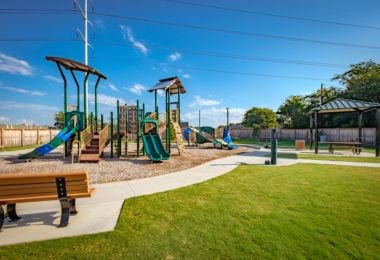 The Parks and Recreation Advisory Board advises and makes recommendations pertaining to the parks and recreation facilities and activities of the City.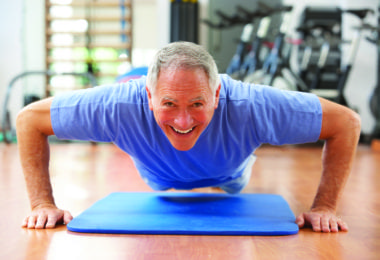 The Grapevine Senior Citizen Advisory Board acts in an advisory capacity to the City in matters pertaining to its senior citizens, help identify the needs of senior citizens and enhance their quality of life, and to use resources to inform senior citizens of community services.