Dove Waterpark
OPERATING HOURS
Hours Of Operations
Monday – Thursday: 11:00 am – 9:00 pm
Friday – Sunday: 11:00 am – 7:00 pm
Holidays: 11:00 am – 7:00 pm
Hours of Operation
Hours of Operation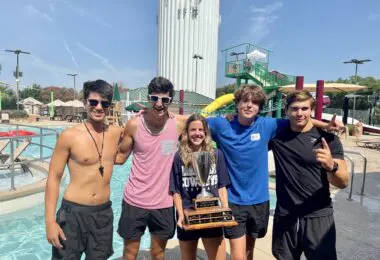 Are you looking for a fun Summer job that is flexible with your schedule? We are currently hiring lifeguards, swim lesson aides and instructors!
At Dove Waterpark we offer cabana rentals, cabana party packages, or you can rent the entire place for a private pool party! To reserve today please visit our Dove Waterpark Rentals page.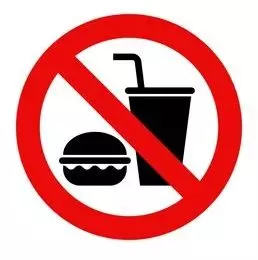 At Dove Waterpark we only allow certain food and drink items in soft-sided coolers. If you have any questions please read our entire policy or email Emily Marecle before you arrive!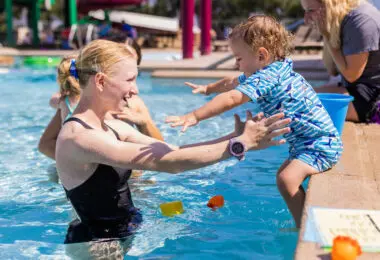 Registration for summer lessons opens February 1 for residents and April 1 for non-residents. For questions, please call our Learn to Swim office at 817.410.3461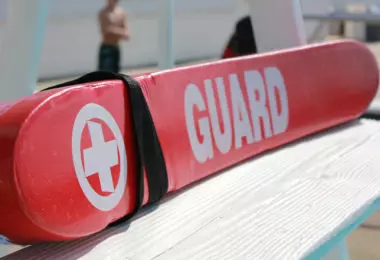 Do you need an American Red Cross lifeguard certification? If so, register for a class or email Lindsey Sellars for more information!