Active Adults 55 & Better
Welcoming adults age 55 & better!
We offer many dynamic activities from fitness to fine arts, special events, field trips, computer classes, daily lunches and more!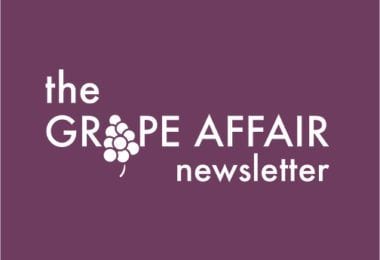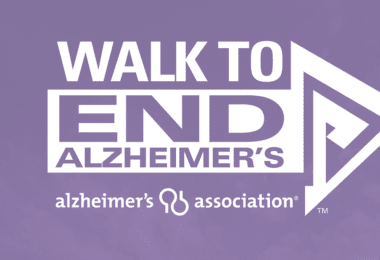 The Alzheimer's Association Walk to End Alzheimer's is the nation's largest event to raise awareness and funds for Alzheimer's care, support and research. Please consider joining our team at The REC, Happy Trails, as we raise funds and Walk to End Alzheimer's! If you would like to donate or join our team, contact the Active Adults front desk at 817.410.3465.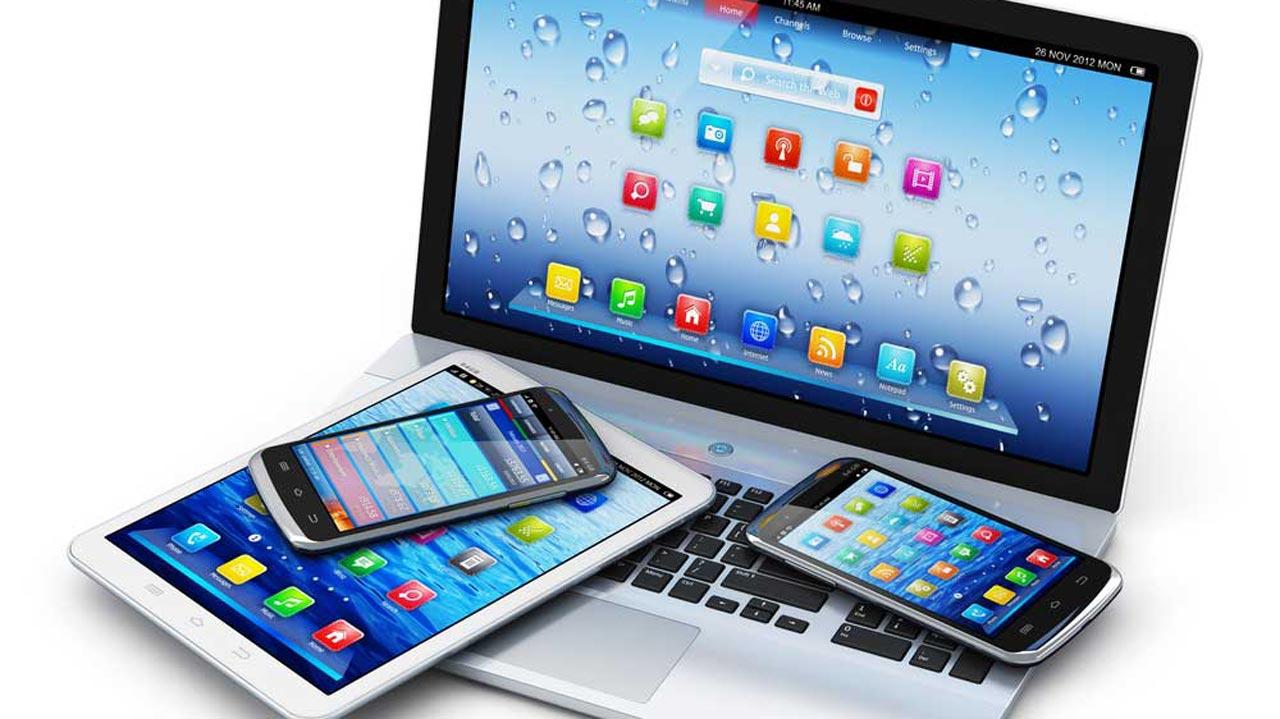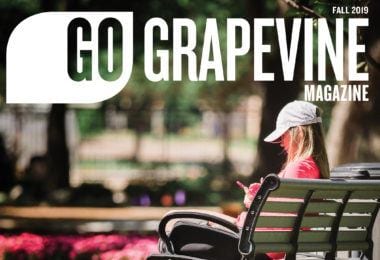 Go learn about our community events, explore your next outdoor adventure, register for a new program, and volunteer in your community!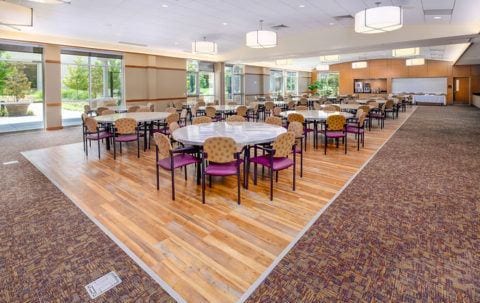 Active Adult Lunch Program
Lunch is served at 12:00 PM, Monday – Friday in Stewart Hall.
Use the September lunch calendar to plan on the days you would like to purchase a plate for $4.00/person.
Please review all of the lunch guidelines prior to signing up for a meal.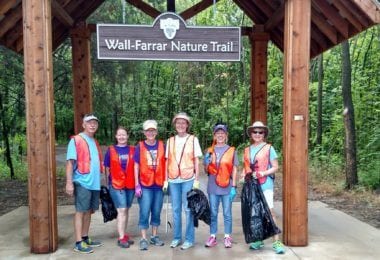 There are many opportunities available to teach classes, provide transportation for medical needs and much more! For more information, view the list of Volunteer Opportunities or contact the Active Adults desk 817.410.3465.
close
GoGrapevine Magazine Fall 2019