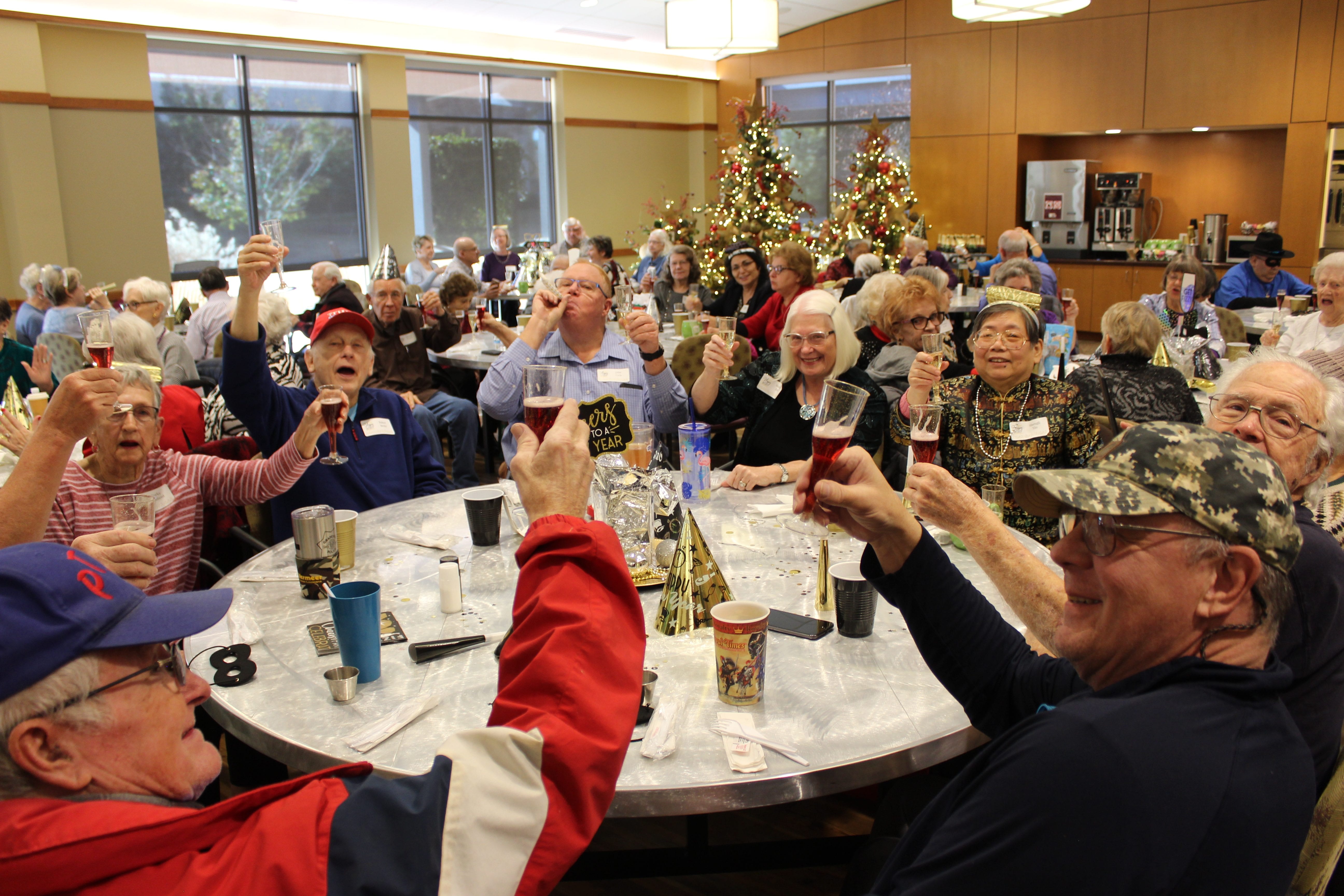 Active Adults 55 & Better
Welcoming adults age 55 & better!
We offer many dynamic activities from fitness to fine arts, special events, field trips, computer classes, daily lunches and more!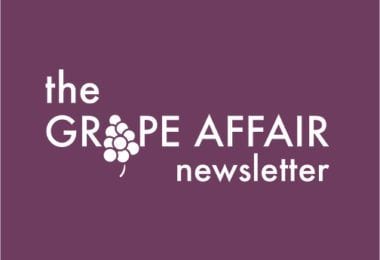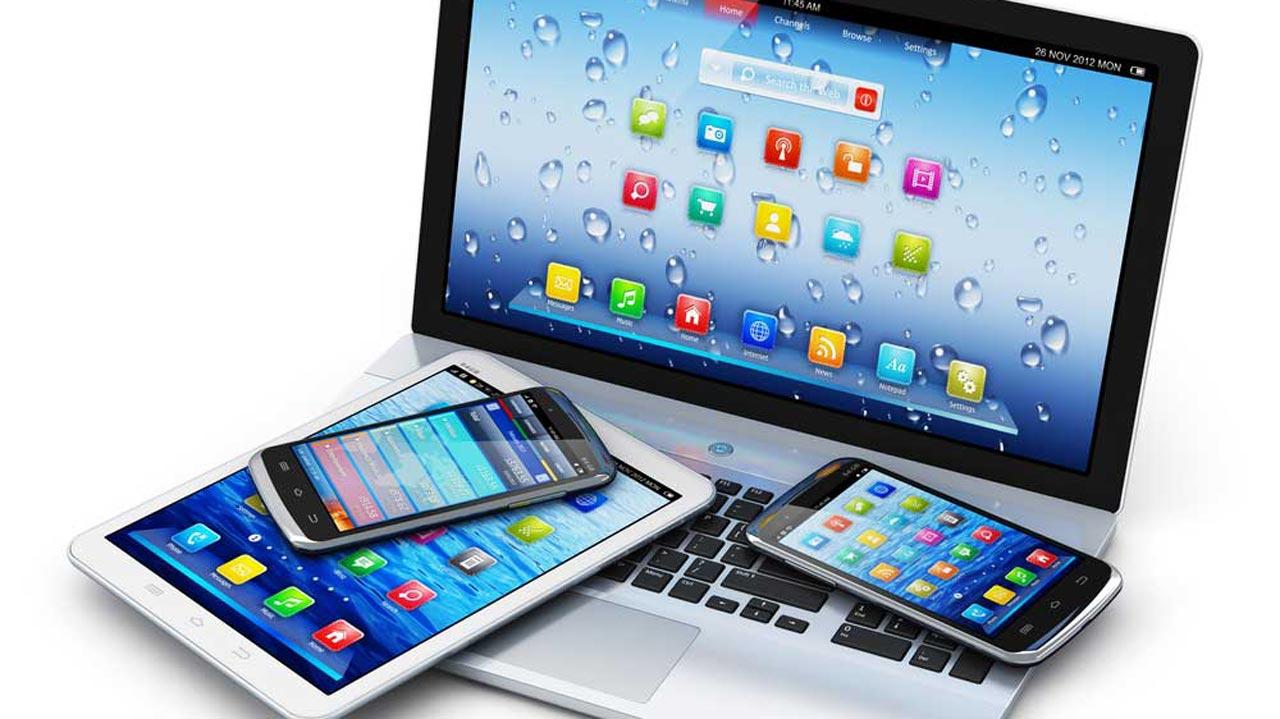 Computer Classes
Learn important computers skills from trained and caring professionals. Take introductory courses that teach basic typing, iPhone, and Android phone usage or learn how to use technologies such as DVD Movie Maker, Gmail, and Word. Expand your knowledge of Genealogy with entry and advance online genealogy classes.
Monday, January 6, is the day to sign up for classes that run from January 13, 2020 through February 28, 2020. In person registration takes place from 9:00 AM-12:00 PM, in the Stage Classroom. After that, registration by telephone can be done, 817.410.3465. Priority is given to Grapevine residents.
View and download the complete list of Winter Computer Classes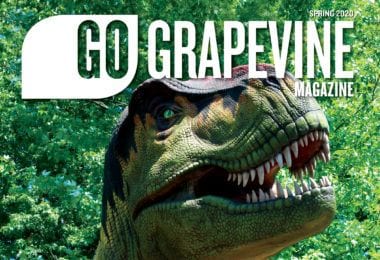 Go learn about our community events, explore your next outdoor adventure, register for a new program, and volunteer in your community!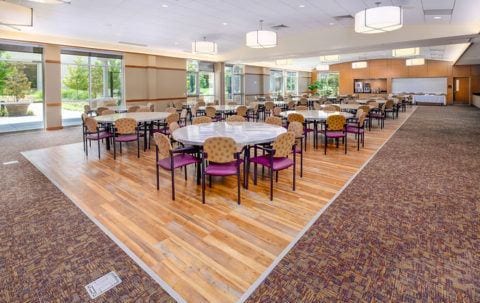 Active Adult Lunch Program
Lunch is served at 12:00 PM, Monday – Friday in Stewart Hall. (If you are going to be late, please call 817.410.3465, informing us to save your meal)
Use the January lunch calendar to plan on the days you would like to purchase a plate for $4.00/person.
View the February lunch calendar
Please review all of the lunch guidelines prior to signing up for a meal.
To sign up online via Amilia, click here.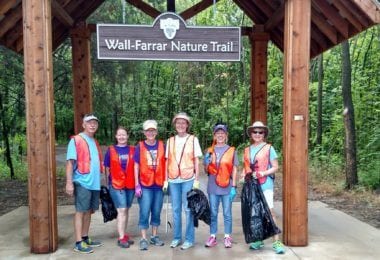 There are many opportunities available to teach classes, provide transportation for medical needs and much more! For more information, view the list of Volunteer Opportunities or contact the Active Adults desk 817.410.3465.
close
Go Grapevine Magazine Spring 2020