REC Aquatic Center Hours GCISD In School
REC Aquatic Center Hours GCISD In School
REC Aquatic Center Hours GCISD Out of School
REC Aquatic Center Hours GCISD Out of School
The REC Aquatic Center
| PROGRAM | MONDAY - THURSDAY | FRIDAY | SATURDAY | SUNDAY |
| --- | --- | --- | --- | --- |
| Hot Tub | 5:00 am - 8:00 pm | 5:00 am - 6:00 pm | 7:00 am - 6:00 pm | 7:00 am - 6:00 pm |
| Dry Sauna | 5:00 am - 8:00 pm | 5:00 am - 6:00 pm | 7:00 am - 6:00 pm | 7:00 am - 6:00 pm |
REC Aquatic Center Weather
The REC Pool, Hot Tub, and Sprayground close when lightning is within a 5 mile radius. This does not affect the sauna.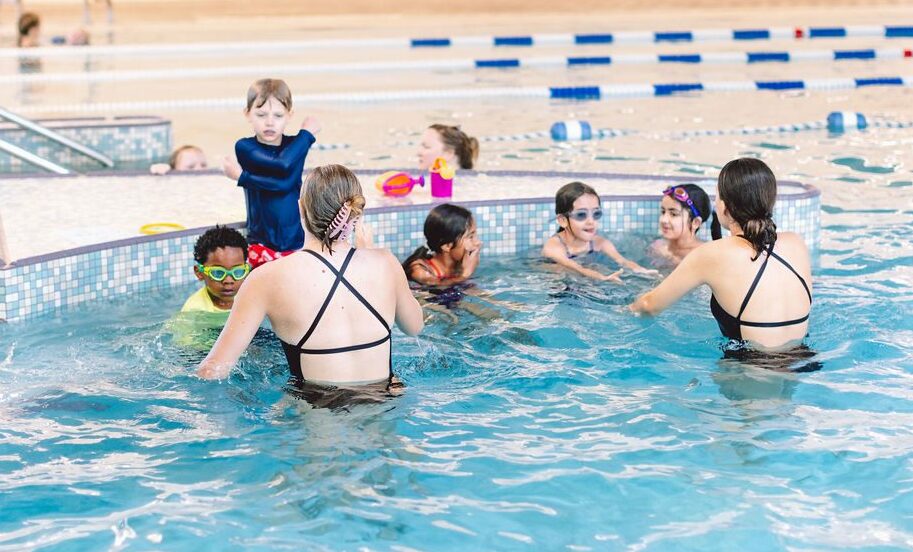 Group Swim Lessons
A group swim lesson is our most affordable class option with a max of 6 students to one instructor.
Semi-Private Swim Lessons
A smaller class size will allow your child to have more individual attention with a max of 3 students to 1 instructor.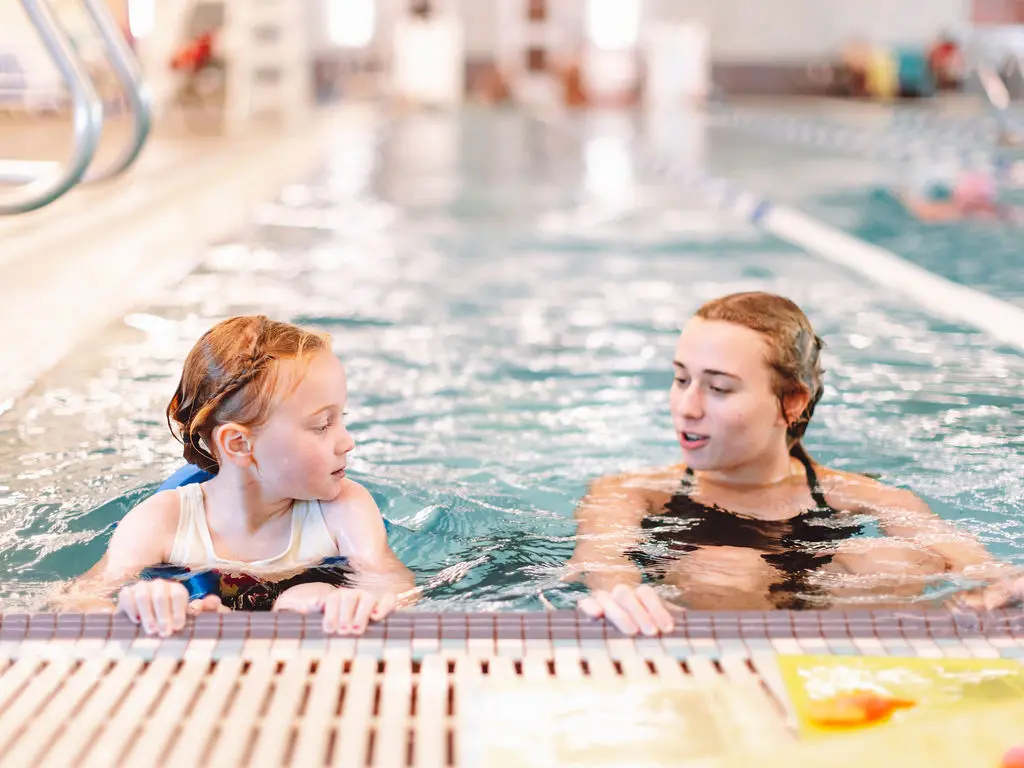 Private Swim Lessons
Receive one-on-one attention to enhance instruction of swimming skills for all ages and levels.