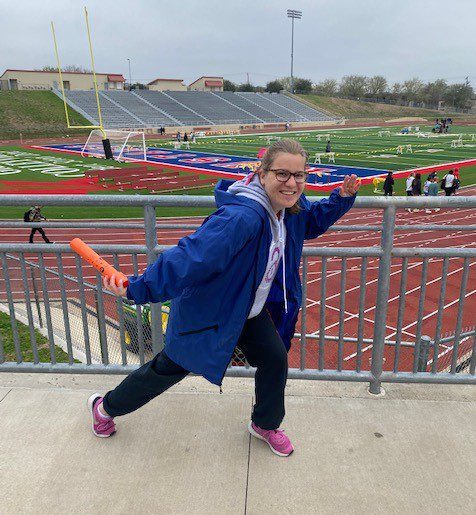 Club All-Access Special Olympics
The mission of Special Olympics is to provide year-round sports training and athletic competition in a variety of Olympic-type sports for children and adults with intellectual disabilities, giving them continuing opportunities to develop physical fitness, demonstrate courage, experience joy and participate in a sharing of gifts, skills and friendship with their families, other Special Olympics athletes and the community.
Club All-Access Summer Program
Join Club All-Access this summer as we explore and discover all what DFW area has to offer. These (3) three day weekly excursions will give adults with special needs the opportunity to experience independence, improve their social skills, build their self-esteem and engage with their peers.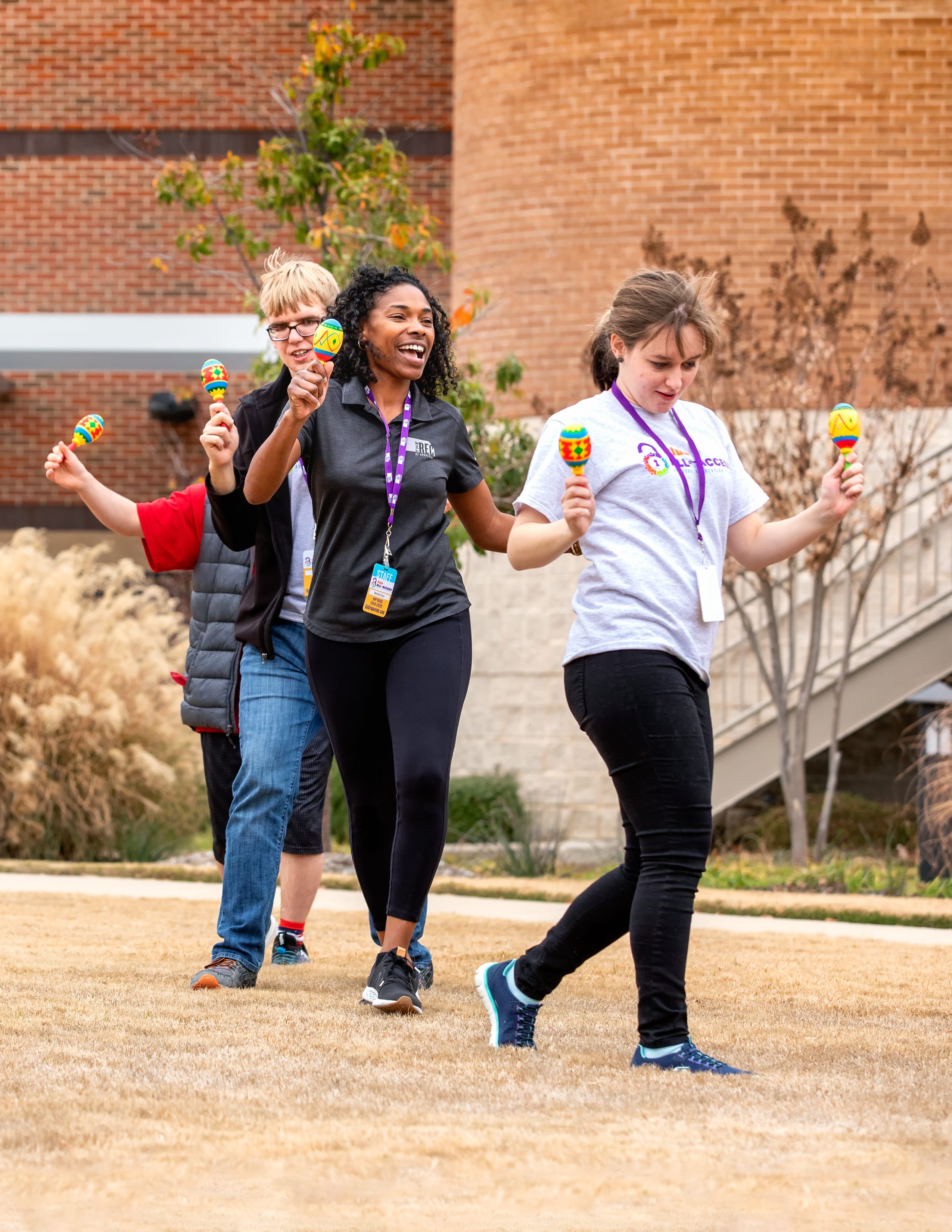 Adaptive Therapeutic Classes
Our adaptive recreation programs bring about positive emotional, social, physical and cognitive changes in individuals with special needs through adaptability, inclusiveness and community integration.
Check out Club All-Access "Frozen" Winter 2022 Production
Check out Club All-Access "Trolls World Tour" Spring 2023 Production