This new Adaptive Recreation Program is an effort to create more special needs programming and provide inclusion to all in our community. This new program is geared toward adult 18 years and older and is designed to bring out positive emotional, social, physical and cognitive changes in individuals with special needs. Our motto is Living with NO Limits!
Exploring talents, experiencing new opportunities and engaging with peers in a fun and safe environment.
Participant must complete the enrollment form and email to Michelle Caro prior to registering to be considered for the Adaptive Recreation Program. Once the form is submitted, you will be contacted for an onsite interview by the Recreation Coordinator.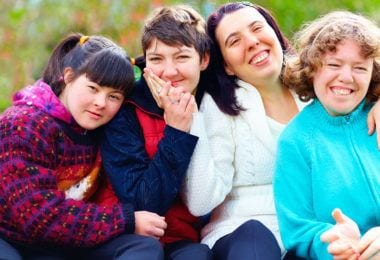 Join us at The REC's Adaptive Recreation Open House Night! Come out and meet the staff, enjoy fun activities, tour the facility and learn more about the program. Pizza and ice cream will be served.
This event is FREE and open to the public.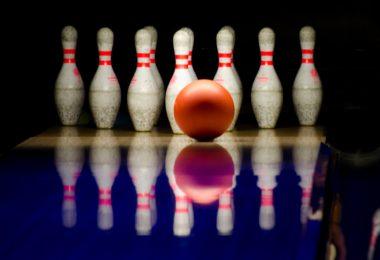 Come join us as we dine and bowl! Develop independence, practice making food choices, mealtime interaction and money management skills all while having fun with peers!
Ages: 18+
Fee: $15 + lunch money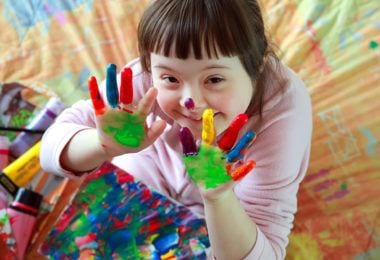 Looking for a way to bring out your creative side? Enjoy a day of laughter while creating a beautiful masterpiece. We will cool off sampling our favorite tropical smoothies. All supplies will be provided.
Ages: 18+
Fee: $15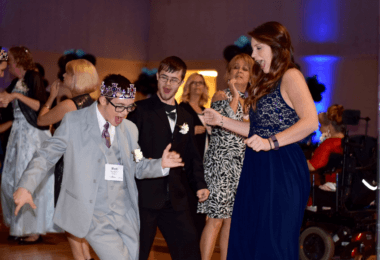 Don't miss out on this evening of fun! Show up dressed to impress as you enter onto the red carpet! Show off while paparazzi greet you upon arrival. We will dance the night away while enjoying our favorite hits. Hors d'oeuvres will be served.
Age: 18+
Fee: $12/person