This new Adaptive Recreation Program is an effort to create more special needs programming and provide inclusion to all in our community. This new program is geared toward adult 18 years and older and is designed to bring out positive emotional, social, physical and cognitive changes in individuals with special needs. Our motto is Living with NO Limits!
Exploring talents, experiencing new opportunities and engaging with peers in a fun and safe environment.
Participant must complete the enrollment form and email to Michelle Caro prior to registering to be considered for the Adaptive Recreation Program. Once the form is submitted, you will be contacted for an onsite interview by the Recreation Coordinator.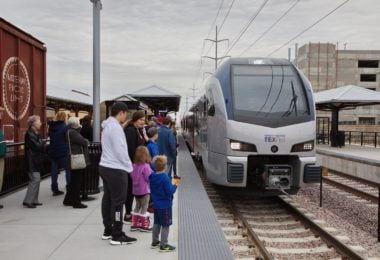 Let's hop on the TEXRail and experience all Downtown Fort Worth has to offer. Attractions such as the Water Gardens, JK tribute, the Western Museum and shops along the way. To top off this fun excursion, we will have lunch at UNO Pizzeria.
Friday, June 14 • 9:00am – 3:30pm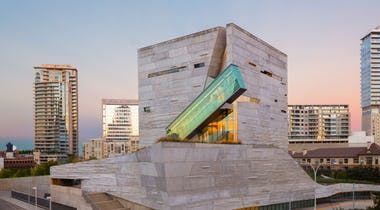 Join us as we explore all of the wonderful attractions the Perot Museum has to offer. We will spend time touring the dinosaur exhibits, the sports hall, the amazing gems and minerals hall and much more!
Friday, June 28 • 9:00am – 3:30pm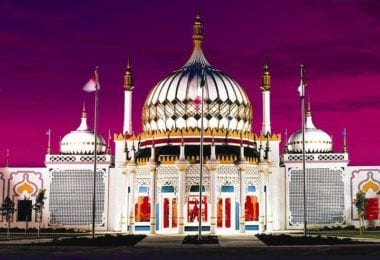 Come and enjoy the unique attractions at Ripley's Believe It it Not, such as the Odditorium, a state-of-the-art 7D moving theatre, the mind-bending mirror maze, the challenging laser race, the sweet candy factory and more! Afterwards, we will have lunch at Chili's.
Friday, June 12 • 9:00am – 3:30pm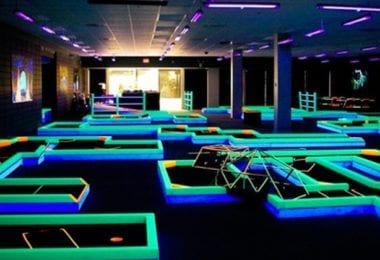 Come and join us for a day of hanging out, shopping, lunar golf and lunch at the Grapevine Mills Mall. Have fun exploring the mall with friends. After lunch in the food court, we will take part in a round of lunar golf.
Friday, June 26 • 9:00am – 3:30pm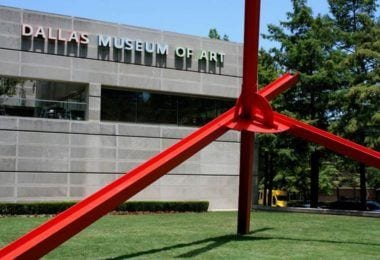 Join us as we take in worlds of art at the Dallas Museum of Art. The museum features over 24,000 works of arts such as: Arts of the Pacific Islands, American Arts, Decorative Arts and Classical Arts. Before we tour the museum, we will take in the sun while having a picnic in downtown's Klyde Warren Park.
Monday, August 12 • 9:30am – 4:00pm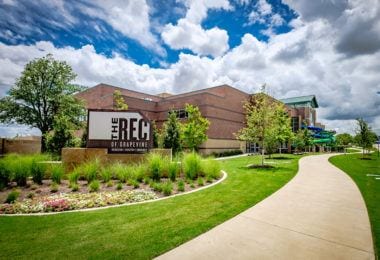 Join us for an evening of fun, games and music. No better way to end your summer than celebrating at The REC of Grapevine with friends. Pizza and ice cream will be served.
Friday, August 16 • 7:00 – 9:00pm