Pleasant Glade Pool
Hours of Operation
Hours of Operation
At Pleasant Glade Pool we offer table rentals, a private lounge rental or you can rent the entire place for a private pool party! To reserve today please visit our Pleasant Glade Rental page.
Registration is open for all summer swim lessons. For questions, please call our Learn to Swim office at 817.410.3461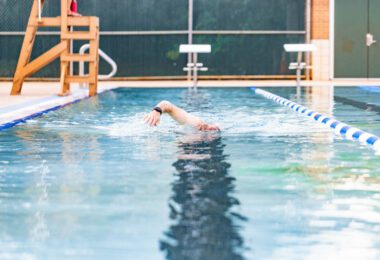 The City's summer league swim team is the perfect opportunity for kids and adults to try out competitive swimming and perfect their strokes. For more information visit GrapevineGators.org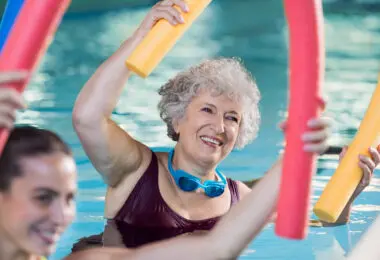 Join Off The Deep End Aquatics in the evenings on Tuesdays and Thursdays from 7:30 – 8:30 pm as participants are led through a series of exercises set to music that will help build cardio and strength. Pool depth ranges from 4-6.5 feet. Register Now!