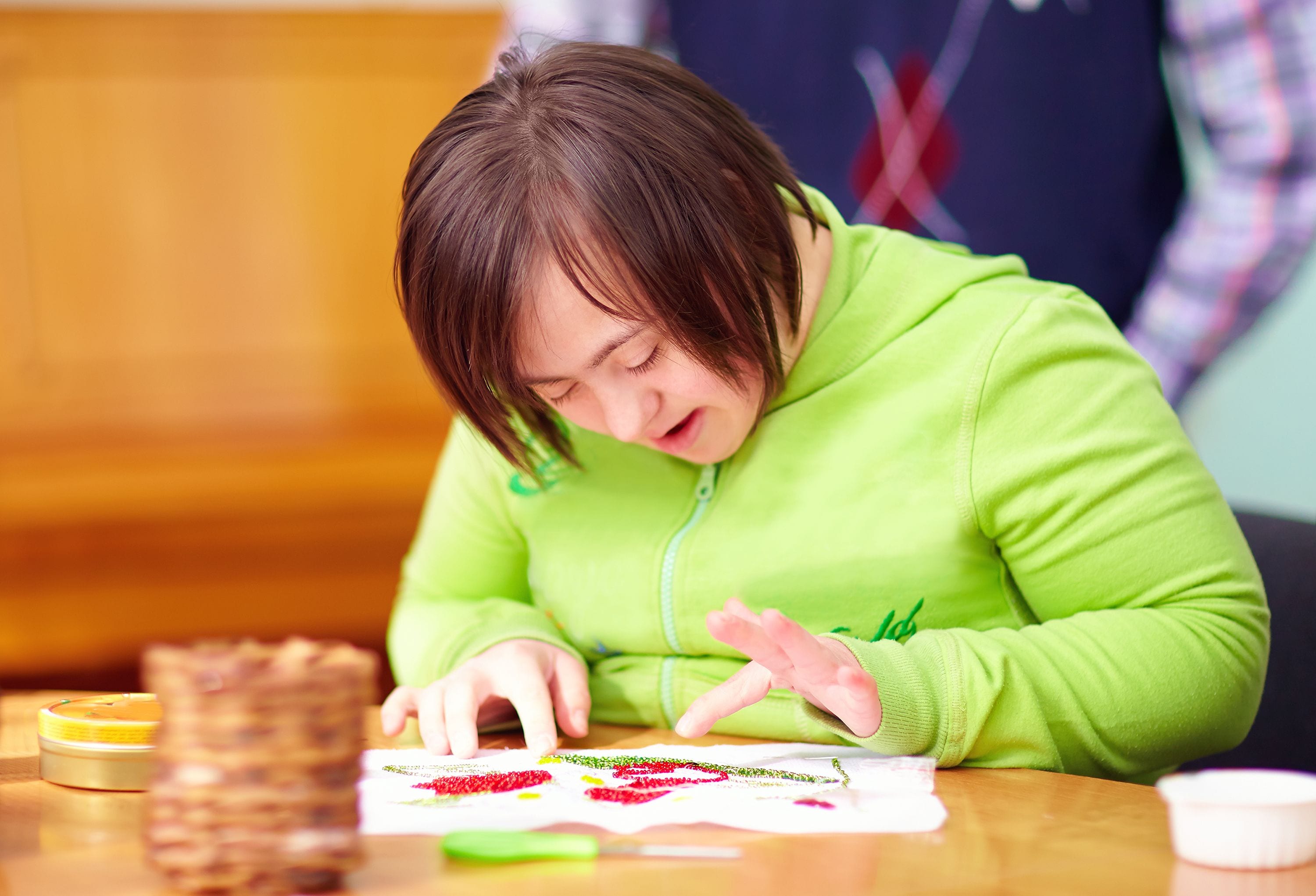 Club All-Access: Adaptive Recreation Program
August 08, 2019
We believe it is easier than ever before to feel left out, not a part of a team, or even a group. This is why inclusion is so important in the community. Showing others that they are valued, celebrating one another's achievements or talents, and engaging with one another in conversation are all important ways to make someone know and feel included. Grapevine Parks and Recreation has launched a new program that is geared exactly toward this principle of providing inclusion for all! 
Club All-Access is an adaptive recreation program for adults 18 years and older that was designed in an effort to provide inclusive opportunities to all in our community! This brand new program is designed to create opportunities for authentic connection and relationships, designed to support social and communication skills, vocational readiness, health/wellness, and independent living and life skills. Club All-Access, where the motto is, "Living with NO Limits", will even integrate fun field trips, volunteering opportunities, and community outings!
Participants of Club All-Access receive a monthly calendar outlining the specific classes/activities and outings offered each month. To register, you may access the enrollment form by going to gograpevine.com/AdaptiveRec. Once the form is submitted, an interview is scheduled with the Program Director, Michelle Caro. Enrollment is limited 20 participants per session and is offered in a first come first served basis with an enrollment fee of $150 (Residents) and $185 (Non-residents). Sessions are held on Monday, Wednesday, and Friday from 9:00 AM to 2:00 PM at The REC of Grapevine. 
What a wonderful opportunity to truly feel like you belong in your community! The Parks and Recreation department is happy to provide this to citizens.
– Grapevine Parks & Rec