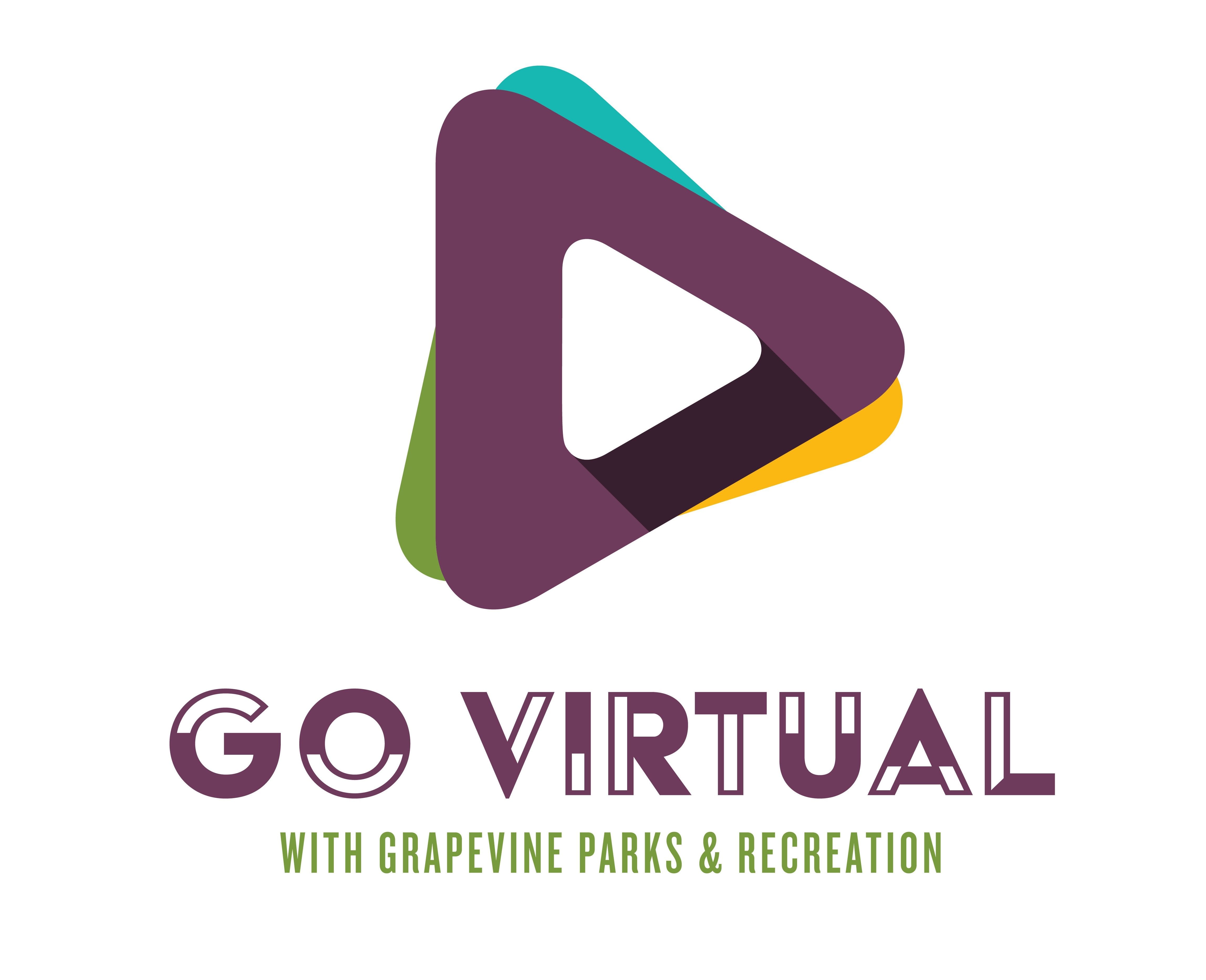 Go Virtual
Our online resource and recreation center for all virtual programming.
Go Virtual
We have created Go Virtual to serve as an online resource and recreation center for you and your families to learn about virtual activities and events. This is to serve as a centralized location for all virtual programming to participate in while at home.
While the community is asked to stay home due to the COVID-19 outbreak, the Grapevine Parks and Recreation department wants to offer you activities centered around education, health & wellness, and fun activities you can do with the family.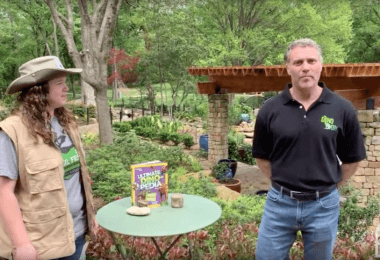 Stay engaged and active with workouts for various abilities and fun at-home activities for all ages by following along with our #RECtheCurve videos on our YouTube channel.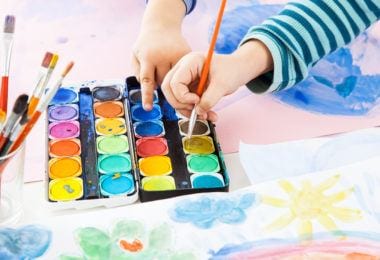 Follow our #RECtheCurve Pinterest board of fun at-home activities the whole family can participate in!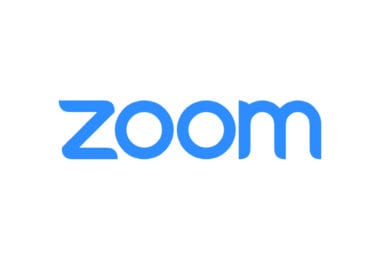 Check out the live classroom schedule starting April 20! Anyone can participate via Zoom.