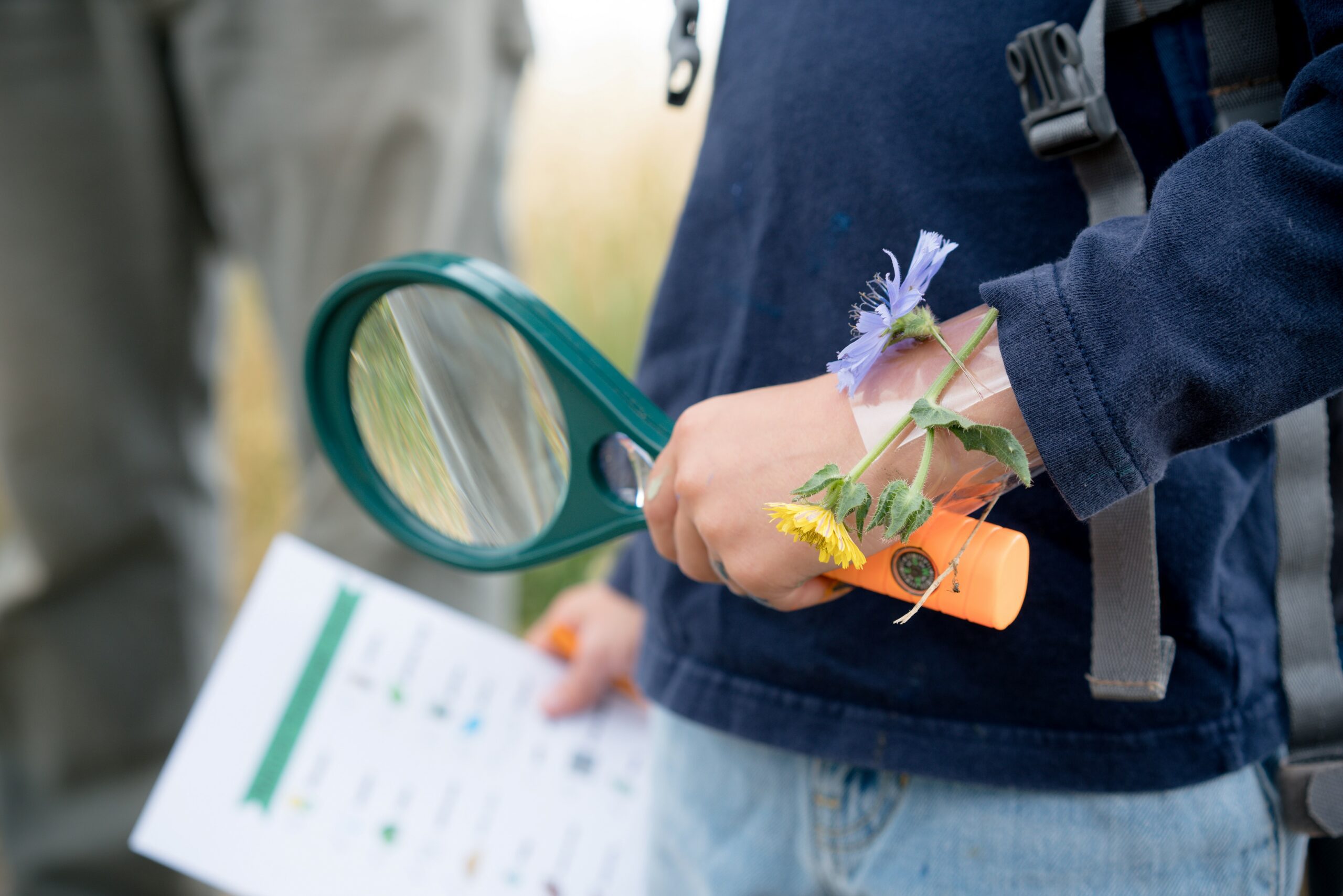 Go Wild
Explore, enjoy, and learn about the wild side of Grapevine!
Go Wild
Welcome to Go Wild – A program designed to bring a fun and innovative approach to outdoor education by providing hands-on experiences to educators, families, students, alike. 
Our mission is simple – to provide hands-on tools and curriculum through outdoor education, events, and experiential learning which shares knowledge with our local community about Grapevine-centric plants, wildlife, landforms, water bodies, ecosystems, and more in order to inspire a sense of environmental stewardship. We invite you to explore, enjoy, and learn about the wild side of Grapevine!
For more information about Go Wild – please contact Taylor Johnson.
Go Wild School Programs are here to help teachers, homeschool groups and even families with the opportunity to take students out of the norm and learn something different.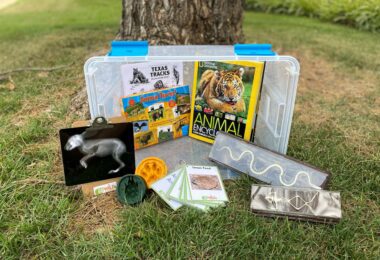 Go Wild Discovery Trunks are designed to provide classroom teachers, scout leaders, homeschool groups, and families with the hands-on resources they need to help them educate students/themselves about a variety of science and wildlife topics in the Grapevine area. 
One of the world's most popular nature apps, iNaturalist helps you identify the plants and animals around you. Get connected with a community of over a million scientists and naturalists who can help you learn more about nature!
Get out and enjoy nature at one of our 23 trails we have throughout the city!
Fun times with Go Wild
Fun times with Go Wild