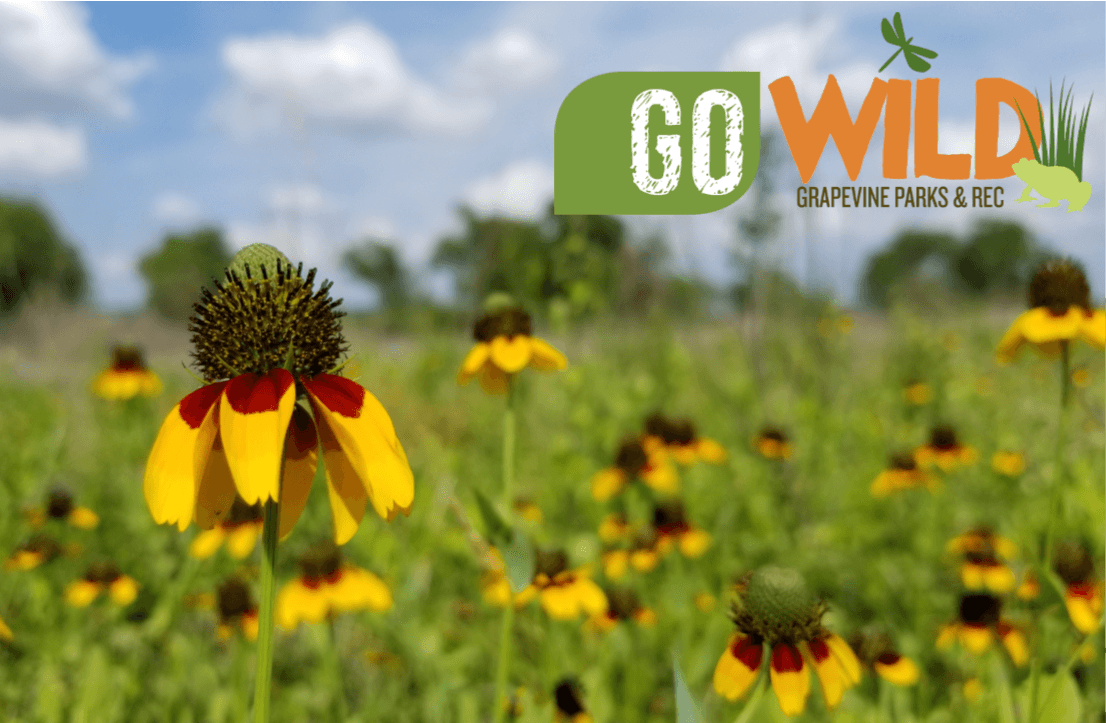 GO WILD
Explore, enjoy, and learn about the wild side of Grapevine!
"Did I just hear an owl?" "Is that a bobcat track?" "Look, there's a bat up there!"
Yes, these animals do live in Grapevine! Our city is home to American beavers, bobcats, barred owls, great blue herons, evening bats, American goldfinches, Texas spiny lizards, pipevine swallowtails and much, much more!
These animals find their homes in the wild places in our city: in the shady woods full of post oaks, cedar elms, and Texas redbuds; along the clear, ambling streams home to cricket frogs, pond sliders, and dragonflies; and by the sunny lakeshores dotted with meadow-pinks, buttonbush, and black-eyed susan.
We love our wild side and we want you to love it too! We offer hands-on, outdoor, educational and stewardship programs to help our community enjoy, learn about, and care for all of our natural treasures.
Come along and GO Wild with us!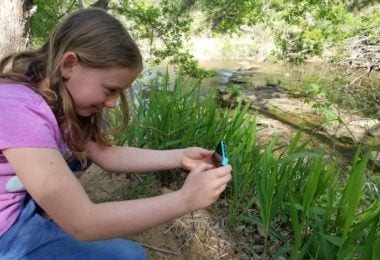 Calling all explorers! Help us learn about wildlife diversity in Parr Park and share our discoveries using the iNaturalist app.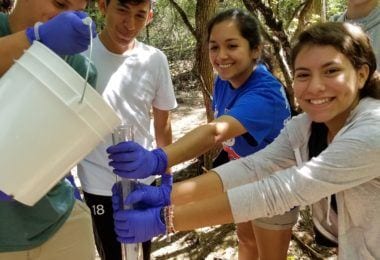 Join the Texas Stream Team and help protect our waterways by conducting water quality tests at local creeks and lake sites.
We offer fun, hands-on, low-cost, outdoor programs that bring science to life, build valuable skills, and connect kids to the natural world.