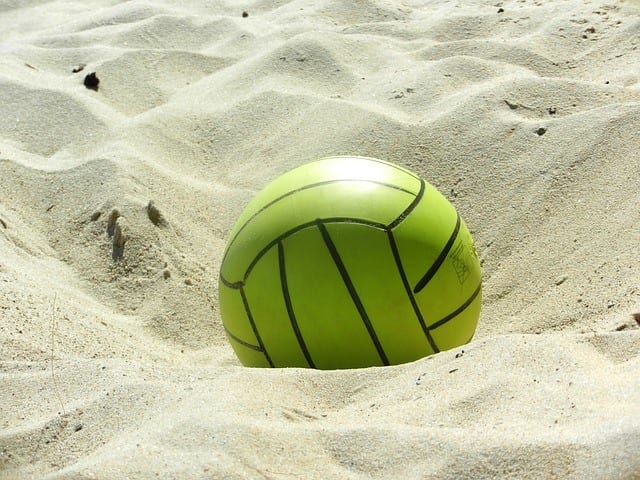 Adult Sand Volleyball
Thank you for choosing the city of Grapevine Parks and Recreation Sand Volleyball leagues.
Upcoming Leagues:
Volleyball has moved indoors for the Fall and Winter leagues and will return to the sand for the Spring season.
Wednesday night league is a "Just For Fun" league for teams who are looking to get out and have a little bit of fun while playing volleyball. Our Thursday night league is a Recreational league and teams have a higher skill set.
Registration will open up for the Spring season on March 4 and will close March 25. Make sure to register before March 18 to avoid a 10% late fee.
**IMPORTANT NOTE: registration will be limited to only 10 teams per night due to only one sand pit available.
If you are interested in joining a team, please sign up on our free agent list in case a team needs an extra player.
Sand Volleyball Rules
Team Roster Form
Weather Hotline: 817.410.3475
For more information, please contact the Athletic Office at 817-410-3476
OR contact Scott Hardeman at scottha@grapevinetexas.gov