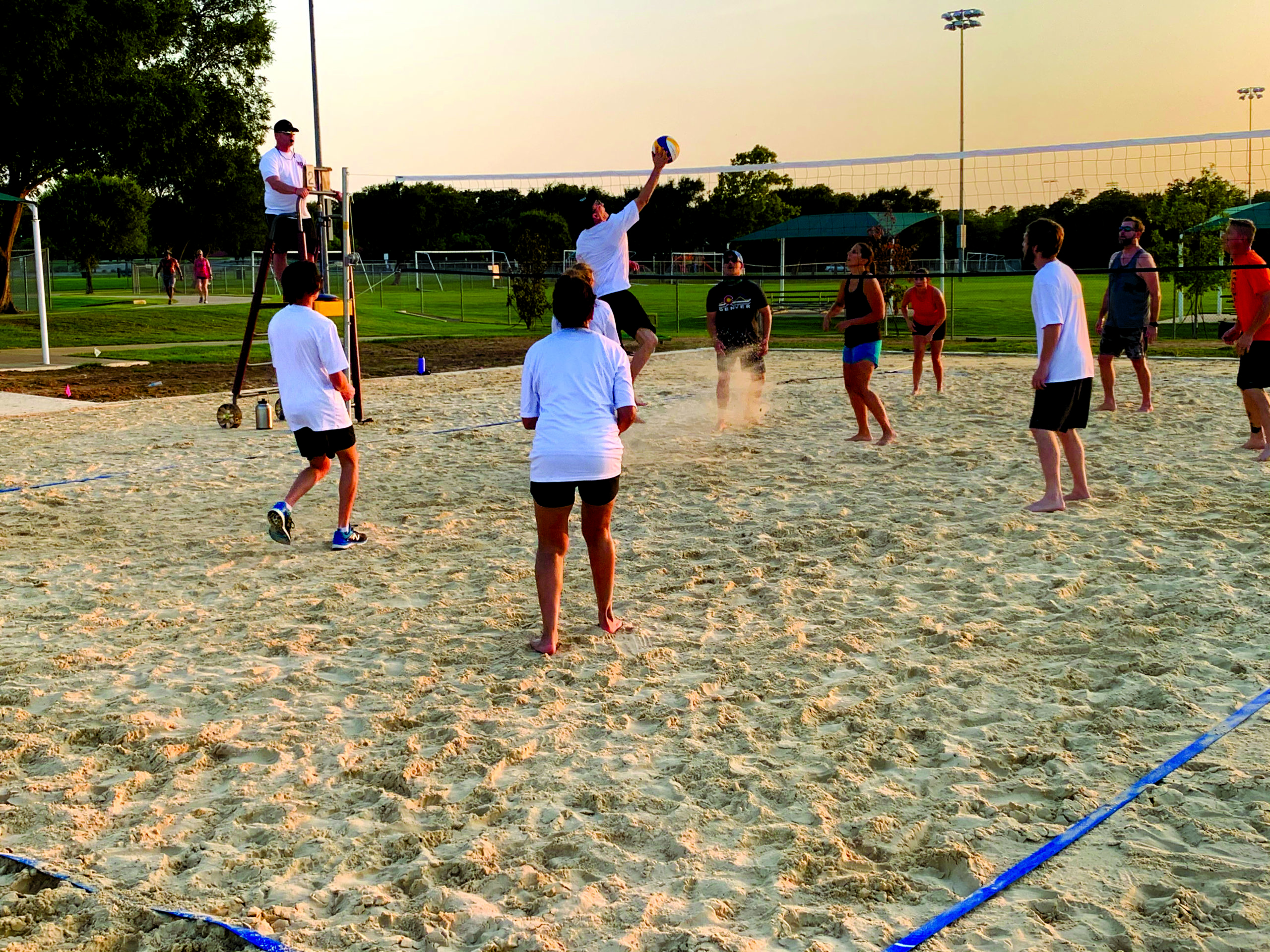 Adult Beach Volleyball
Thank you for choosing the city of Grapevine Parks and Recreation Beach Volleyball leagues.
Enjoy Grapevine's NEW beach courts at Oak Grove Park by Grapevine Lake
Adult Beach Volleyball
COED BEACH VOLLEYBALL LEAGUES
Grapevine's Beach Volleyball leagues will be played during the Spring, Summer, and Fall seasons at the sand volleyball courts located at Oak Grove Park on the shores of Grapevine Lake. League games are held on Wednesday and Thursday nights. The Wednesday night league is more "For Fun" while the Thursday night league is more competitive. 
Table Description
COED BEACH VOLLEYBALL LEAGUES
SEASON
DAY
DIVISION
LEAGUE DATES
REGISTRATION DATES
EARLY BIRD DEADLINE
EARLY BIRD FEE
LEAGUE FEE
SUMMER 2021
WEDNESDAY
COED "For Fun"
June 16 - August 18
May 3 - June 7
May 23
$200 / team
$225 / team
SUMMER 2021
THURSDAY
COED Recreational
June 17 - August 19
May 3 - June 7
May 23
$200 / team
$225 / team
FALL 2021
WEDNESDAY
COED "For Fun"
September 8 - November 10
August 2 - August 30
August 15
$200 / team
$225 / team
FALL 2021
THURSDAY
COED Recreational
September 9 - November 11
August 2 - August 30
August 15
$200 / team
$225 / team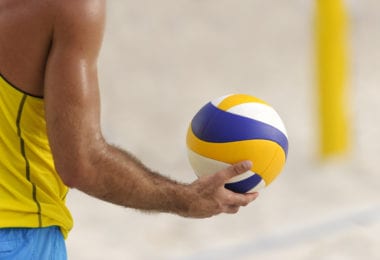 For more league information, please contact The REC at 817.410.3450
OR contact Abby Sandy at asandy@grapevinetexas.gov
Field status is updated daily after 3:30pm.
Weather Hotline: 817.410.3475