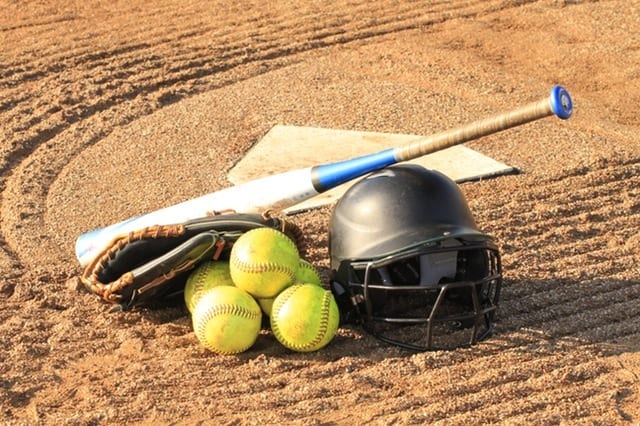 Adult Softball
Thank you for choosing the City of Grapevine Parks and Recreation Softball League
Adult Winter Freeze Out league will play on Wednesday nights at Oak Grove Ballfield Complex. This is a fun league where each team plays two thirty minute games with starting each at bat with a 3/2 count.
Registration for the Adult Spring Softball leagues will open January 7. Grapevine offers leagues Sunday's, Tuesday's, Wednesday's and Friday's. The league will begin playing at Bob Jones Park in Southlake until the Grapevine Softball Complex renovations are complete.
If you are interested in joining a team, please sign up on our free agent list in case a team needs an extra player.
Winter Freeze Out Rules
Roster
Winter FREEZE OUT League
Wednesday, Men's E/D Combined: Schedules & Standings
Weather Hotline: 817.410.3475
For more information, please contact the Athletic office at 817-410-3457
OR contact Andrea Tredaway at atredaway@grapevinetexas.gov
Visit teamsideline.com for up to date schedules and standings