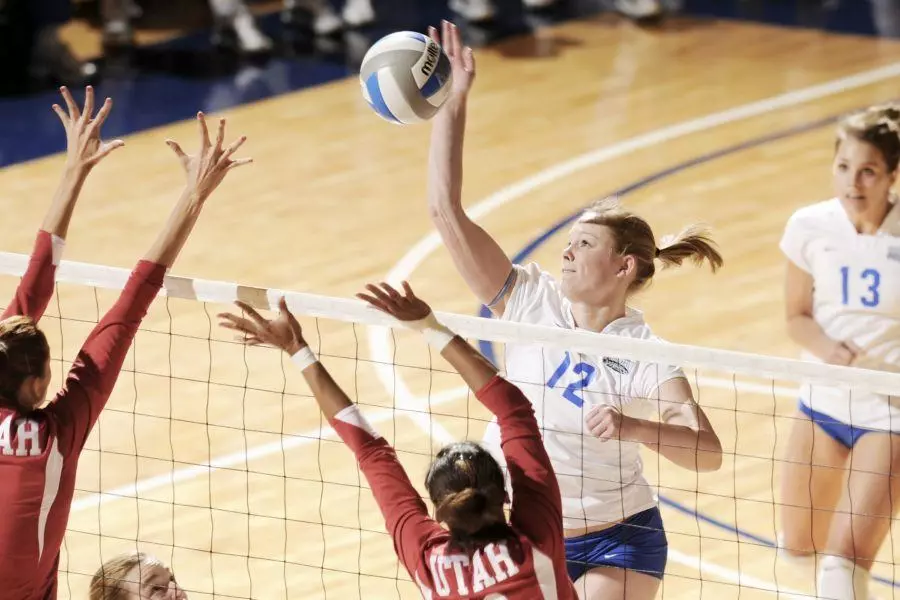 Adult Indoor Volleyball
Thank you for choosing the City of Grapevine Parks and Recreation Indoor Volleyball Leagues
Indoor Volleyball Leagues:
The next season for COED Indoor Volleyball starts at the end of January. Registration will run December 31-January 21. Make sure to register prior to January 14 to avoid a 10% late fee.
Grapevine offers leagues on Wednesday and Thursday nights. The Wednesday night league is more "For Fun" while the Thursday night league is more competative.
Team can register at GoGrapevinereg.com using activity code: 611404-12 (Wednesday League) or 611504-12 (Thursday League)
If you are interested in joining a team, please sign up on our free agent list in case a team needs an extra player.
Fall League Schedules and Standings