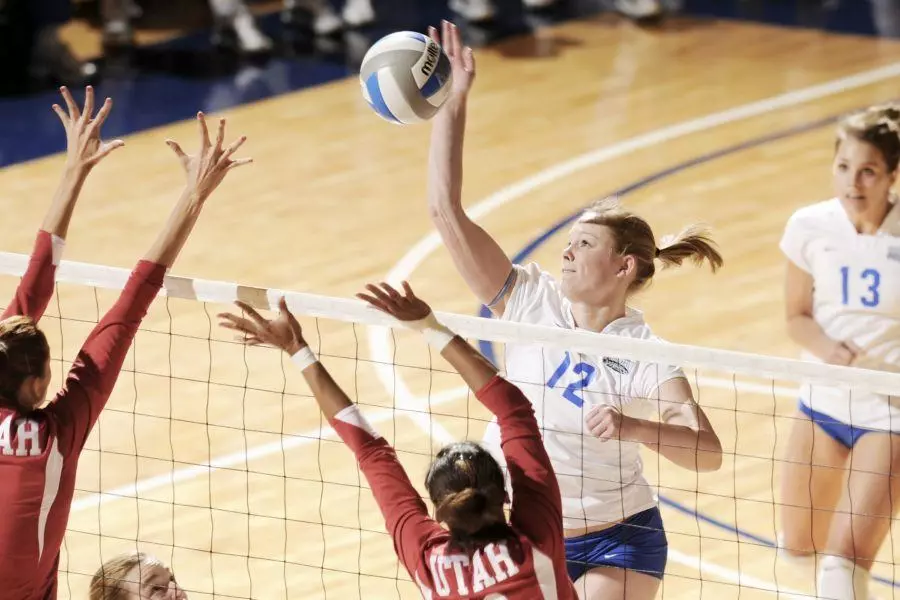 Adult Indoor Volleyball
Thank you for choosing the City of Grapevine Parks and Recreation Indoor Volleyball Leagues
Indoor Volleyball Leagues:
The next season for COED Indoor Volleyball will begin next week! View league schedules HERE
Grapevine offers leagues on Wednesday and Thursday nights. The Wednesday night league is more "For Fun" while the Thursday night league is more competative.
Grapevine will move to the outdoors for the next season for Spring Adult COED Volleyball. Registration will open March 4.