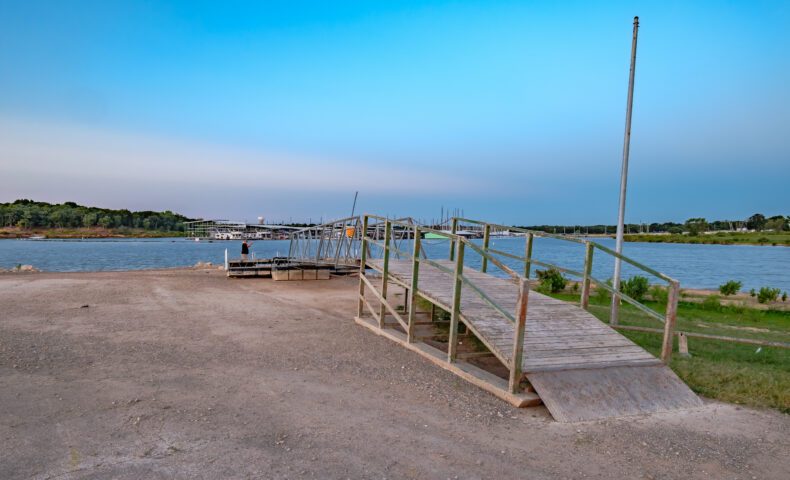 Sand Bass Point Boat Ramp
Sand Bass Boat Ramp boasts a very nice dock and is located in the cove leading into Scott's Landing Marina. When you need a lovely, quiet place to get out on the lake, this is the right place to do it.
One of many fantastic Boat Ramps in Grapevine, Texas.
This ramp is CLOSED as of 3.2.20.
Sand Bass Point Boat Ramp