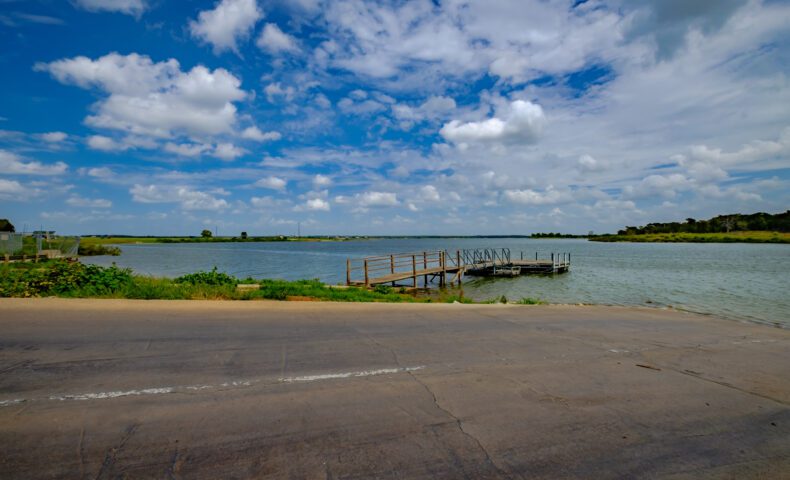 Meadowmere Lane Boat Ramp
Meadowmere Park Boat Ramp is a long ramp set in the back of large cove; that means that you can easily get into the water even on windy days. The boat dock extends way out into the lake, which is perfect for picking up passengers (especially small ones). There are a couple dozen parking spots available, so get there early on the prettiest mornings to ensure you get a spot.
One of many fantastic Boat Ramps in Grapevine, Texas.
Meadowmere Lane Boat Ramp