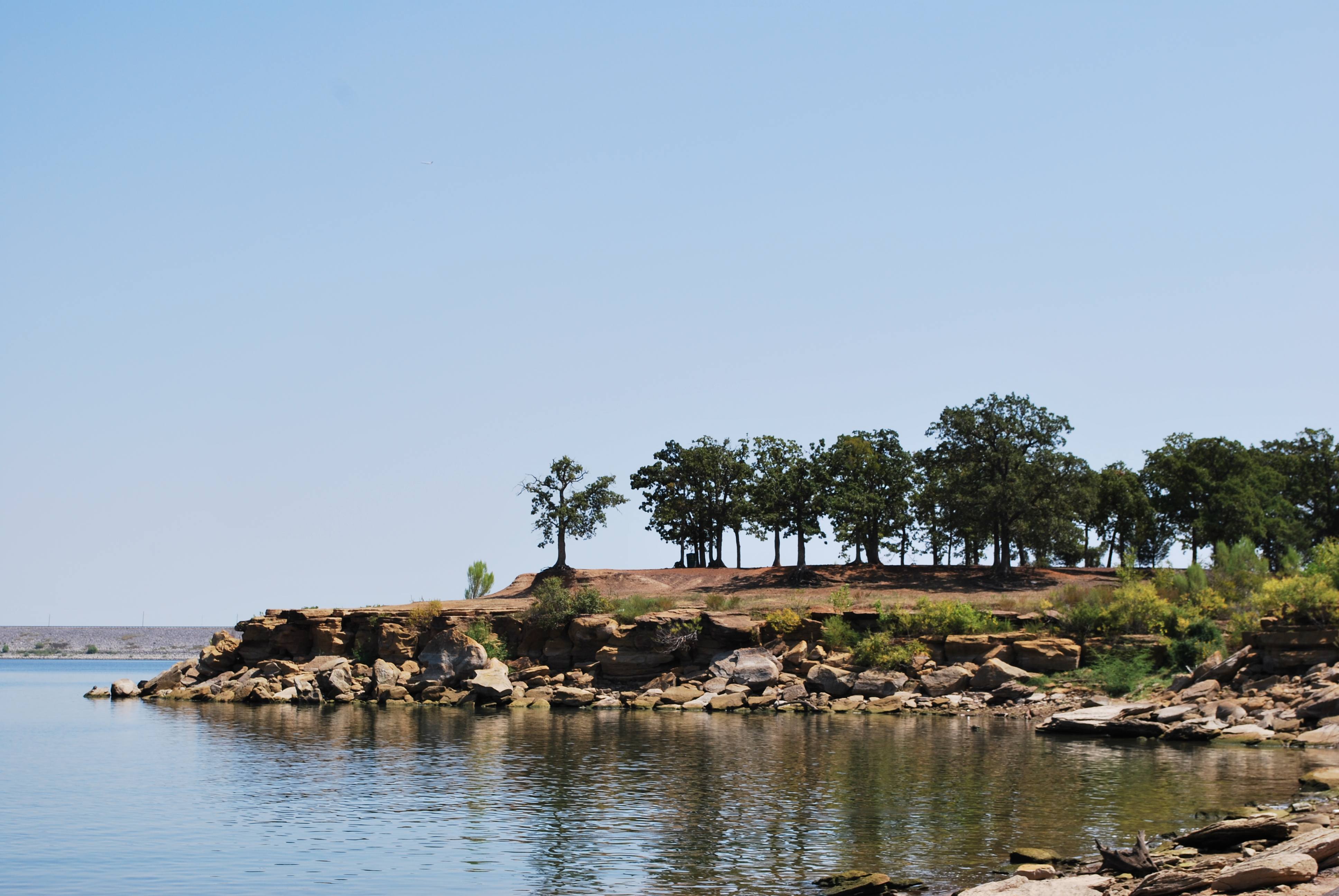 This park is temporarily CLOSED and park improvements are in-progress.
Park Improvements include:
Railroad ties will be removed from picnic pad sites and be replaced with stone banding
Pipe and cable will be installed along Katie's Woods Drive to prevent illegal parking on sides of road
Katie's Woods Drive will be improved with proper road striping to discourage parking on sides of road
Dirt parking areas will be paved to provide additional, organized parking
Additional parking spaces will be provided near day-use picnic pad sites
Additional park signage will be installed
Road improvements include: storm pipe upgrades, striping, and paving repairs
Pay stations will be installed for the boat ramp payment and passes
Boat ramp accessibility improvements
Katie's Wood's Park is temporarily closed, however, biking and walking through the park is allowed and boater traffic and vehicular traffic on Katie's Woods Drive is allowed. Thank you for your patience and understanding while we upgrade Katie's Woods Park a better experience for park patrons. If you have any further questions, please call Grapevine Parks and Recreation administration at 817.410.3122.
In-Progress Photos of Park Improvements