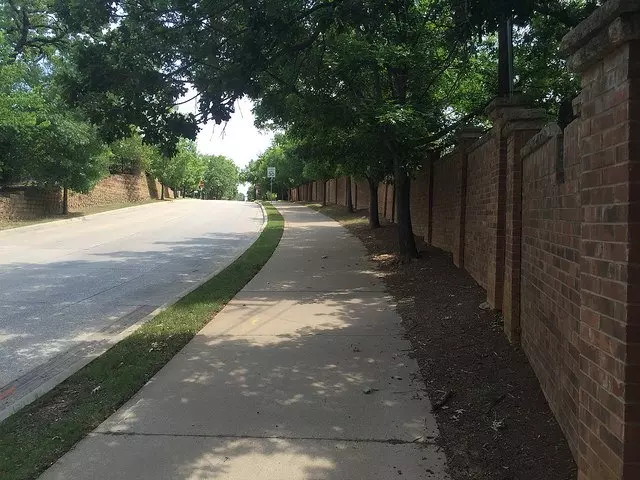 Parr Road Trail
Easy
Enjoy the trail connected to it all in Grapevine, Texas!

Easy
Moderate
Intermediate
Looking for a trail in south Grapevine that is just under one mile in distance? If so, come spend some time on Parr Road Trail.
Parr Road Trail is 8 feet wide and just under 1 mile in length. It connects Parr Park to Hall-Johnson Road. Plenty of parking is available at Parr Park where users can choose to bike, walk or jog this trail that follows W.T. Parr Road. Combined with Parr Park Trail the total distance is almost 2 miles.
Difficulty
Easy
Moderate
Intermediate
Parr Road Trail