The trail will be closed Wednesday, September 8 from 10:00 am – 5:00 pm. 
The Parr Park Rock Art Trail is sure to inspire all who meander through the trails to explore. The Rock Art Trail lies between the trailhead of Wall-Farrar Nature Trail and the trail connection from Parr Park along Big Bear Creek.
Special thanks to all of the mastermind artists that contribute to the trail and the members of Grapevine Rocks, HEB Rocks, and Keller Rocks for all of your contributions to the Parr Park Rock Art Trail and the surrounding communities. Your passion of spreading joy and kindness is to be commended.
Shown on the map below: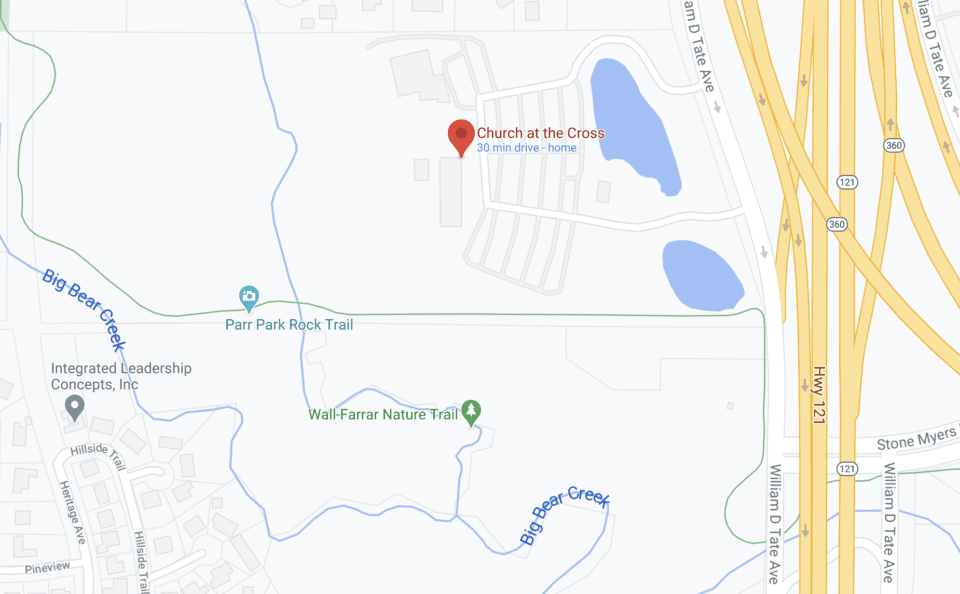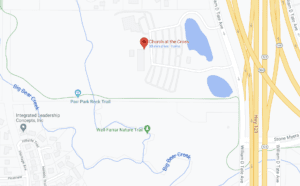 Parr Park Rock Art Trail