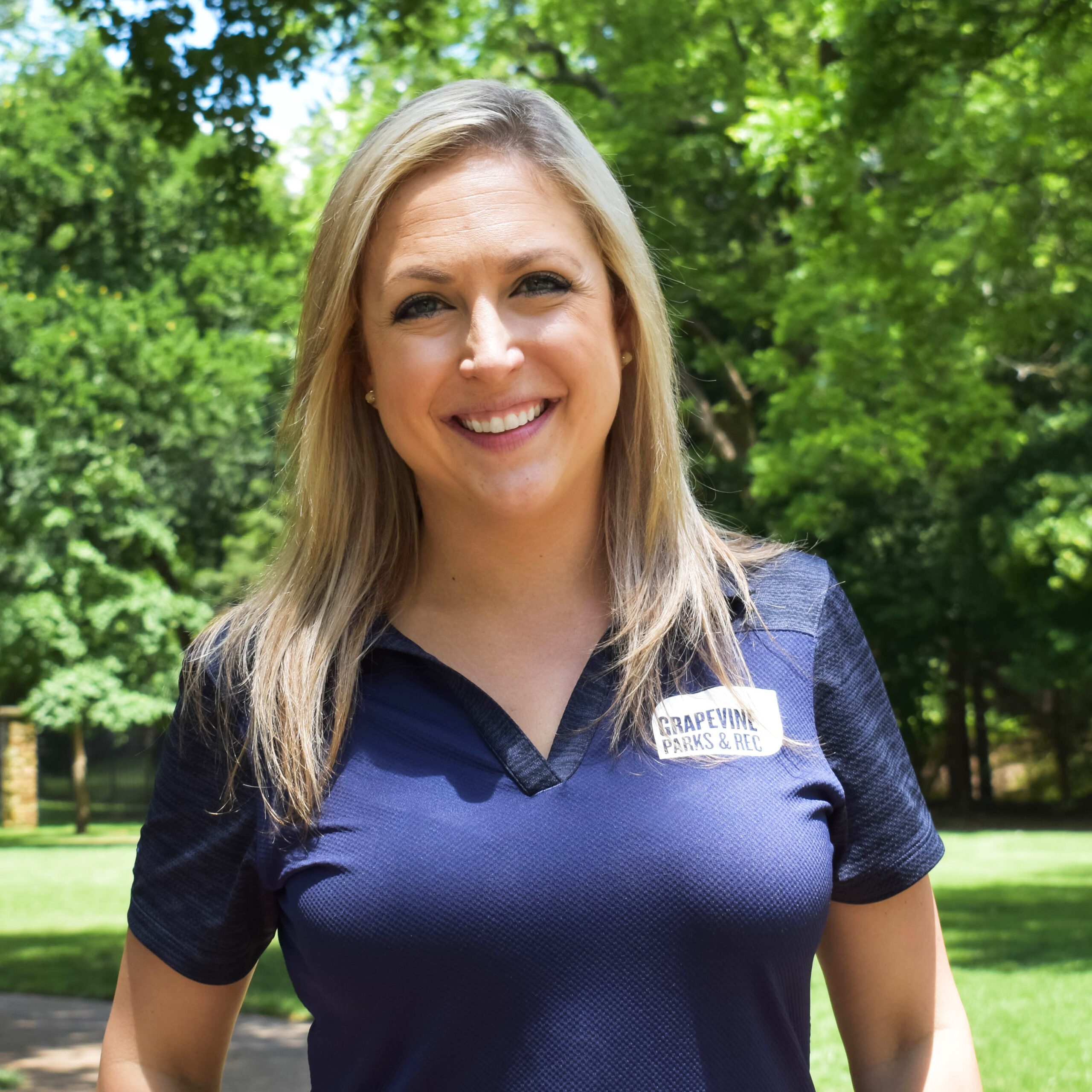 Lara Sundell
Community Events Supervisor
Lara worked for Grapevine non-profit agency, GRACE, for over eight years before joining the GPARD team. During her time at GRACE, she worked in resale, programs, and the development. As the former Director of Community Engagement, Lara oversaw special events, marketing, volunteer coordination, and community relations. Prior to her work at GRACE, Lara served in leadership roles in the retail and service industries.
Lara has played an active role in the community through her involvement with several civic and leadership groups such as the Women's Division of the Grapevine Chamber, Grapevine Chamber Young Professionals, Leadership Grapevine, Southlake Executive Women, Grapevine Chamber, and Leadership Colleyville.
Born and raised is Grapevine, Lara attended Silverlake Elementary, Grapevine Middle School, and graduated from Grapevine High School. She attended the University of Oklahoma where she received her Bachelor's Degree in Human Relations. In her free time, Lara enjoys spending her time with her family and friends at the lake.
Lara Sundell