Active Adults Fitness and Outdoors
Active Adults Fitness and Outdoors
Join our Active Adults Fitness Classes!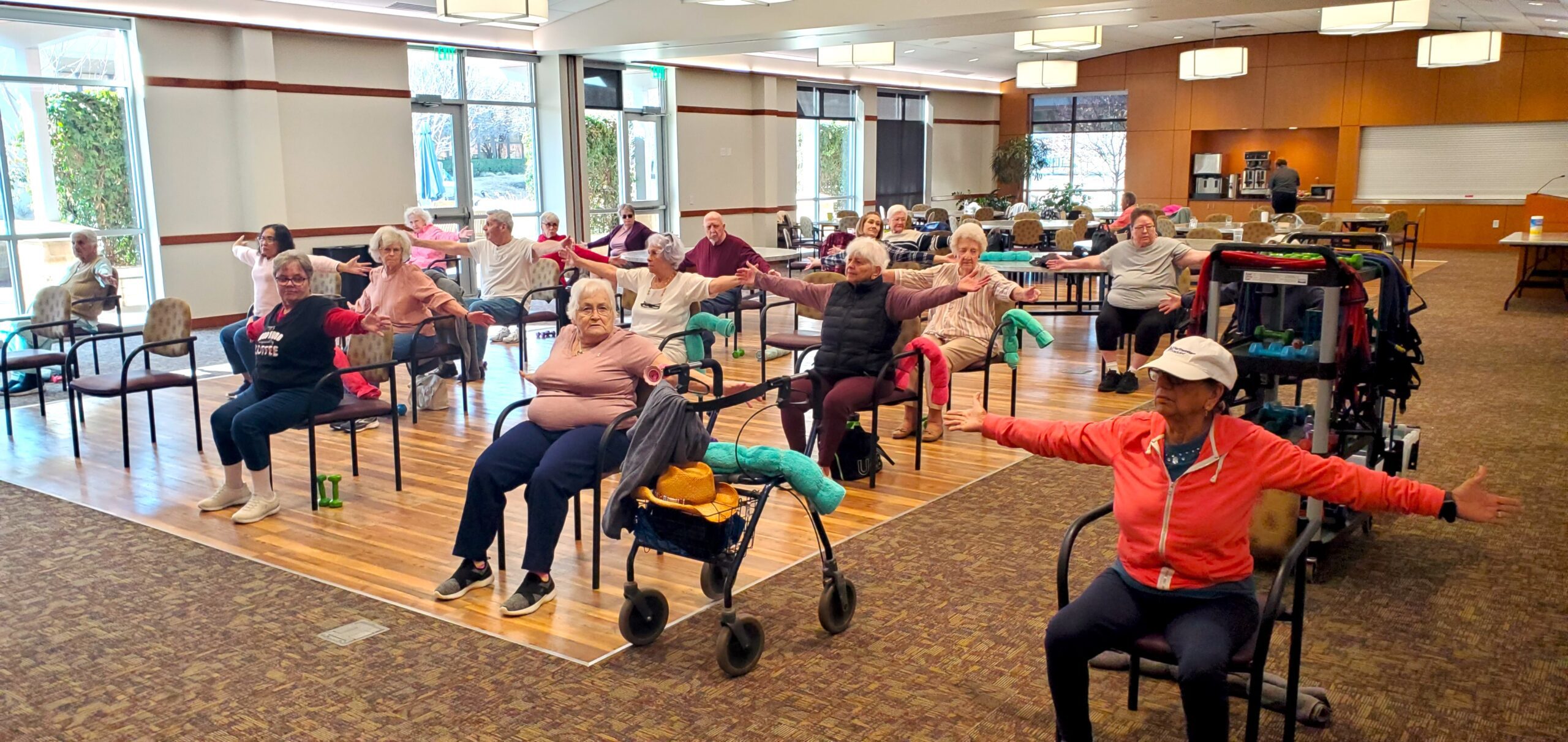 Are you 55 or better and looking to be Healthy, stay Active, or get in Shape? Join one of our many Active Adult fitness classes, which includes yoga, chair exercise, water aerobics, tai chi, line dancing, and so much more!
For more information on a class or activity please reach out to our Active Adult desk Monday – Friday 8:00am – 4:00pm. 817.410.3465.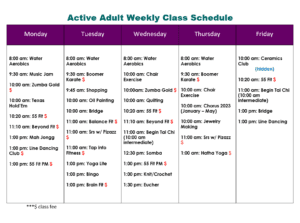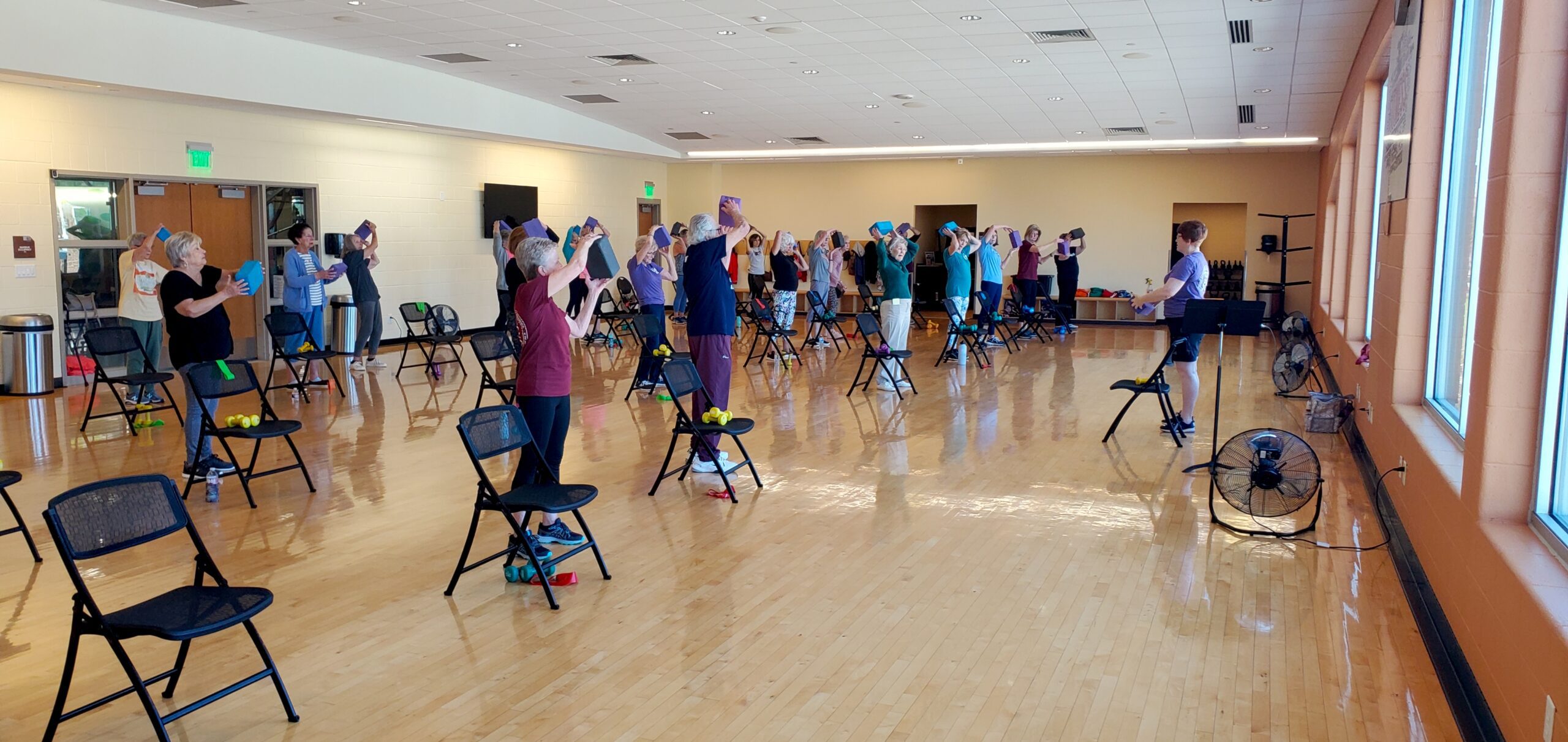 Find a Program & Register Online