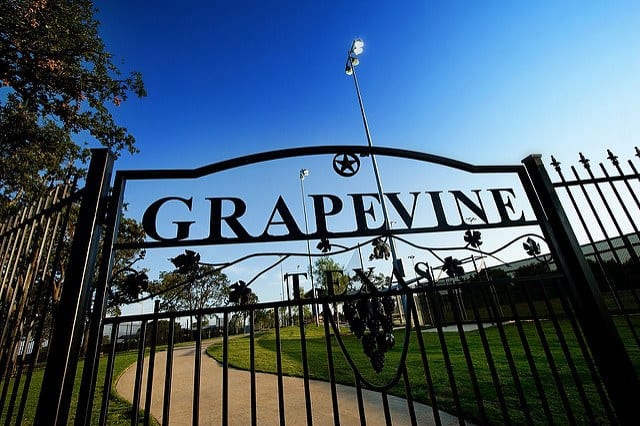 About Us
See why our city is different. Learn more about the Grapevine Parks and Recreation department.
About Us
Our Mission:
To enhance the quality of life of the citizens of Grapevine, through the stewardship of our natural resources and the responsive provision of quality leisure opportunities.
Our Vision:
To make our community a happier place to live and play through diverse programs, organized sports for youth and adults, dance, special events, health and fitness, outdoor recreation, volunteering and more. The Department aims to empower citizens to learn, discover, and live life to the fullest and build a stronger community together. The overarching goal is that everyone have easy access to park and recreation opportunities in a sustainable community.
Grapevine Parks & Recreation offers something for everyone.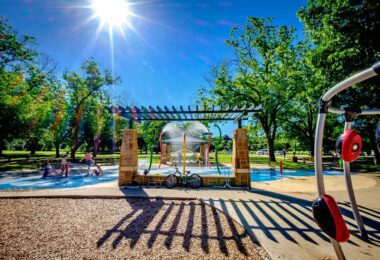 The City of Grapevine is a historic community nestled in the heart of the Dallas-Fort Worth metro-plex that has managed to maintain a strong sense of individual character and identity amidst the fast pace of surrounding cities.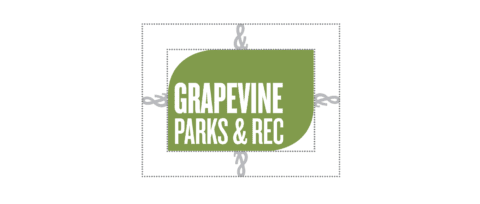 Branding
Learn about the message behind our brand and tagline, access our logo files and see what key values we communicate with our brand.
There's something for everyone!
There's something for everyone!
close
Go Grapevine Magazine | Spring 2021