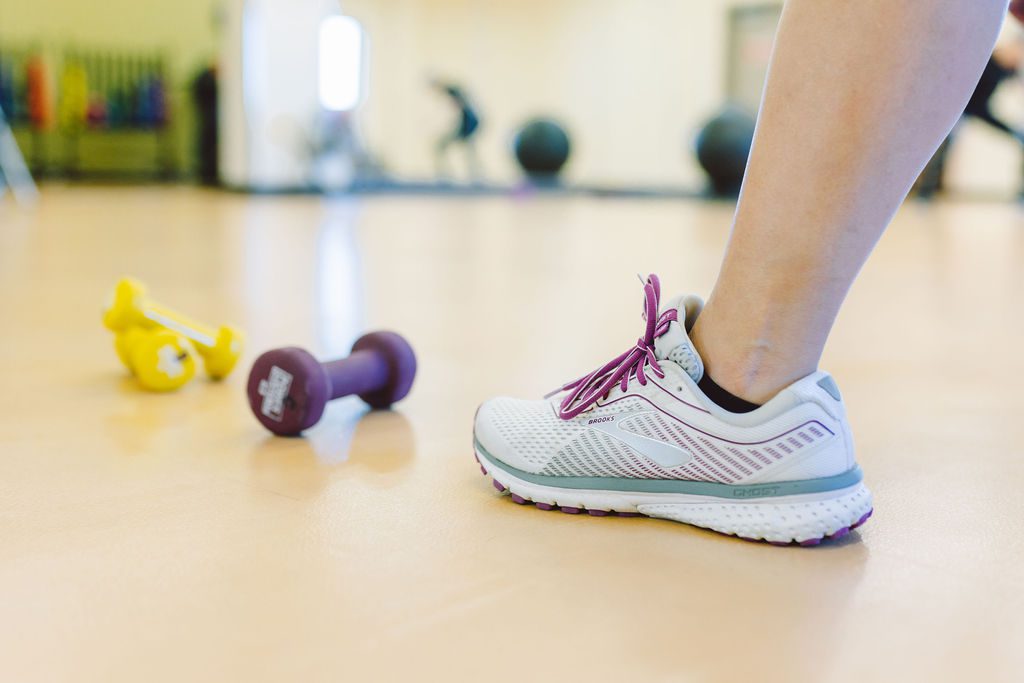 THE PROGRAM
Do you want to get in phenomenally great shape while having fun and meeting new people? Come get with The Program!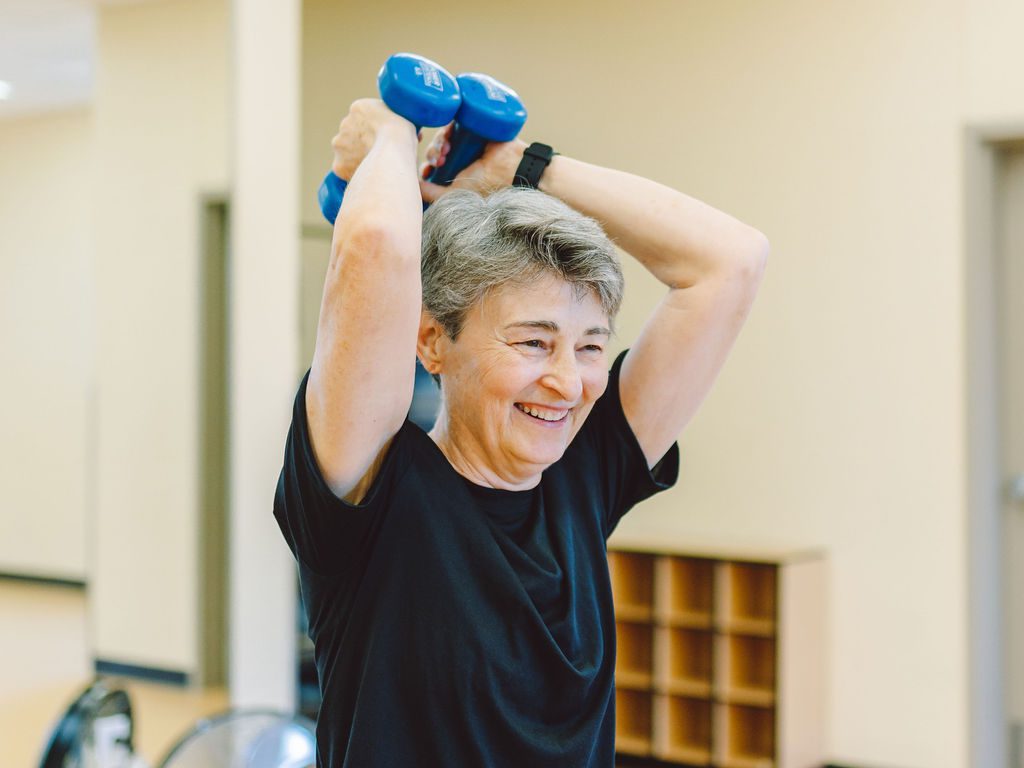 Intro to Fitness Equipment
Need help learning how to use basic fitness equipment? Come join Intro to Fitness Equipment and get comfortable using fitness equipment on your own!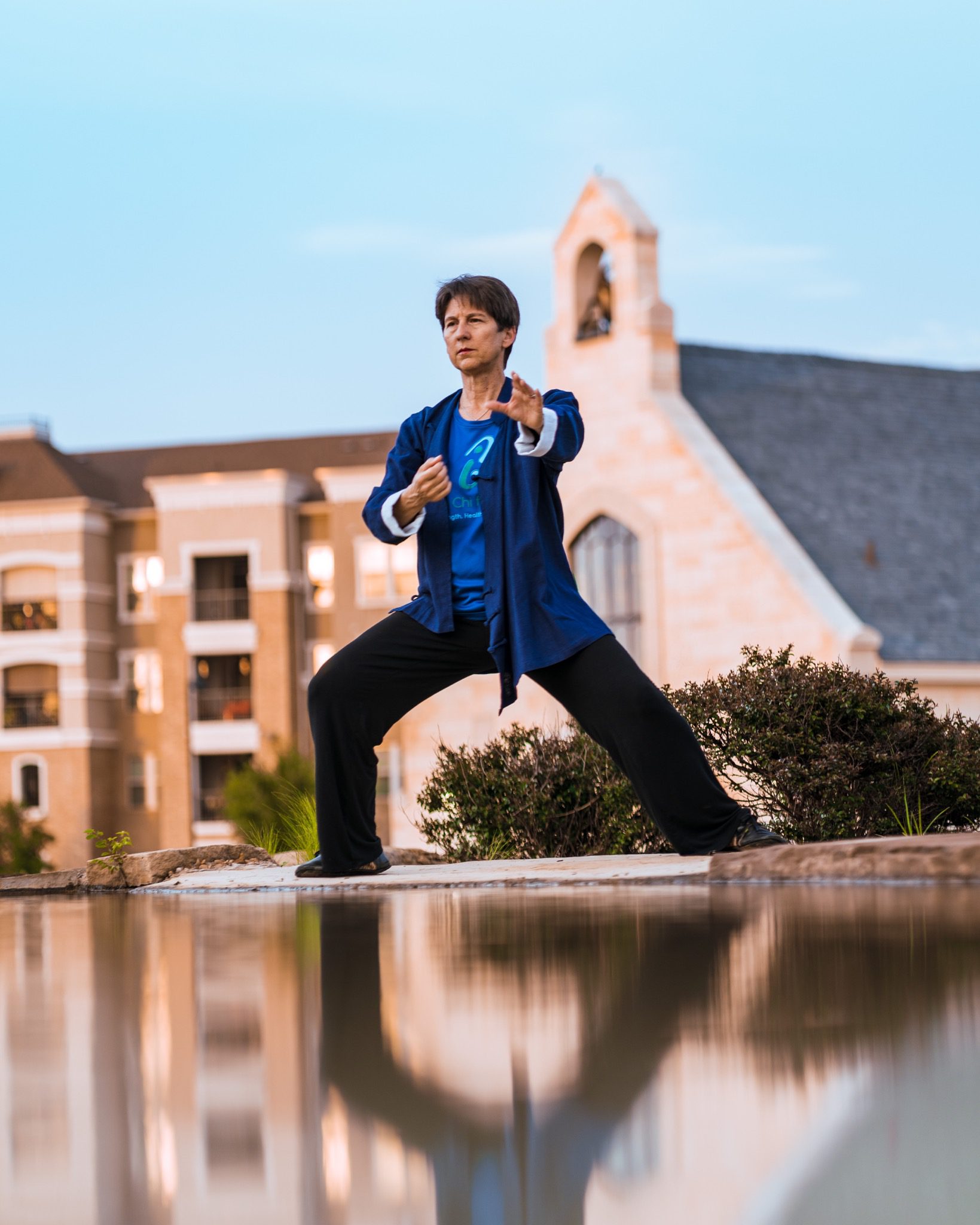 Intro to Tai Chi and Qigong Workshop
In this workshop you will learn basic but powerful Tai Chi and Qigong forms.