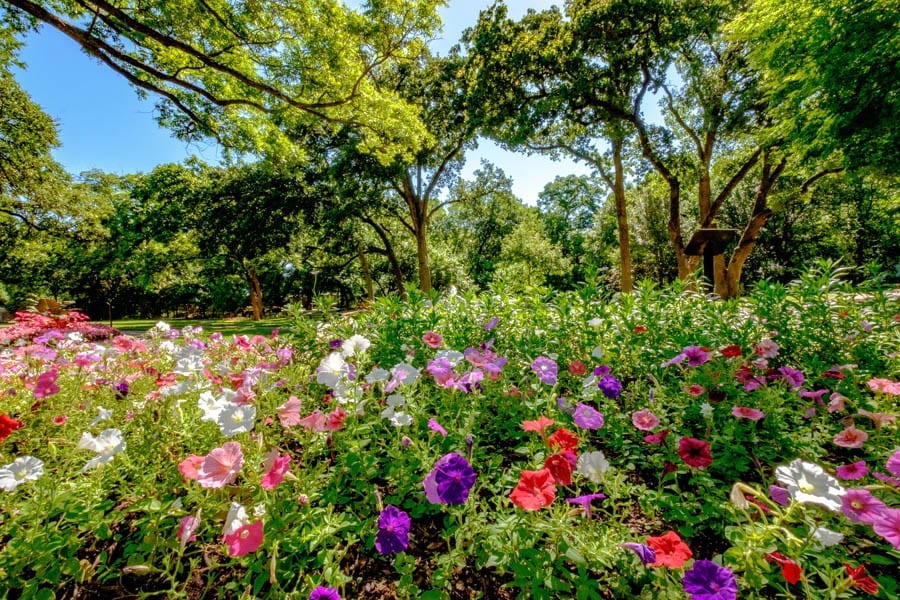 Master Gardener Speaker Series
The Tarrant County Master Gardener Association is pleased to share their knowledge, education, and experience with the Grapevine community. Join us each month to learn about a new horticultural topic presented by experienced Master Gardeners and Extension professionals. For more information, contact Betsy Marsh at bmarsh@grapevinetexas.gov.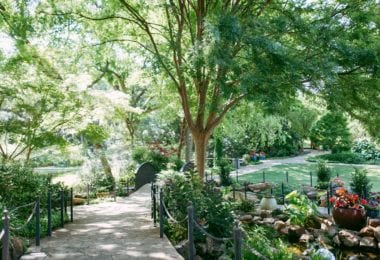 Come enjoy our beautiful new gardens, patio, and renovated Bessie Mitchell House on a self-paced, evening tour of the Grapevine Botanical Gardens. Our horticulturalist, Trace Worthy, as well as Grapevine Garden Club members and Tarrant County Master Gardeners will be on hand to answer your questions and highlight some of our newest additions.
September 19 • 7:00 – 8:00 pm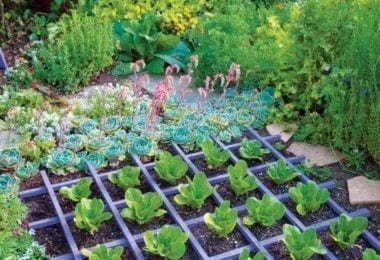 In our busy lives, getting back to the basics is appealing, especially when it comes to eating and beautifying our homes. One way to combine both of these ideas is to incorporate edible plants into our home landscapes. Many of our food crops are not only satisfying to the palate, but to the eye as well and are natural choices for the overall aesthetic of our yards. Join us for this class with Tarrant County Master Gardener, Teresa Day-Fickel, and become inspired to grow edible plants in your own home landscape.
October 17 • 7:00 – 8:00 pm
Pruning is a big part of keeping your trees healthy and beautiful and the fall is a great time to brush up on proper pruning techniques so you can make the right cuts during the winter months while your trees are dormant. In this class, Citizen Foresters and Tarrant County Master Gardeners, Ray Morrell and Dick Pafford, will show how us how to use proper tree pruning techniques, discuss the types of equipment needed for different tasks, and highlight how to prune popular DFW trees.
November 21 • 7:00 – 8:00 pm