Mother Son Date Night: May the Force be with You
February 02, 2020
"Luke, I am your MOTHER."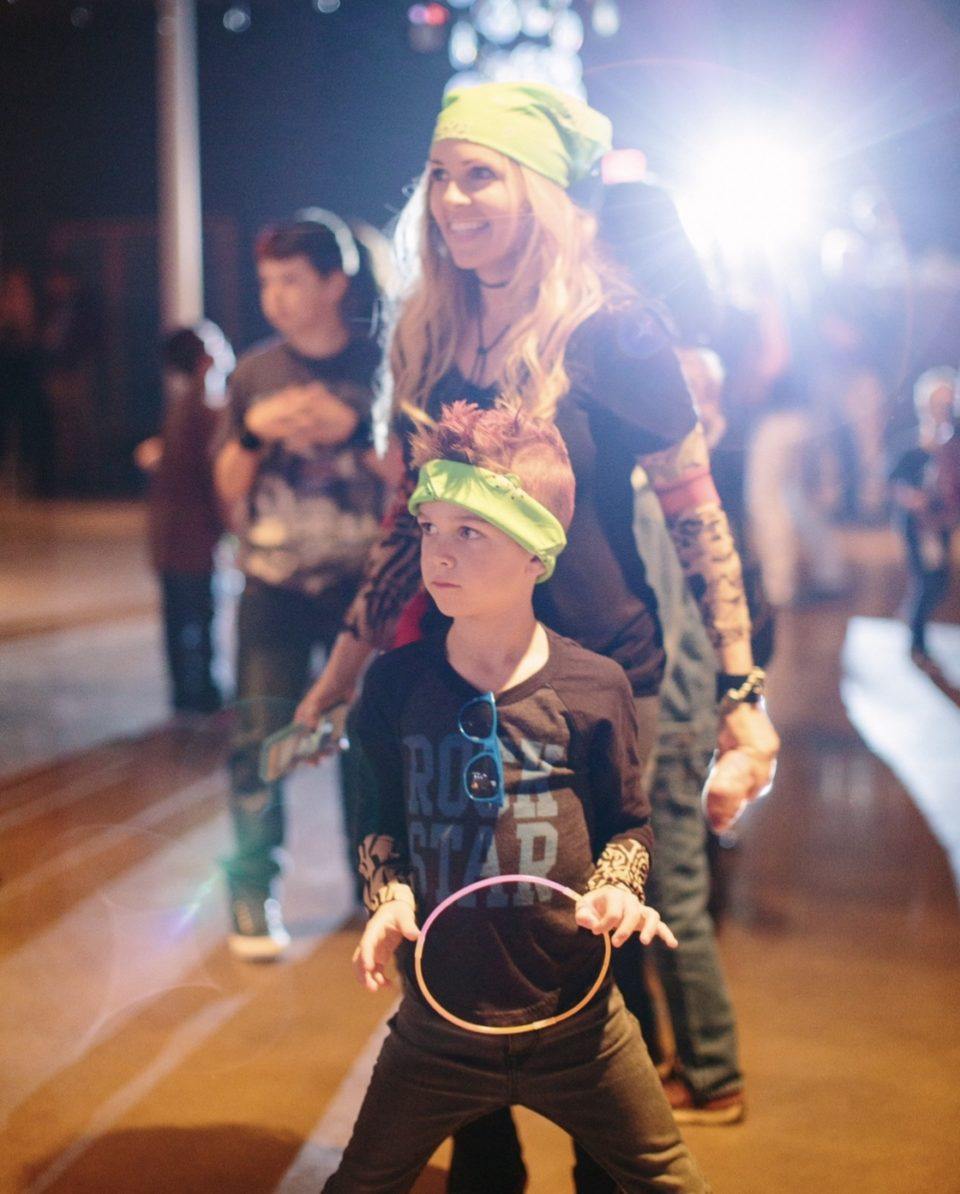 It's time! The Mother Son Date Night is just around the corner, and this year's theme is STAR WARS. I've started perfecting my Princess Leia buns, and I'm getting my little Jedi ready for one of his favorite events of the year.
I once heard someone describe time as 'our most valuable non-renewable resource.' Isn't that the truth? As a mom, I am always searching for new experiences for my kids, and ways to be intentional with our time together.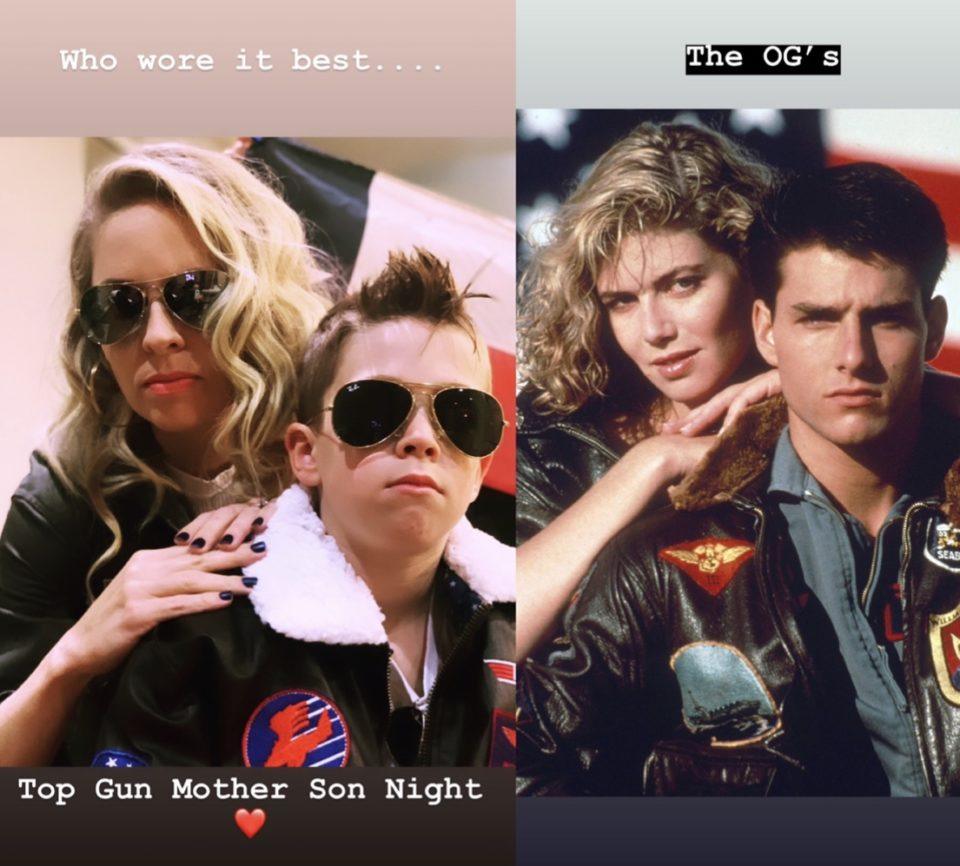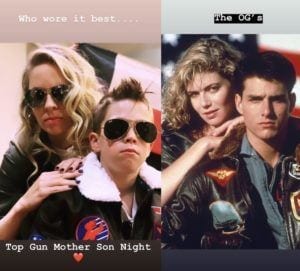 Thanks to Grapevine Parks & Rec, they've provided several events each year that make me feel like I'm winning the parenting game. Before tickets were even on sale for the Mother Son Date Night, my son was already asking if his tickets were ready to go. I personally love a good themed party, so I can't wait to see what everyone comes up with for Star Wars. Hudson said he's excited for the food (typical boy), getting his hair spray painted blue again, the famous donut wall, and showing off his dance moves.
Yoda said, "pass on what you've learned." I've learned that the Mother Son Date night is the place to be. You don't want to miss out on all the action!
– Grapevine Citizen/Mother