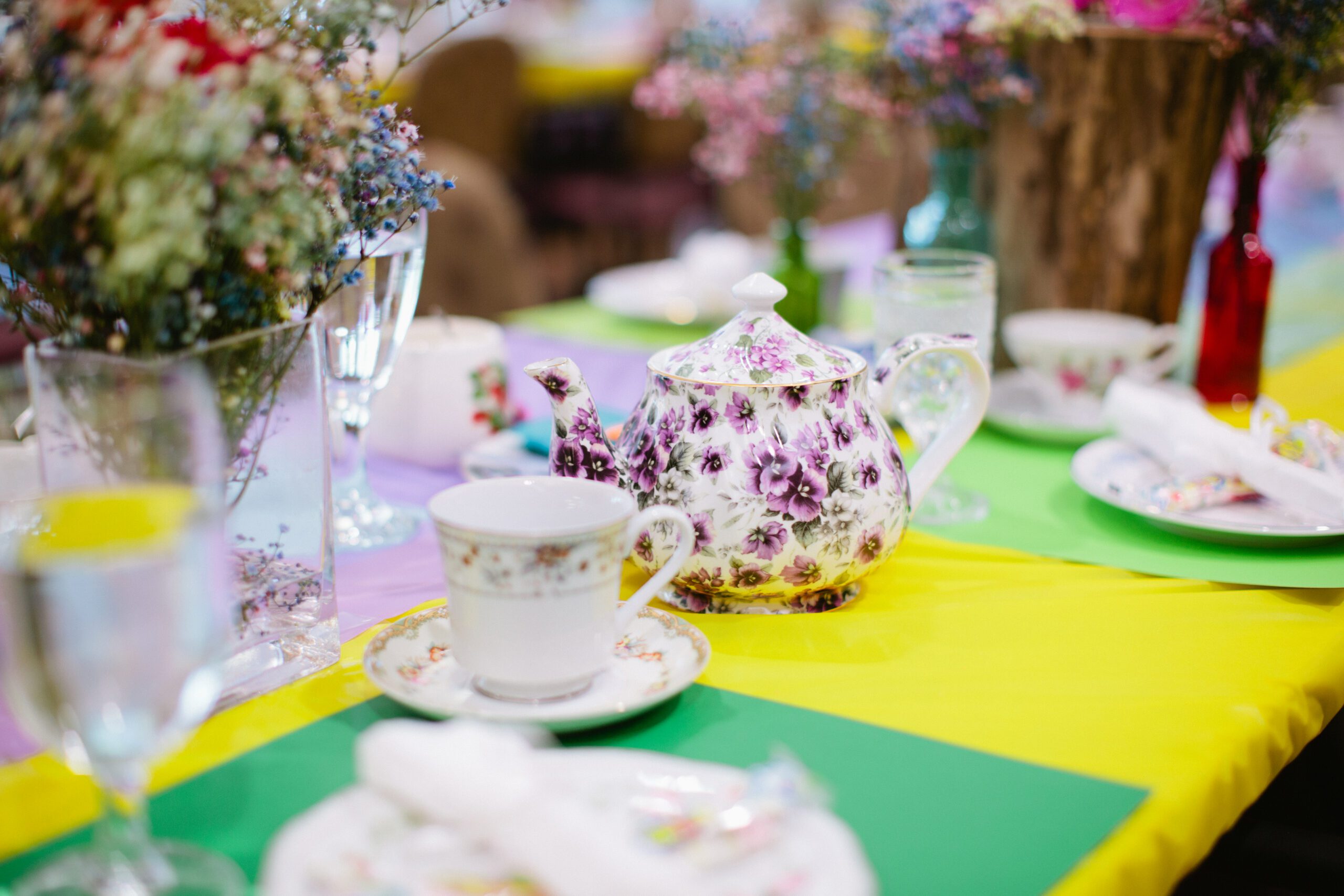 Mother Daughter Tea Party: Memories that last a lifetime
April 04, 2021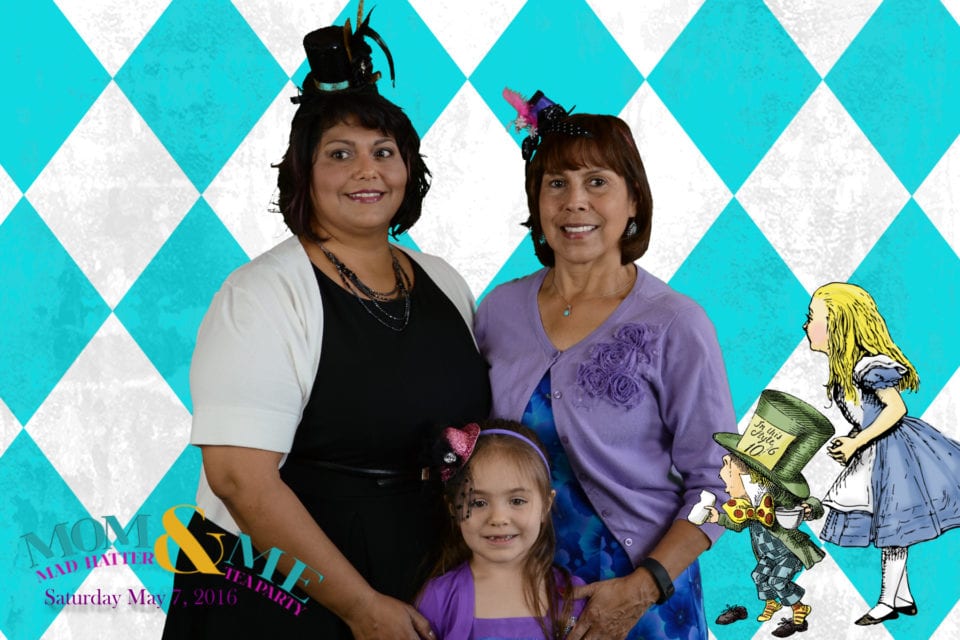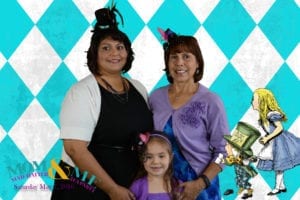 "It's Supercalifragilisticexpialidocious!"
The Mother Daughter Tea Party hosted by Grapevine Parks and Recreation has been an annual tradition for me and my daughter for so many years. It was a very special moment when we could start bringing my granddaughter, Baylee, (my daughter's daughter) along with us. And this is now one of her favorite traditions. Baylee enjoys the makeup station so much – that is all she can talk about the days leading up to the event!
We look forward to this event every single year and were so bummed that 2020's tea party was canceled due to COVID-19. But Grapevine Parks and Recreation did what they always do, they rallied and created a virtual tea party so we wouldn't miss this special opportunity together. We were so thankful they made a Facebook event to include everybody in the preparations, crafts, activities, and even recipes! This was all so needed and used for our at-home virtual tea party during quarantine.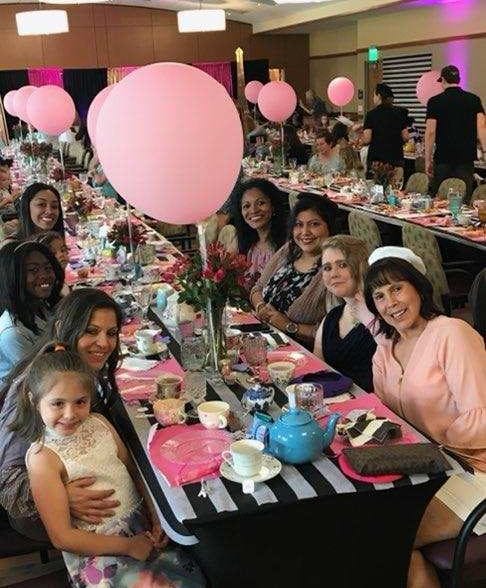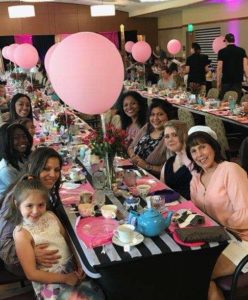 This event is one of the ways we get to celebrate Mother's Day in my family. I invite cousins, in-laws, and friends so they can be a part of the memories and fun with us. Being able to dress up, have a real tea party, create crafts, and take pictures are just the tip of the iceberg. Creating memories that will last a lifetime is what we really look forward to and cherish. Thank you to the City of Grapevine for hosting events that bring families closer and happier!
Written by Berta Blackstock, Grapevine Citizen/Mother
This year's Mother Daughter Tea Party is themed A Jolly Tea Party with Mary Poppins. Tickets are currently sold out, but be sure to add your name to the waitlist.