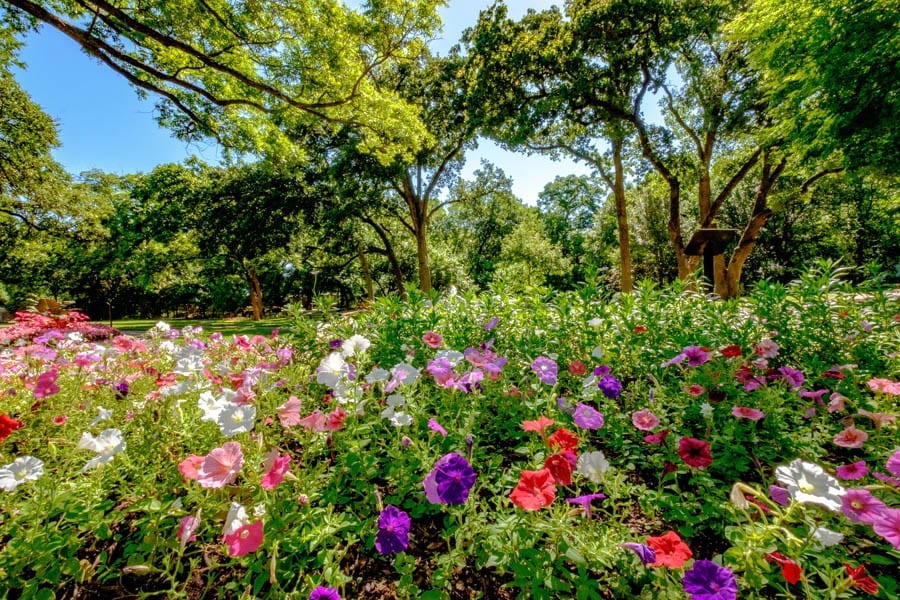 Master Gardener Speaker Series
The Tarrant County Master Gardener Association is pleased to share their knowledge, education, and experience with the Grapevine community. Join us each month to learn about a new horticultural topic presented by experienced Master Gardeners and Extension professionals. For more information, contact Betsy Marsh at bmarsh@grapevinetexas.gov.
July – Photography in the Garden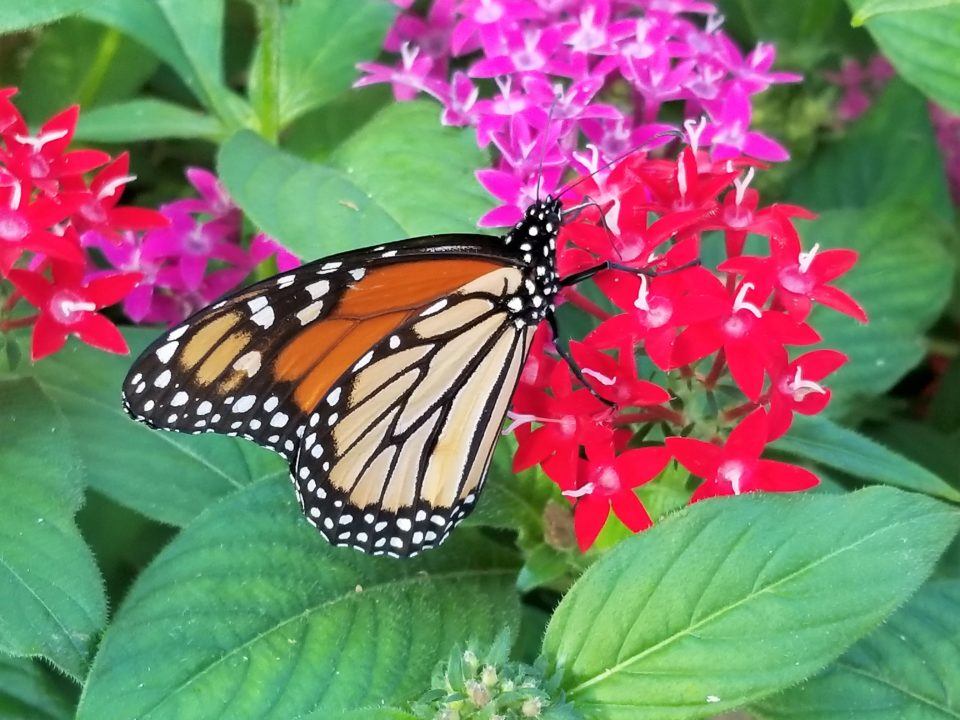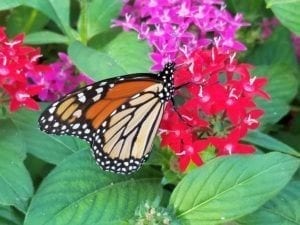 Do you ever lose track of time while taking photos in your garden? If so, join us at the Grapevine Botanical Gardens to learn how to best capture the beauty of your garden with Master Gardener Sher Dunaway. Sher will explain the three most important elements in garden photography, provide illustrations, and inspire you to take unique approaches and see the garden in creative ways.
Date: July 18
Presenter: Sher Dunaway
Location: Bessie Mitchell House, (411 Ball St. )
Times: 7:00 – 8:00pm
Ages: 12+
Fee: Free