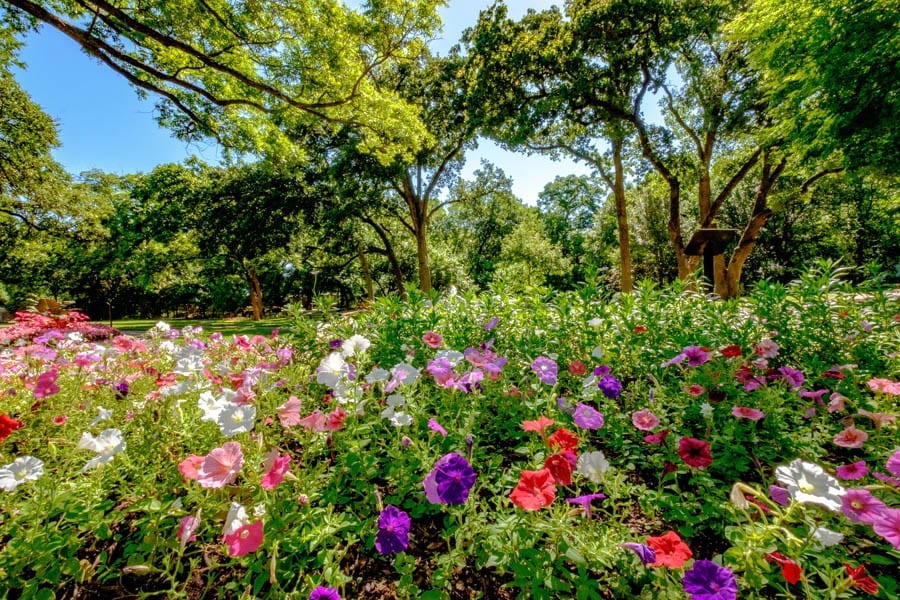 Master Gardener Speaker Series
The Tarrant County Master Gardener Association is pleased to share their knowledge, education, and experience with the Grapevine community. Join us each month to learn about a new horticultural topic presented by experienced Master Gardeners and Extension professionals. For more information, contact Betsy Marsh at bmarsh@grapevinetexas.gov.
January – Designing Your Home Landscape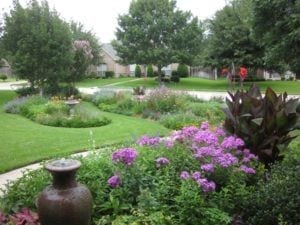 Toni Moorehead, a Tarrant County Master Gardener and Texas Certified Landscape Professional, will teach you step-by-step how to create your ideal home landscape. During the class, she will cover design principles and elements, on and off-site influences, environmental considerations, design techniques, materials, installation, and maintenance. Toni also shares her love and knowledge of gardening via her blog at http://signaturegardens.blogspot.com.
Date: January 17
Presenter: Toni Moorehead
Location: REC Classroom
Times: 7:00 – 8:00pm
Ages: 12+
Fee: Free
February – Decorating with House Plants
Come learn how house plants can make your home more beautiful and healthy too! We will learn about the variety of plants available, how to choose the rights plant for the right location, and how to keep your plants healthy and looking their best.
Date: February 21
Location: REC Classroom
Times: 7:00 – 8:00pm
Ages: 12+
Fee: Free
March – Drip Irrigation 101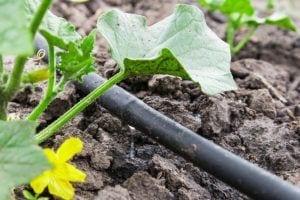 Are you ready to save water and enjoy a beautiful garden too? Learn the basics (and some expert tips too) on how to install drip irrigation around your home in flower beds, vegetable gardens, and more.
Date: March 21
Presenter: Theresa Kay Thomas
Location: Bessie Mitchell House (411 Ball St.)
Times: 7:00 – 8:00pm
Ages: 12+
Fee: Free
April – Composting with Earthworms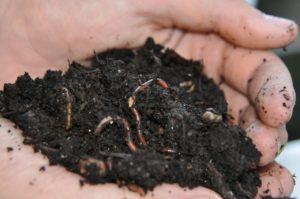 Vermicomposting is fun, easy, and rewarding! With the right home, red wiggler earthworms will quickly turn your food scraps into crumbly, dark compost full of nutrients for your home garden.
Date: April 11
Presenter: LaVonne Nowlin
Location: Bessie Mitchell House (411 Ball St.)
Times: 7:00 – 8:00pm
Ages: 12+
Fee: Free