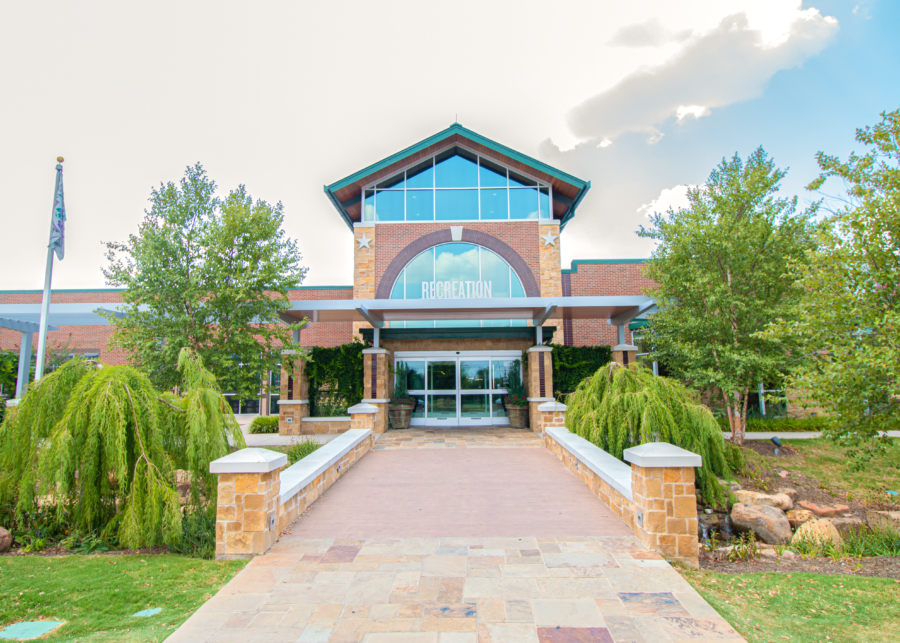 Grapevine Parks and Rec's New Registration Software, Amilia
August 08, 2019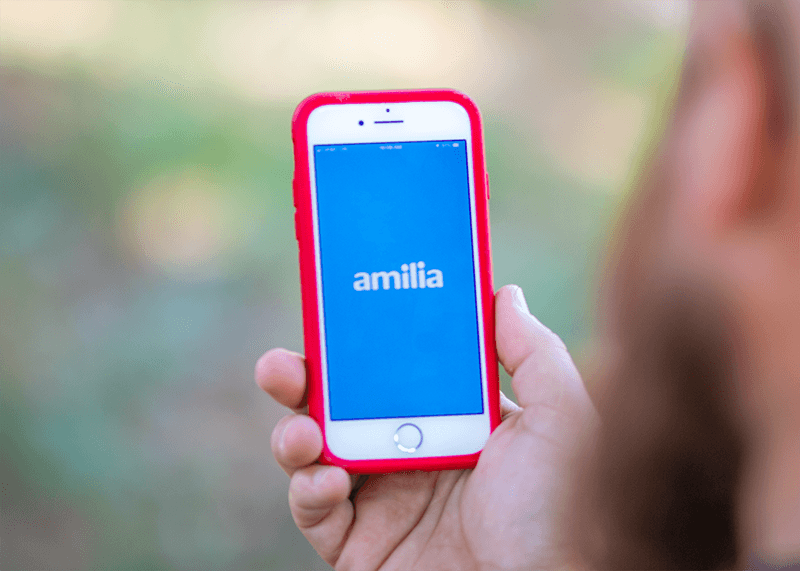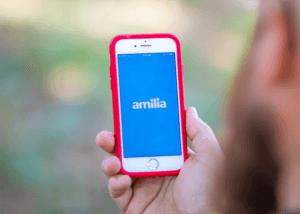 Here at Grapevine Parks and Recreation, we pride ourselves in always looking for ways to improve. One way we succeed in doing that, is by listening to patrons and Grapevine residents. For years now we have heard you and understand the frustrations you have had in registering online for memberships, activities, camps, and all other items under the umbrella of Parks and Rec.
You asked – we listened. We understand that when it comes to registering for our activities, renting event spaces, and signing up for memberships, it needs to be easy, fast, and reliable!  We took action and researched, interviewed the best software solutions, tested numerous options, and visited several companies to find something that would accommodate all of your wishes. After a year of testing, we are proud to officially announce, Amilia, a one-stop software program that allows you to register and sign up for all that we have to offer!
It is fast and easy to sign up and begin utilizing the program. In just 5 quick steps, you can create your account and begin registering for activities, reserving pavilions, or even purchasing memberships! It really is that easy! Of course, if you have any questions at all or need in-person help with Amilia, you can always call or visit us at The REC of Grapevine during normal business hours and our team will be happy to assist you!
We just recently launched Amilia, and have already heard wonderful feedback from our Grapevine residents! Before Amilia, signing up for the activities we offer was not the easiest thing to do and registering for memberships was not even an option! Now you can browse all of the exciting activities we have to offer, dream up the perfect outdoor party at one of our many park pavilions, or even register for any of our memberships all from your phone or computer!
We are excited to assist in your sign up for Amilia and get you on the road to convenience! Sure, there will be learning curves to this new exciting improvement, but the Grapevine Parks and Rec will be here to help navigate through any questions.
The future of signing up for all we have to offer will be a breeze now thanks to awesome Grapevine staff and Amilia!
– Grapevine Parks and Rec