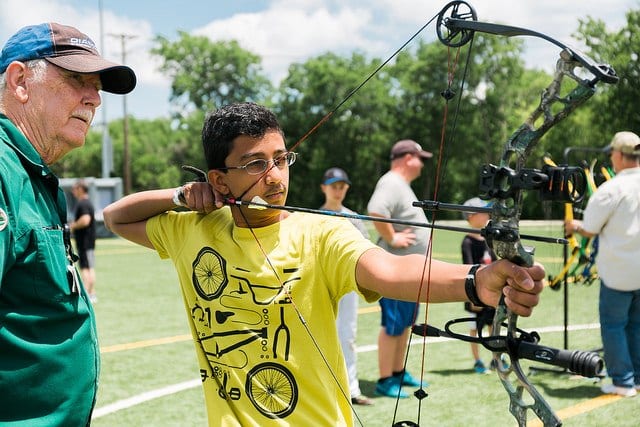 Grapevine Outdoors
Go Outdoors in Grapevine, Texas!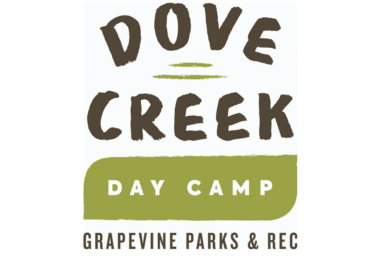 Summer camp just got more awesome! Grapevine Parks and Rec brings you Dove Creek Day Camp!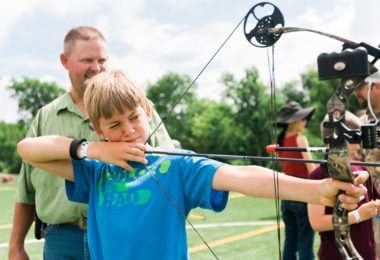 Grapevine Outdoors offers many opportunities for outdoor recreation from archery, fly fishing, fly tying, kayaking and much more!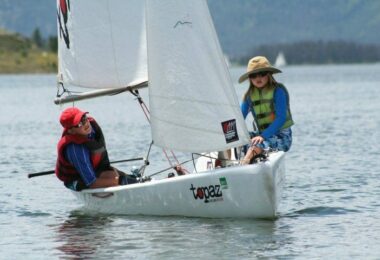 Join Grapevine Sailing Club and learn how to sail on Grapevine Lake this summer!