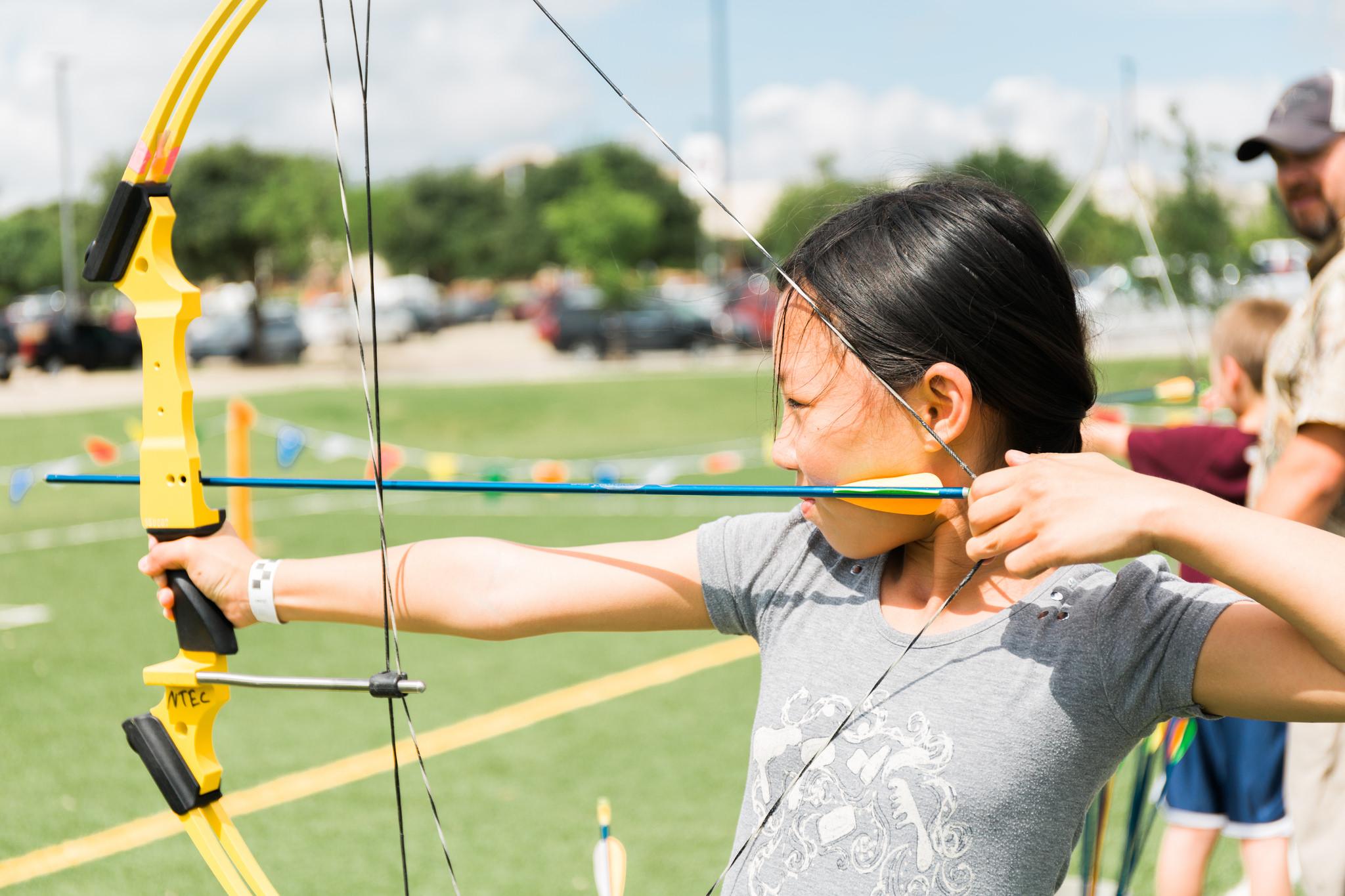 Outdoor Classes & Programs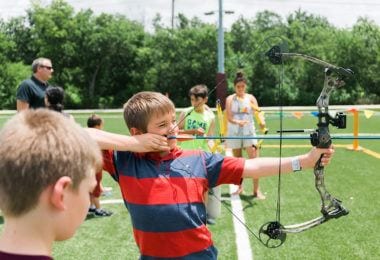 Take aim and learn the skills and knowledge of the growing sport of archery through games, activities and various challenges.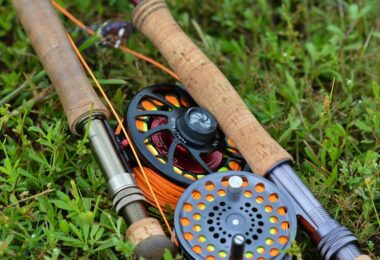 Grab your tackle box and learn from a seasoned fly fishermen the sport of fly fishing!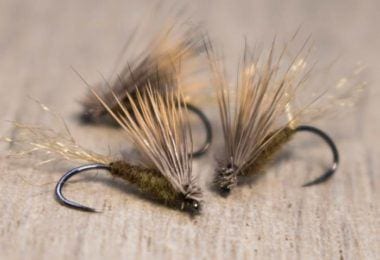 Master fly patterns and learn how to make your own flies in order to catch the big one!