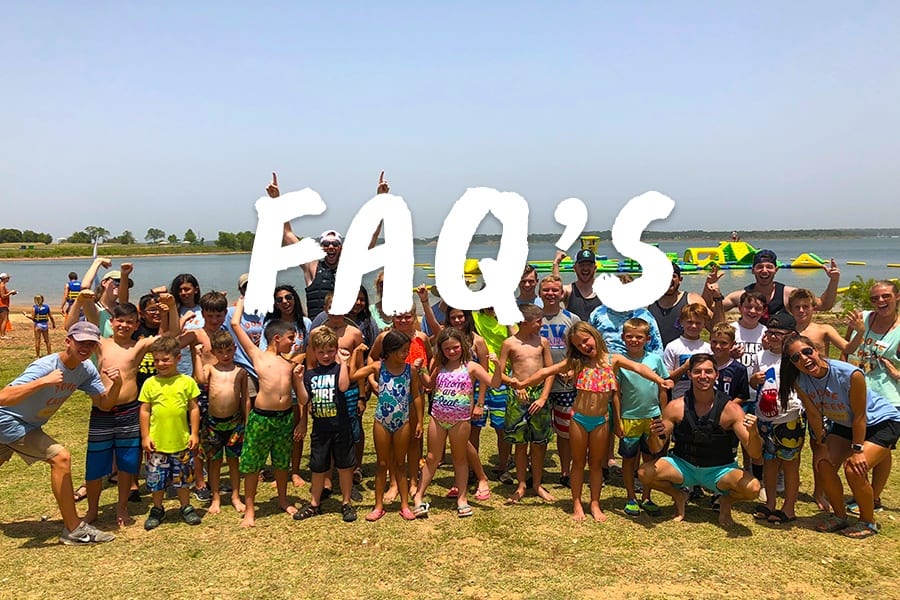 Frequently Asked Questions
Have questions about Dove Creek Day Camp?
WHAT IF MY CAMPER HAS MEDICATIONS?
Campers must have completed Health Form brought with when going through camper's check in.
ALL medications must be given to a Dove Creek Counselor in their original containers during check in.
Prescribed medications must be clearly marked with the child's name, medication, and physicians name.
HOW LONG IS THE CAMP DAY?
Camp hours are from 8:30AM to 4:30PM. Early drop off is 7:30AM and late pick up is 5:30PM.
WHAT IS THE RATIO OF STAFF TO CAMPERS?
At no time does our ratio exceed 10 campers to 1 counselor.
WHAT KIND OF TRAINING DO COUNSELORS GO THROUGH?
Each Dove Creek Day Camp counselor goes through a week long staff training going over all aspects of camp including all activities, safety protocols and what to do in the event of emergency.
Each Dove Creek Day Camp counselor is CPR certified.
WHAT IS INCLUDED IN THE CAMP PRICE?
Camp fee's include a Dove Creek Day Camp shirt, access to the best week of summer through activities such as archery, kayaking, gaga ball, swimming and so much more.
WHAT DO WATER DAYS ENTAIL?
Water days at Dove Creek are a blast! Being located on Grapevine Lake we have the unique opportunity to kayak, swim and tube on the lake.
ALL campers and counselors are required to have a life jacket on during all water day activities.
WHAT TIME IS CHECK IN AND CHECK OUT?
Check in begins at 8:15AM, for those who have opted for early drop off you may check in your child at 7:30AM.
Check out begins at 4:30PM, for those who have opted for late pick up you may check out your child at 5:30PM or before.
WHAT IF I NEED TO PICK UP MY CHILD EARLY?
We want to be as prepared as possible for your arrival. If you need to pick your camper up at a different time than our normal check out time please fill out the Early Release Form and bring it to camp at check-in or you may fill it out at camper check-in.
HOW LONG DOES MY CAMPER HAVE TO EAT LUNCH?
We will have a 45-minute lunch period each day. Please send your child with a sack lunch and a drink.