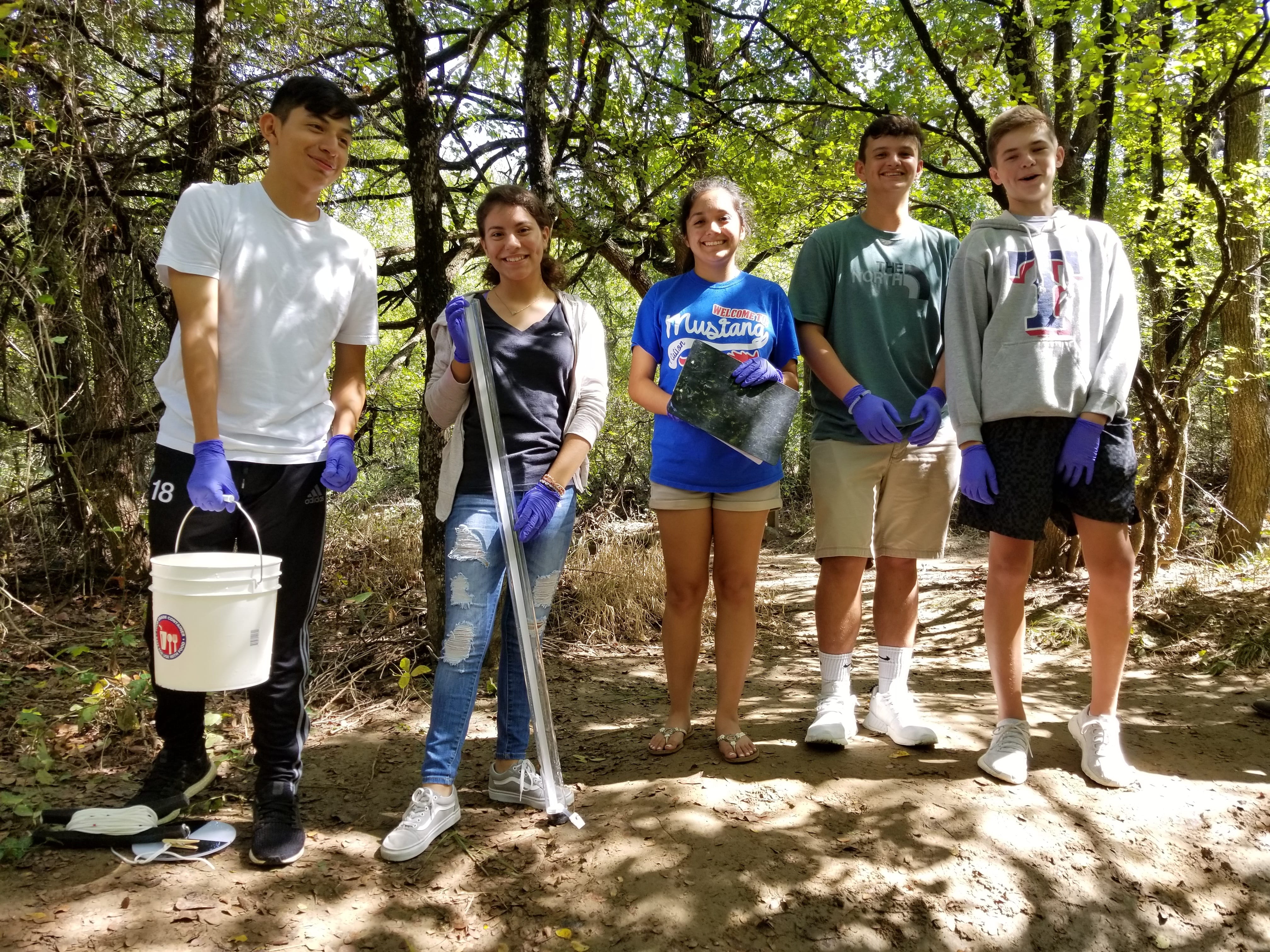 Worldwide, people of all ages and backgrounds are collecting data to help decision-makers conserve natural resources, monitor species at risk, and protect critical habitat.
Grapevine Parks and Recreation can help students develop STEM skills and connect to the natural world by participating in citizen science research programs studying biodiversity, environmental change, and water quality right here in Grapevine. These programs include: iNaturalist and the City Nature Challenge, Texas Stream Team, Monarch Watch, Project FeederWatch, Journey North, Project BudBurst, and more.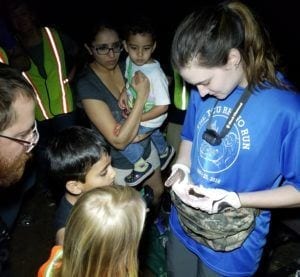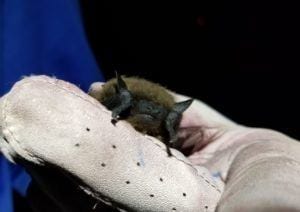 TCU Bat Research with Grapevine Colleyville School District
Grapevine Parks and Recreation is partnering with Texas Christian University, Grapevine High School, and Colleyville Heritage High School to monitor bat populations at Parr Park in Grapevine as part of a long-term study of bats in Texas. A team of students and coordinators walk the park at dusk weekly from March to November, collecting data using ultrasonic detectors that make bat noises audible to human ears.
Why monitor bats? Bats are amazing animals that pollinate plants, disperse seeds and eat vast amounts of insects, including mosquitoes that can spread West Nile and other diseases. North American bats are also seriously threatened by land-use change and a fatal disease called white-nose syndrome.

Texas Stream Team at Grapevine High School
In partnership with Grapevine Parks and Recreation and the Texas Stream Team, Grapevine High School chemistry students conduct monthly water quality tests at a creek on campus to monitor and protect this waterway from non-point source pollution. Students observe field conditions and test water samples for dissolved oxygen, conductivity, temperature, transparency and pH.
By participating in the Texas Stream Team, students gain first-hand knowledge about water quality and non-point source pollution, acquire important observation and data collection skills, and become empowered to protect our valuable water resources.

iNaturalist and the City Nature Challenge
iNaturalist is a powerful tool to learn about the natural world, identify plants and animals, and share discoveries with others. The application can be downloaded to any smart phone, iPad, or tablet. To use it, you simply take photographs of a plant, animal or other organism, upload your photo observations, and discuss your findings with other naturalists.