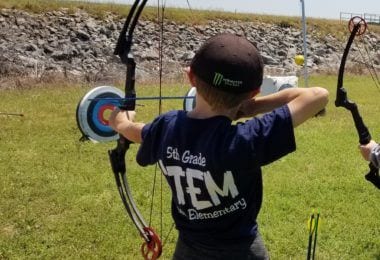 GO Wild field trips take students to Grapevine parks to explore, learn about our local ecoregion, restore habitat, and enjoy outdoor recreation.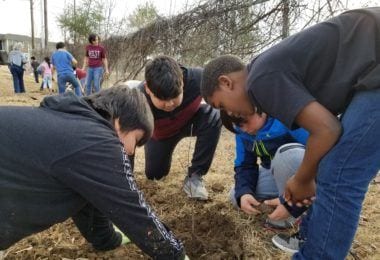 No need to travel far…we can help students can investigate the natural world in their own schoolyards and nearby parks.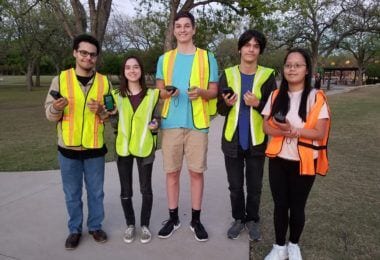 Students all of ages can build their knowledge and skills by participating in scientific research.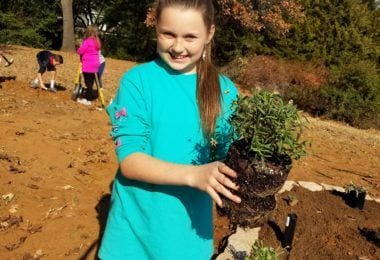 Create a year-round learning resource and beautify your school campus with native plants.