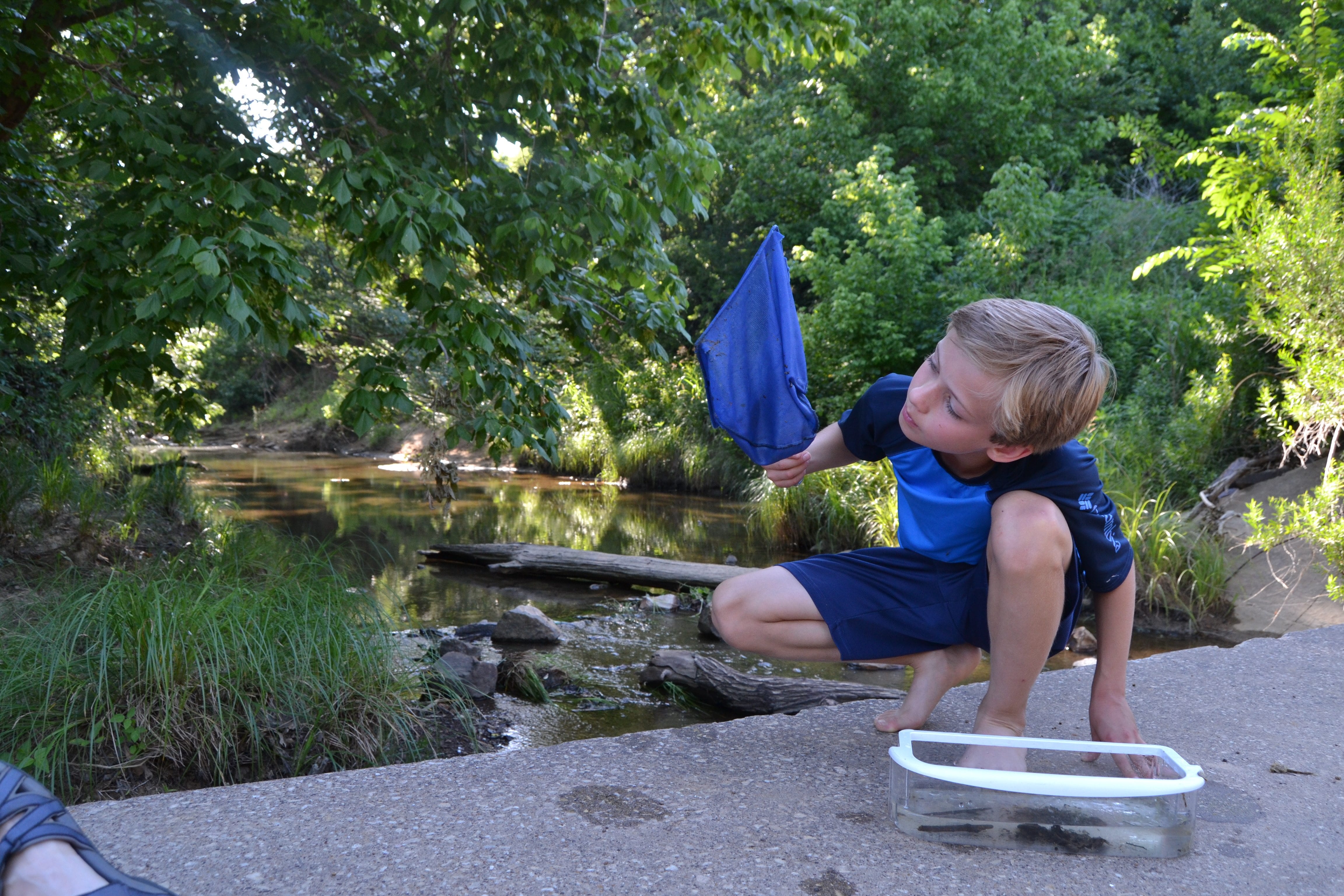 Be an iNaturalist Explorer!
Are you interested in learning about wild plants and animals in Grapevine? Join us as we take a guided nature hike through Parr Park and use the iNaturalist app to identify species and document our discoveries!  Each month a different guest expert will lead the guided hike and focus on new plants or animals. Smart phones are helpful but not required. All training provided.
Location: Parr Park Rotary Pavilion
Ages: All ages.
Time: 9:00-10:30am
Fee: Free
Tip: Before you come, please download the iNaturalist app on your phone or device. We will help you navigate the app and post your own photo observations when you come to explore with us.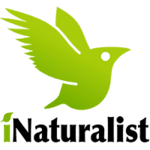 Check out iNaturalist online too – it is a citizen science tool and community forum where you can record what you see in nature, meet other nature lovers, and learn about the natural world. It is the best place to see photos of the wild plants and animals in Grapevine. To explore nature in Grapevine, click on the Observation tab and type in "Grapevine, TX" or a park such as "Parr Park" or "Meadowmere Park" in the location box.
Happy Exploring!