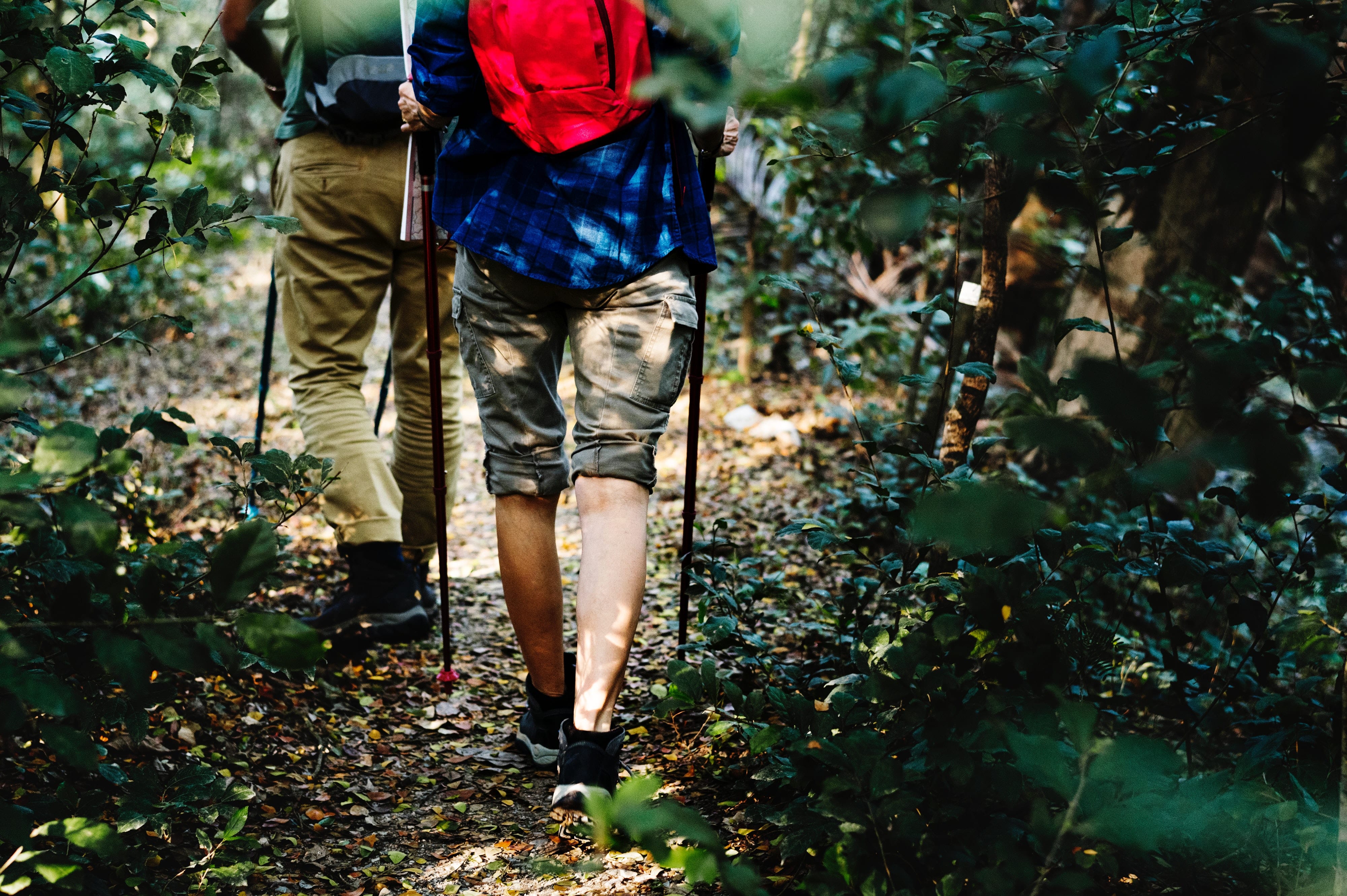 Public Programming
Providing patrons with interactive outdoor field investigations and classes to inspire a sense of environmental stewardship.
Public Programming
Grapevine Parks and Recreation can provide a variety of exciting outdoor field investigations that build Science, Technology, Engineering, Art and Math (STEAM) skills and critical knowledge about local plants, animals, land forms, water bodies and ecosystems right here in Grapevine. Our Go Wild Public Programming is available to patrons and are led by knowledgeable educators and offer hands-on, interactive activities that are age appropriate  and fun to be had by the entire family!
Come discover ways you can Go Wild with us!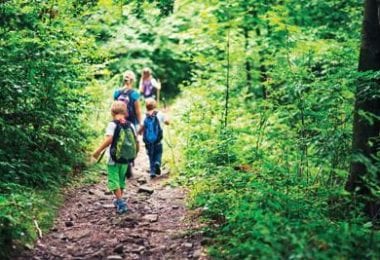 Come join us on one of our monthly hikes throughout Grapevine learning more about the Grapevine ecosystem. These guided hikes are tentatively held on the 2nd Saturday of the month, weather permitting.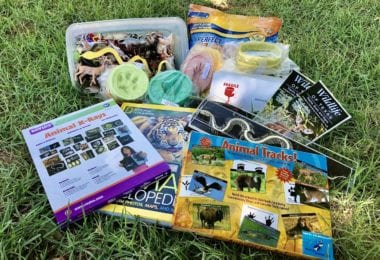 Go Wild Discovery Trunks are designed to provide families with the hands-on resources they need to help them educate students/themselves about a variety of science and wildlife topics in the Grapevine area. Curriculum, games and various resources are provided for each trunk. It's a field trip in a box!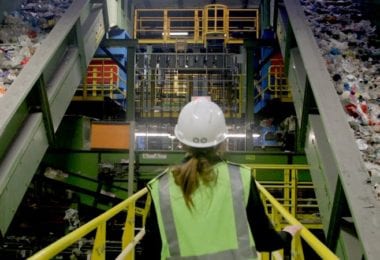 Check here for the various adult education classes we have available.
The Grapevine Garden Club is an organization of men and women who enjoy gardening, sharing plants and having fun.  We offer a common ground to build lasting friendships and to learn more about gardening, wildlife, conservation and the environment.