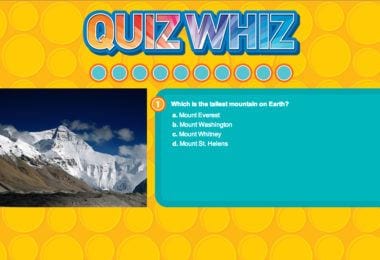 Watch some great animal videos, play games, and learn about animals all over the world!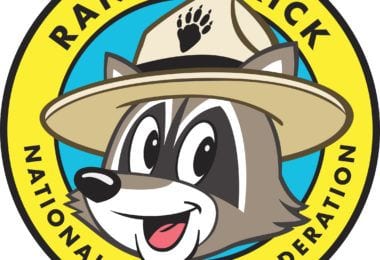 Learn about animals around the world, play fun games, check out Ranger Rick's adventures, get answers to your wildlife questions, and see what kids everywhere are doing to protect wildlife!
Color, complete puzzles, and learn ways to save water!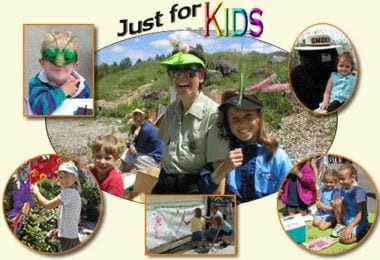 Check out flower coloring pages, word searches and fun ways to grow wildflowers and attract pollinators.