The City Nature Challenge is an international effort to document wild plants and animals in urban areas across the globe. Join one of our events here in Grapevine or make observations on your own using the iNaturalist app. It's fun for all ages.
Grapevine City Nature Challenge Events 2019
Dates: Friday, April 26 & Saturday, April 27
Enjoy a guided nature search, live creatures, and hands-on activities.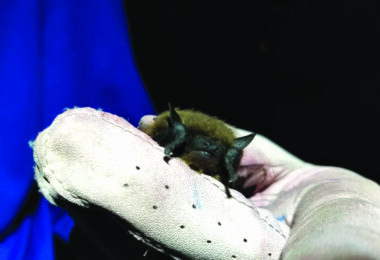 Date: Friday, April 26
Learn about local bats, listen for their calls with ultrasonic devices, and see if researchers can net a live bat.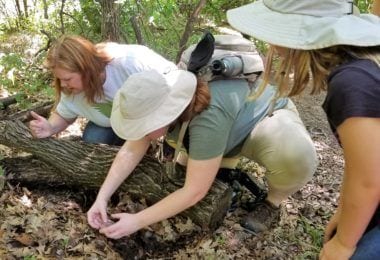 Date: Sunday, April 28
Explore this park with experienced naturalists, photograph wild plants and animals, and collect biodiversity data using the iNaturalist app.