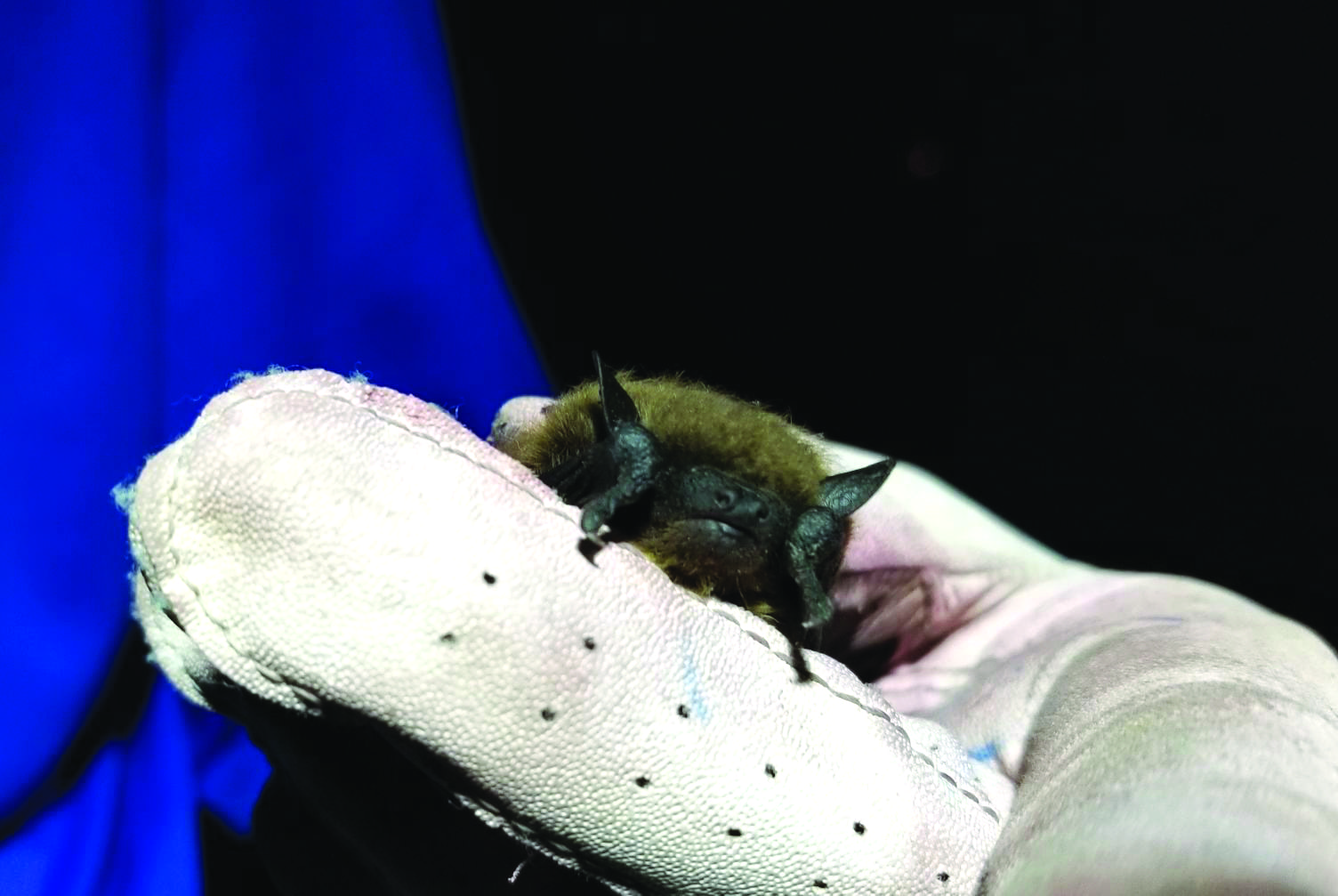 BatBlitz!
April 26th, 7:30 to 9:00pm, Parr Park Pavilion
Join Grapevine Parks & Recreation and Texas Christian University professor Victoria Bennet to learn about local bats, listen for their calls with ultrasonic devices, and see if researchers can net a live bat!
This event is part of a local research initiative led by Grapevine Parks & Recreation, the TCU Bat Monitoring Program, and Grapevine Colleyville Independent School District.  Read our latest press release for more details.